Mount Making and Gypsy Setting Techniques with Sonia Cheadle
Date

09 Jun 2023 - 10 Jun 2023 · 9.30am – 4.30pm

Price

£292 (8 places)

Venue

Specialist Workshop, The Goldsmiths' Centre, EC1M 5AD

Event type

Courses
Sold out
Do you need a clear practical introduction on how to construct beautiful mounts for your fancy cut set jewellery? Have you ever wondered how to perfect the ever so popular 'Gypsy' style setting?
Award-winning designer and experienced tutor Sonia Cheadle will show you step-by-step how to create the perfect mount for a variety of 'fancy' shaped faceted stones as well as offering a simple solution to successfully setting to gypsy technique.
This course offers fast track learning, top bench tips and invaluable tricks of the trade.
""A really well planned and organised course. The pace was perfect, Sonia was great in sharing her knowledge and experience as well as answering all our questions, making the whole experience relaxed, fun, well-paced and satisfying. Thank you, value for money and looking forward to the next one!""
What will I learn?
Day 1:
Setting up your bench to improve the quality of your practice and posture
How to successfully construct 'settable' mounts for six fancy shaped cubic zirconia.
Step-by-step demonstrations followed by a series of practical exercises to build confidence and develop an understanding around perfecting your mount construction.
Top tips on measuring, marking and soldering
Day 2:
A quick but accurate solution to the Gypsy style of setting
How to accurately prepare your metal before setting, including finishing and pre-polishing
A session on tool making allowing each student to leave the course with their own personal set of tools that can be used to practice this technique in their studio
Develop technique and hone skills whilst forming a deeper understanding of the relationship between precious gemstones and their mounts.
Our small class size offers you the chance to get group as well as individual guidance and 1:1 time with your tutor, allowing you to receive tailored advice to deepen your knowledge and understanding of the Mount making and Gipsy setting process
What do I need to bring with me?
Please bring your own basic tool kit to include:
Set of Needle Files, essentially a 'well defined' Square file
Half Round hand file with handle
Emery Stick. P600. Elastic Band.
Small 'well defined' Steel Rule and a Sharp Scriber
Piercing frame and Blades (2/0 or 3/0)
Small paint brush for Borax application and a Solder probe
Tin Snips and ring Clamp.
AA Tweezers and a pair of Diamond tongs
A Loop
Snipe Nosed Pliers, Flat/Pillar Pliers, Parallel Pliers
Pair of Dividers
'Double ended' Pin Vice
Protective clothing or clothing you do not mind getting dirty e.g. apron, and closed toe shoes.
Optional:
Spectacles or head visor (if required) to work on small details
Notebook and pen
If you would like to prepare yourself ahead of the short course, please do read the following recommended book:
Mounting & Setting Stones A&C Blacks. By Sonia Cheadle
You will be provided with:
All precious metal (silver) needed to make your mount and set stones
Solder strip as required
All fancy CZ's needed to create your mount
Drill bits and burr as required
Steel rod to make your own tools
Binding wire
Soldering equipment including borax cone and brushes
Who is this course designed for?
Intermediate: Some practical experience and basic understanding of the listed skill required
In order to benefit most from this course, participants should have experience of being in a workshop environment and able to work independently on basic tasks such as piercing, filling and soldering.
Can I receive financial support to access this course?
We believe that talent should not be held back. Here at the Goldsmiths' Centre, we are open, accessible and inclusive to all. Our Access Grants help anyone to build thriving creative careers, supporting jewellers, silversmiths and allied industry practitioners to access our training courses for free.
If you need help to cover fees for our business and technical skills short courses, please apply for one of our Access Grants. To find out more and read our application criteria, click here:
The Access Grants are delivered by the Goldsmiths' Centre and funded by the Goldsmiths' Company Charity.
Who is the tutor?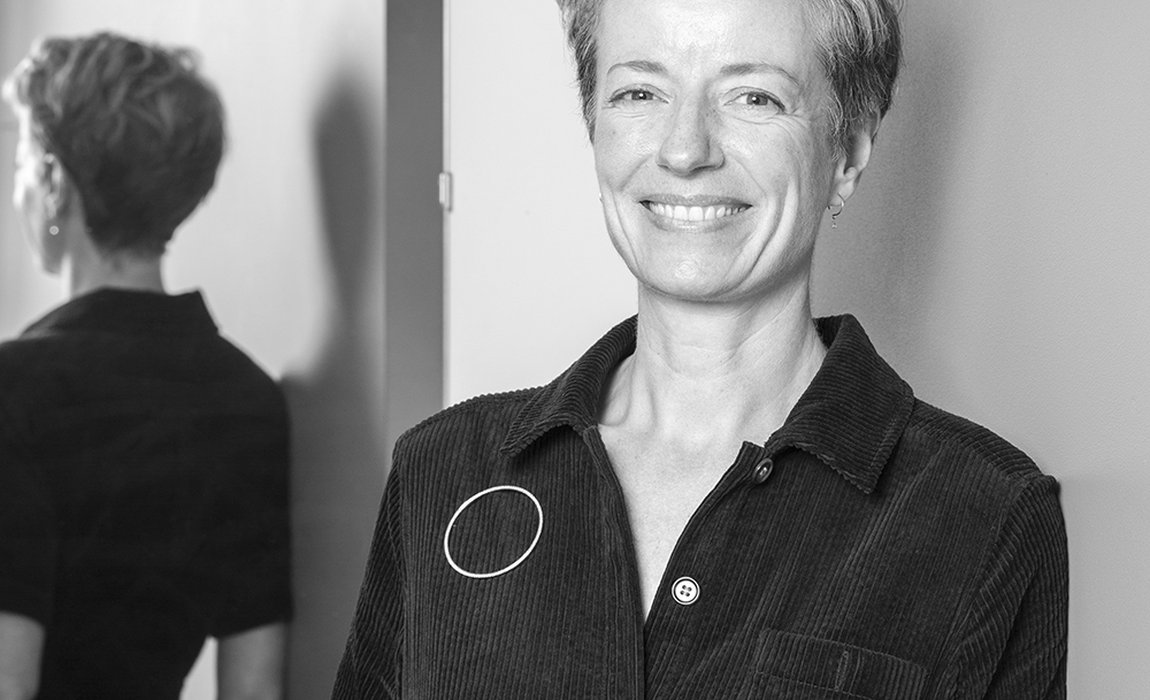 Sonia Cheadle is a designer-maker and the author of Mounting and Setting Stones (Design and Make). She is an experienced tutor having run several mounting and stone setting courses since 2004. Sonia has also established a reputation for fresh and innovative jewellery, exhibiting at both Made in Clerkenwell and Goldsmiths' Fair, she is the winner of the GCDC Gold, palladium and platinum award in the senior Precious Jewellery category in 2020. Her contemporary but classic approach creates pieces using the highest quality of materials and finishing which embody simplicity strength and beauty.
Recommended follow up course:
Claws and rub-over setting techniques with Niall Paisley, this two-day course will show you step by step how to correctly prepare your settings and set different shaped gemstones.