Meet the Maker: Discovering Inspirations
Date

26 Nov 2020 · 5:00PM - 6:15PM

Price

Free, £3, £5 or £10 (Pay what you can)

Venue

Online via Zoom (GMT)

Event type

Events
Book now
Be introduced to the fantastic jewellery of nine passionate makers, who take inspiration from a dazzling array of beautiful and intriguing sources, places and experiences.
Host Rachael Taylor (The Jewellery Cut) will explore in-conversation how each designer creates collections that distil and embody what inspires them.

See exquisite handmade jewellery and listen to stories from these talented makers based at the Goldsmiths Centre:
Laura Bezant
Flora Bhattachary
Katherine Brunacci
Ellis Cameron
Leonid Dementiev
Sam Ham
Harriet Morris
Rosie Odette
Yeena Yoon
See, meet and shop new designs from some of the UK's most talented jewellers at goldsmiths-shop-talent.org 
Lead image credit: One of a Kind Rings on Wood from the Shakti Collection by Flora Bhattachary
Who is the host?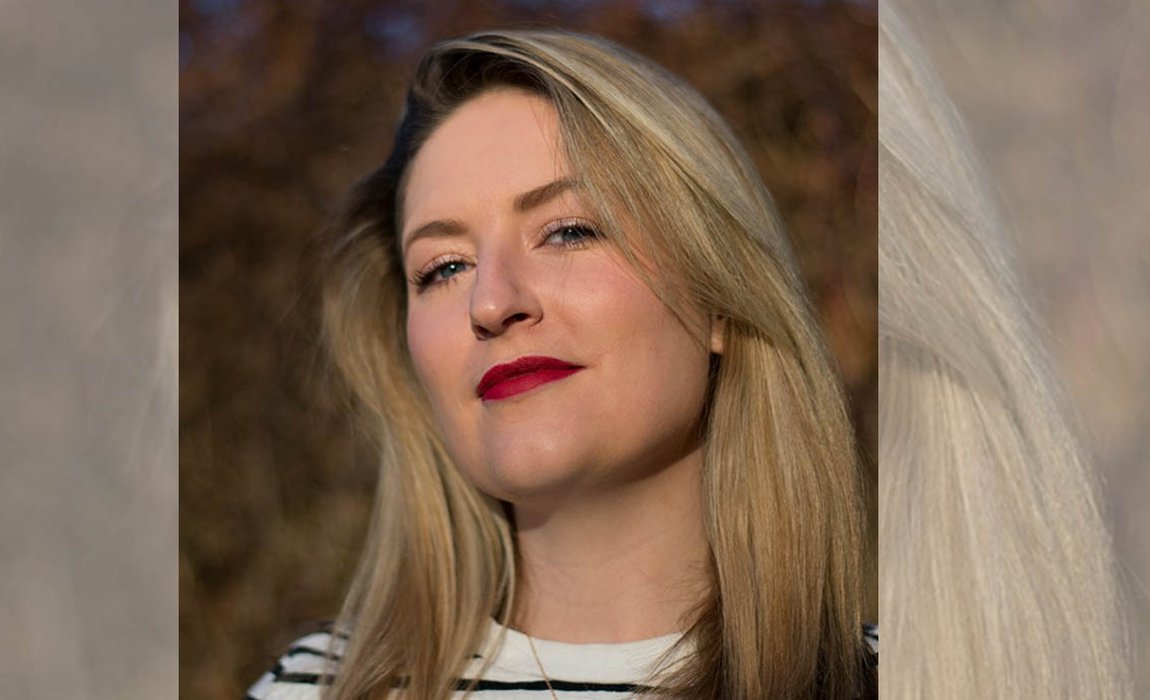 Rachael Taylor launched Professional Jeweller and WatchPro in her early career and is the co-founder and editorial director of The Jewellery Cut, a platform to elevate and support contemporary jewellery in the UK. She is also a freelance jewellery writer and a regular contributor to a number of titles including The Financial Times, Luxury London, JFW, VO+, Retail Jeweller, Rapaport and Platinum Resident.