Making Chenier and Hinge Systems with Elisavet Messi
Date

09 Feb 2022 - 10 Feb 2022 · 9.30AM - 4.30PM

Price

£349 (6 places)

Venue

Silversmithing Workshop

Event type

Courses
Bookings closed
How often are you in need of a small piece of chenier but it isn't available from the shop or would take too long to arrive? Knowing how to make chenier and hinges can be cost-effective and a quick way to progress your work. In this two-day short course award-winning jewellery designer-maker Elisavet Messi will show you how to make chenier from metal sheet in different sizes, shapes and wall thicknesses.
Making your own tubing can take just 15 to 20 minutes. So, understanding how to make chenier and hinges is an essential skill for any practicing metalsmith. Elisavet will cover all essential skills of chenier making and show you how to coil tube and use them to make your own hinges and closure systems.
What will I learn?
How to calculate materials and make chenier from sheet metal
How to coil tube
How to use tube as findings and create mechanisms
How to make hinges 
How to make a hollow bangle with hinged system and tube clasp
Our small class size offers you the chance to get group as well as individual guidance and 1:1 time with your tutor, allowing you to receive tailored advice to deepen your knowledge and understanding of systems.
What do I need to bring with me?
Set of needle files
Half round hand file with handle
Steel ruler
Pair of dividers
Piercing saw frame + saw blades
Rawhide mallet
Paint brush for borax
Soldering probe or tweezers
Tin snips
Notebook and pen
Who is this course designed for?
Intermediate: Some practical experience and basic soldering skills are a must. 

Participants should be comfortable in a workshop environment and able to work independently on basic tasks.
Who is the tutor?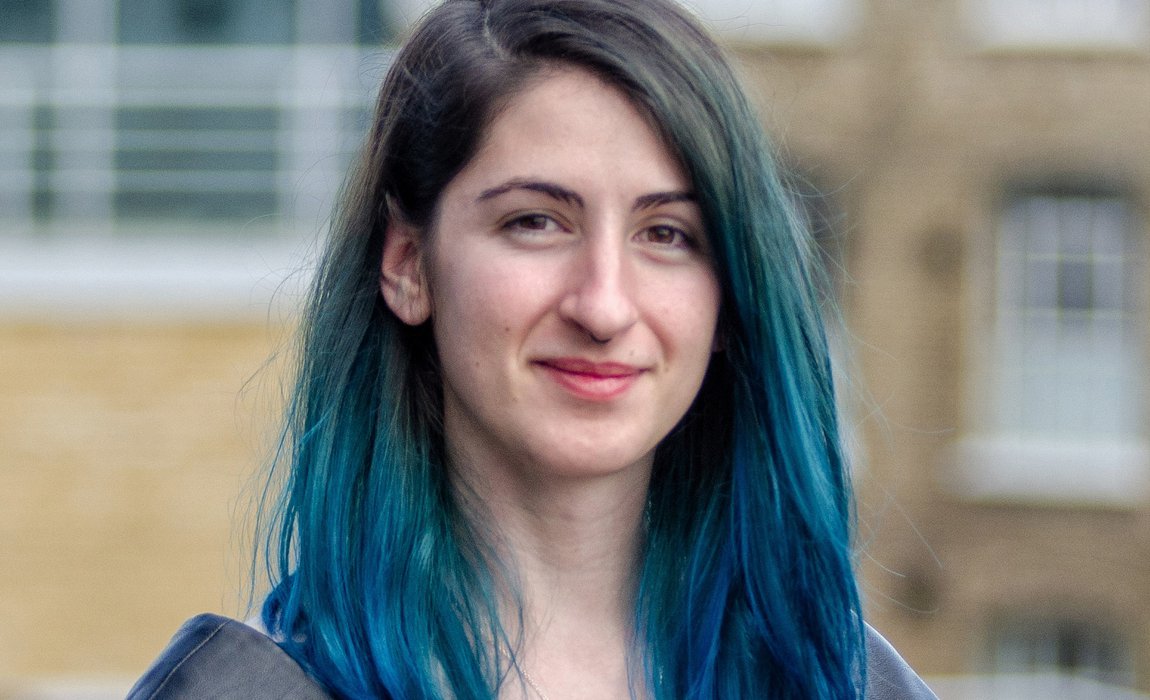 Elisavet Messi is an award-winning professional goldsmith. Trained in Greece where she learned all the traditional techniques of goldsmithing, she has used her training to develop a contemporary approach towards design after graduating from the University of Creative Arts in 2015. In 2018 Elisavet received the prestigious Goldsmiths' Craft and Design Council Award for her Fairtrade Gold earrings and the honour to be a Freeman of the Worshipful Company of Gold and Silver Wyre Drawers. She now uses her experience to create pieces of sculptural quality that successfully balance modern and traditional jewellery techniques.
 
COVID-19 and Your Safety
We look forward to welcoming you to the Goldsmiths' Centre with extra care.
Discover what safety measures we have put in place to ensure that you are taken care of during your visit.
Your Safety at the Goldsmiths' Centre