Lockets: Secrets and Sentiments
Date

25 Oct 2022 · 5:00PM - 6:00PM

Price

Pay what you can (£3, £5 or £10)

Venue

Online via Zoom

Event type

Events
Book now
Lockets have been worn since the Renaissance and are a wonderful vessel for romantic secrets, small sentimental objects or a way to show public appreciation.
In fiction, as in life, they have served to identify bodies on the battlefield, find lost orphans and reveal hidden love affairs. In this talk, Rachel Church will look at the surprising world of the locket and the portraits and locks of hair they contain as well as much more unexpected and sometimes gruesome items.
Who is the speaker?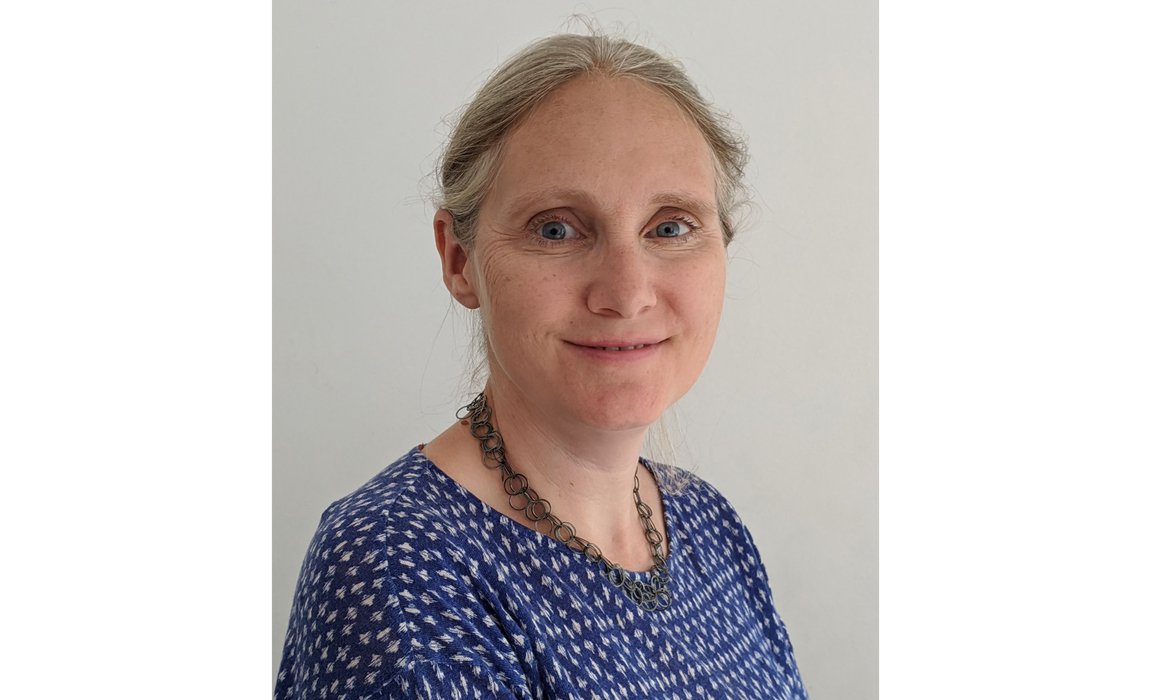 Rachel Church has written and lectured widely on jewellery history and design. She is the author of 'Rings' (V&A/ Thames and Hudson 2011 and 2017) and 'Brooches and Badges' (V&A/ Thames and Hudson 2019). She has worked as a curator at the Victoria and Albert Museum and was part of the team which redeveloped the William and Judith Bollinger Jewellery Gallery.
 

Image Credit: Miniature Wedding Album of General Tom Thumb and Lavinia Warren, 1863 (c) The Met Museum