Getting Started 2021 Online
Date

21 Mar 2021 - 26 Mar 2021 · All day | 1 week course

Price

Free for those who successfully apply

Venue

Applications are now closed

Event type

Courses
Applications are now closed
Celebrating 40 years, Getting Started is a free one-week introduction to business course for the most talented UK designers, designer makers and skilled craftspeople in the jewellery, silversmithing and allied industries.
Delivered completely online, this course will help you to get to grips with the fundamentals of setting up a successful business. Every session covers topics from managing and promoting your business, developing your product to successfully selling your work in person and online. Through live webinars and talks, leading industry experts will give you the benefits of their experience, so you can get a head start in your chosen creative career.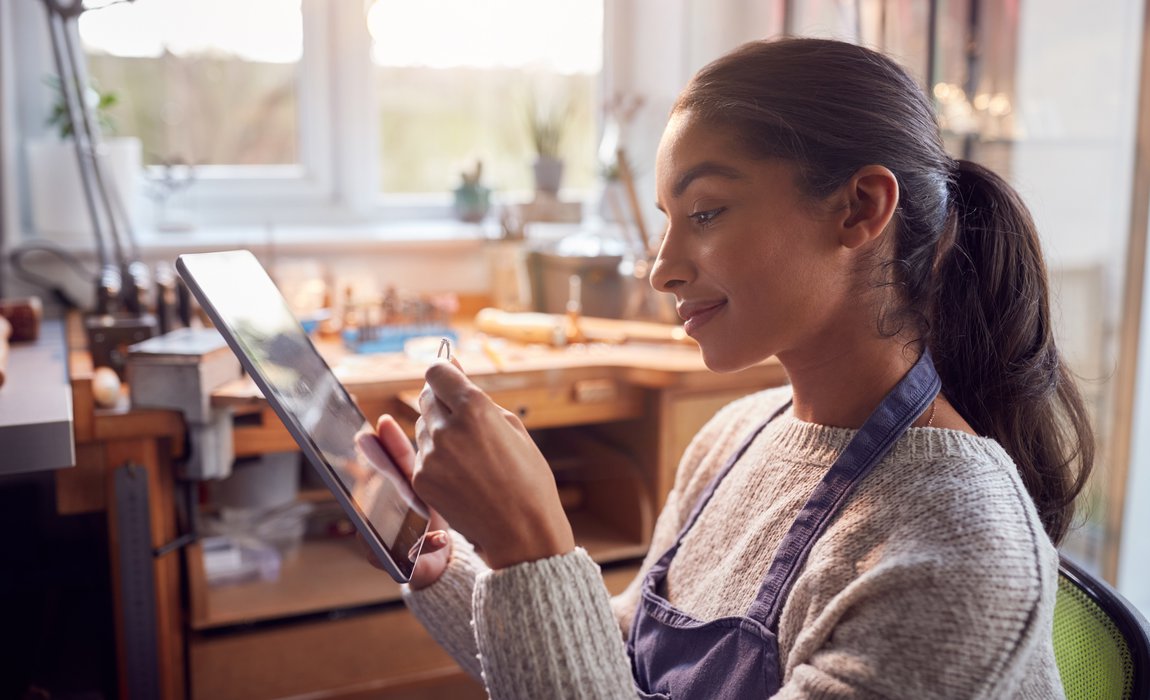 This course has been an invaluable and wonderful experience. I am leaving much more confident, informed and with the right resources to take on the next steps in my business.
We are seeking applicants from across the industry who have come through a variety of training and learning routes. Please apply if you are/have: 
aspiring to start, or have recently started your own business or self-employment in the jewellery industry, whether as a designer, designer maker, or other skilled craftsperson 
completed an accredited Precious Metal course or a jewellery industry apprenticeship in the United Kingdom of Great Britain and Northern Ireland
residing in the United Kingdom of Great Britain and Northern Ireland
available to attend the full online course and have access to a reliable internet connection for the whole duration of the programme