Facebook and Instagram Advertising: How to create an effective campaign
Date

26 Jan 2022 · 10:00AM - 1:00PM

Price

£79 (20 places), recorded with 1 month access

Venue

Online via Zoom

Event type

Courses
Book now
Facebook and Instagram are great ways to attract and engage with consumers, but advertising on these platforms can also be an effective means of driving sales.
Most established jewellery brands now have a social media presence to reach their customers online, but many struggle to reach new audiences or convert their traffic into sales. So how do you take your social media to the next level?
In this live online course, social media consultant and trainer Alison Battisby will show you how to create effective Facebook and Instagram advertising campaigns designed to generate sales.
This online course will be accessible via the Goldsmiths' Centre's Virtual Learning Environment (VLE) for a full month after delivery. This will allow you to rewatch the content and improve your skills in your own time.
Facebook and Instagram Advertising: How to create an effective campaign
Interview with tutor Alison Battisby
What will I learn?
Aimed at helping to increase your online sales, you will learn how to create and manage a Facebook and Instagram advertising campaign using Facebook Ads Manager. This live workshop will involve practical tasks, including using your own marketing assets, as well as Q&A with Alison.
To further help you put the theory into practice, the course fee includes the ability to re-watch a recording of the session, as many times as you wish, for one month after the course ends.
You will also be able to download selected Goldsmiths' Company research findings around consumer types, preferences, which social media they use and what they use it for; and a copy of the slides from the session.
What key topics does this course cover?
How to create Facebook and Instagram advertising campaigns using Facebook Advertising Manager
Using advertising strategically to support key brand moments, including launches and premieres
What is a 'Facebook tracking Pixel' and why should you incorporate one into your website?
How to create 'Custom' and 'Lookalike' audiences to target new potential customers
Best practice guidance on advertising content in Facebook, Instagram and Stories- including sounds, carousels and video
How to measure your advertising return on investment ('ROI') and track sales
How do I access this online course?
This online course will be delivered live on Zoom, so you will need a stable Internet connection. You will be granted access to the Goldsmiths' Centre's virtual learning environment (VLE), which works on any mainstream web browser, on computer, tablet, or smartphone device. You will access the course via a Zoom link within the VLE. You will also be able to re-watch the recording of the course within the VLE. One week before the course begins, you will receive an email with detailed instructions on how to gain access.
To get the most out of the course you will also need:
An Instagram business account, a Facebook Page and a Facebook Advertising Manager account – you will need the ability to log into all three
At least 3 suitable photographs to use in a mock advertising campaign (for example an image of you, your logo or your work)
Who is this course designed for?
This course has been designed for jewellers and silversmiths who sell direct to consumers and have used Instagram for their business for a little while, but who want to 'up their game'.
This course is ideal for those who have already completed our Instagram for Business course, although this is not a pre-requisite.
Who is the tutor?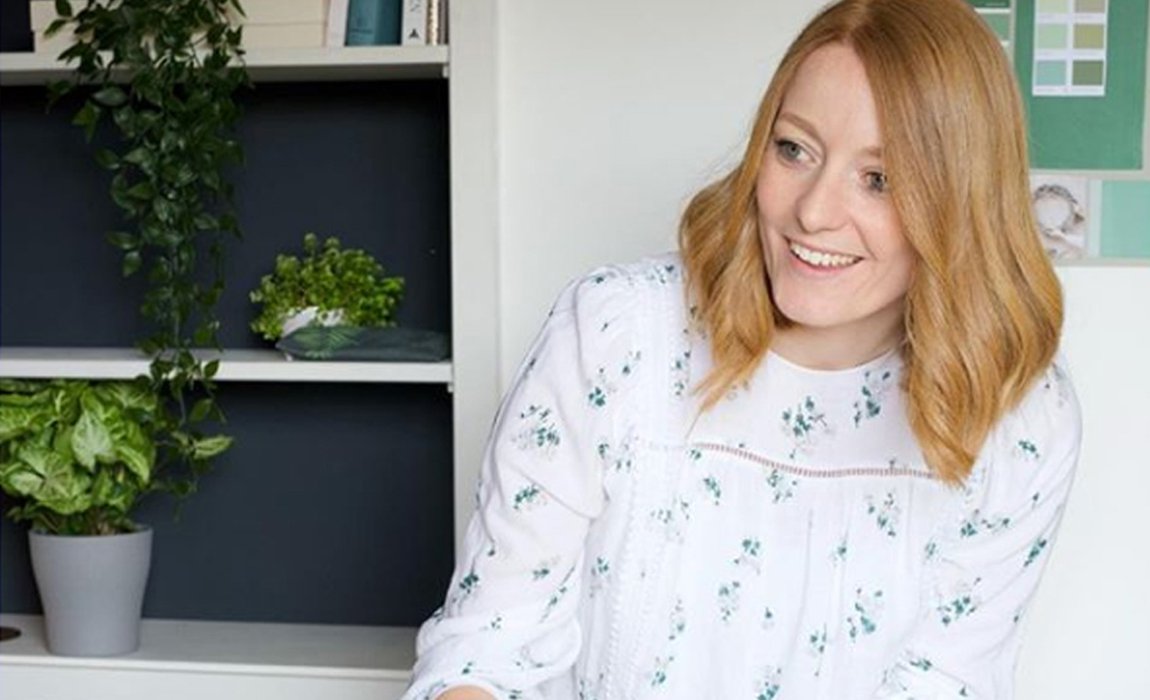 Alison Battisby is a digital marketing instructor and social media expert with over 10 years' experience. Founder and Managing Director of Avocado Social, Alison is an accredited 'She Means Business' Facebook trainer, and has provided training and consultancy for a number of high-profile brands including Estee Lauder, Interflora, Tesco, John Lewis and the BBC, as well as countless small and growing businesses.
The Goldsmiths' Centre has been working with Alison to apply her knowledge and experience to our industry. Alison has been delivering our social media business courses for several years, supporting start-up and established jewellers and silversmiths.