Creative Links: Working with Social Media Influencers and Journalists
Date

13 Apr 2021 · 5:00PM - 6:00PM

Price

Pay what you can (Free, £3, £5 or £10)

Venue

Online via Zoom [GMT]

Event type

Events
Book now
Social media endorsements can significantly impact and help grow creative brands. Join us to hear from leading jewellery influencers and journalists Katerina Perez, founder and editor-in-chief of 'Jewellery Insights by Katerina Perez', Selma Seyhan, jewellery consultant and founder of 'Selma's Velvet Castle', and Christine Pasquier, managing director and co-founder of 'The Jewellery Editor', whose combined Instagram following exceeds 550k.
Nyasha Daley, PR and social media strategist and director of Living Content Ltd. will chair the conversation. Drawing from the panellists breadth of jewellery journalism experience, the conversation will explore how content is sourced, how to attract attention and much more. There will be the opportunity to ask questions and join in.
Who are the speakers?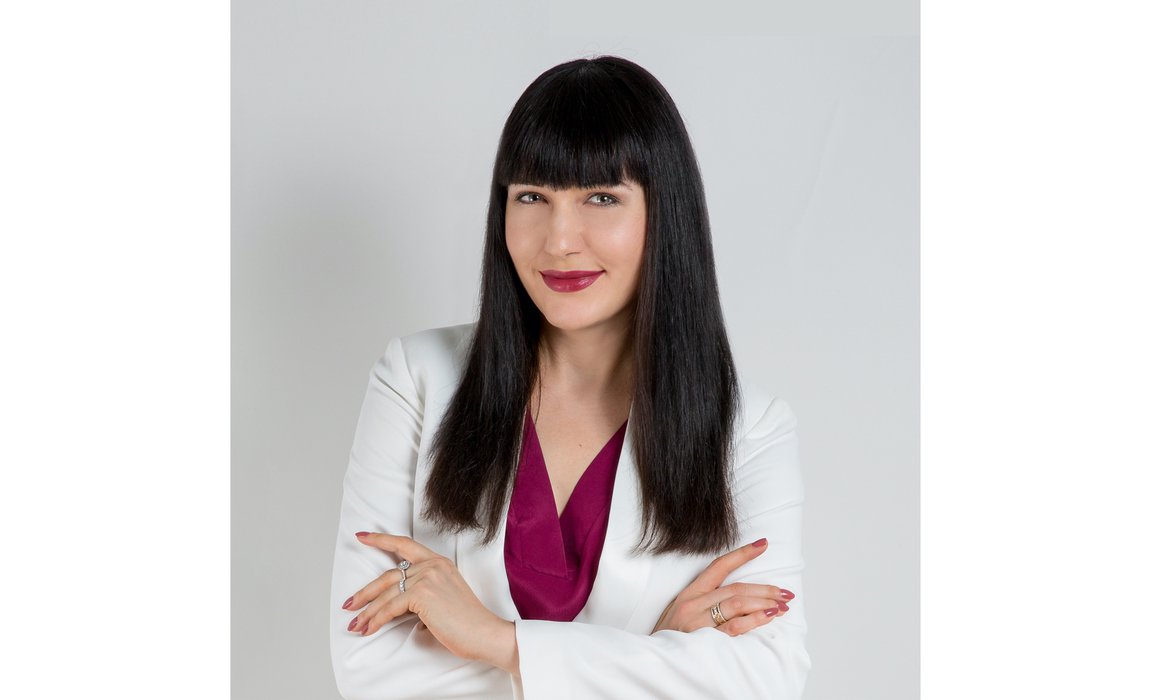 Katerina Perez is a globetrotting jewellery aficionado whose passion has blossomed into a thriving career as an authoritative voice in the industry. With more than 300,000 followers on Instagram, you could call her an influencer, too, but as a jewellery insider with more than 12 years of experience in the business, her expertise goes much deeper than that.
After training as a gemmologist at The Gemmological Association of Great Britain (Gem-A) while working for Tiffany & Co., Russian-born, Paris-based Katerina spent time at Chaumet, Asprey and Boghossian, gaining seven sales and management experience. In 2011 she changed careers, becoming a freelance journalist and content editor. The reason behind this sudden switch? The customers she had met only wanted to know about the carat weights and prices of jewels, whereas Katerina was much more interested in the craftsmanship and design.
Katerina's words have appeared in many titles, including VO+, Robb Report and Kommersant, but not content with writing for others, she founded her own digital platform and Instagram channel in 2013. One of the first writers to bring high jewellery online, they have enabled Katerina to champion the work of talented jewellers across the globe, from established brands to fledgling designers whom she has personally scouted, as well as share her expert opinions on the most outstanding designs she encounters during her travels.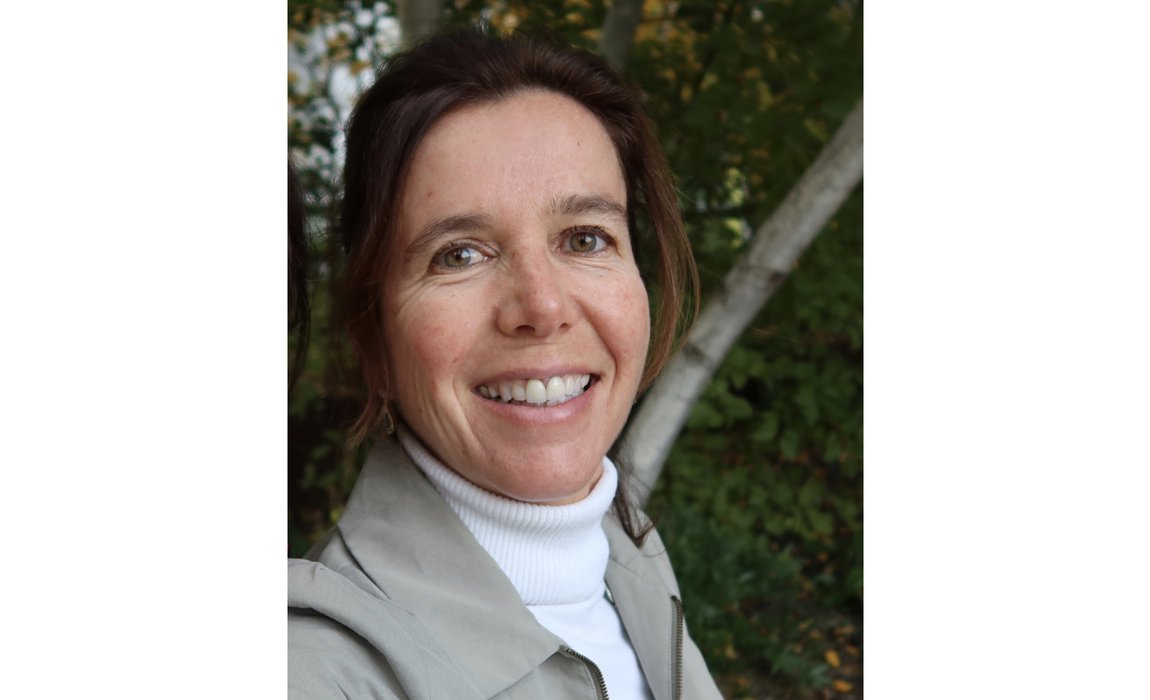 Christine Pasquier co-founded The Jewellery Editor.com in 2010 in London to fill a need for a specialised luxury, consumer-facing online jewellery and watch magazine. Since then The Jewellery Editor has become an international reference for fine jewellery around the world and grown its followers through its website and social media platforms with a monthly reach of over 3.5 million. For 15 years Christine worked in the communication departments of Swiss watch house Jaeger-LeCoultre and Brazilian jeweller H.Stern before her fortuitous meeting with her business partner Maria Doulton. Christine was immediately attracted to the idea of creating an online magazine specifically dedicated to watches and jewellery. In 2010, The Jewellery Editor was born providing a unique insight into the glamour of the luxury world and the ever-changing world of technology in the industry continues to be a fascinating challenge.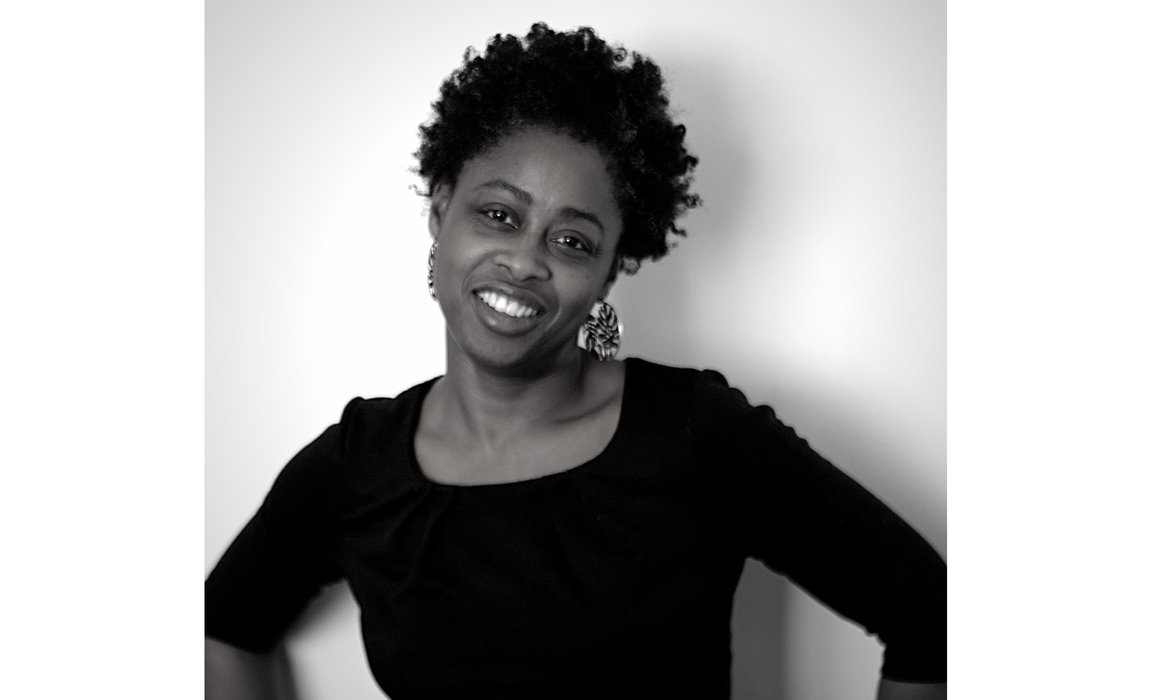 Nyasha Daley is a communications specialist, with more than 15 years' experience at senior and C-Suite level, both in-agency and in-house supporting B2B, B2C and public-sector brands including The Assay Office Birmingham, Butlins, National Express, English Heritage, Land Securities, The London Taxi Company (now LEVC), Rotherham Metropolitan Borough Council, Enterprise Inns, Brains Brewery, Spirit and Marston's.

Nyasha brings a challenging and humanist perspective to EDI, constructively criticising the structures and institutions she supports to make real systemic change within their organisations. She is well-known and well-respected for her direct approach to EDI, from viral social media commentary right through to sector accolades. Nyasha was also Communications Director of the UK's only organisation championing women's right in the Jewellery trade, the Women's Jewellery Network. In 2019, Nyasha was acknowledged as one of 50 Inspiring Individuals working in UK EDI sector by PricewaterhouseCoopers; she was also selected as Chair of the Communications sub-committee for West Midlands Mayor Andy Street's Inclusive Leaders initiative. She was also acknowledged and selected as one of 15 Cultural Leaders, selected by Coventry City of Culture Trust in 2020.

In February 2019, with the support of West Midlands Mayor Andy Street, Nyasha launched iDNetwork - a business network for Black professionals; Nyasha is also the founder and curator of iDENT, an annual arts festival that positively profiles and platforms Black artists, funded by Coventry City of Culture Trust. Nyasha is Vice-Chair of Coventry Pride and sits on the Arts Policy Committee of the Belgrade Theatre. Nyasha is also a qualified executive coach and an accredited Neuro-Linguistic Programming Practitioner.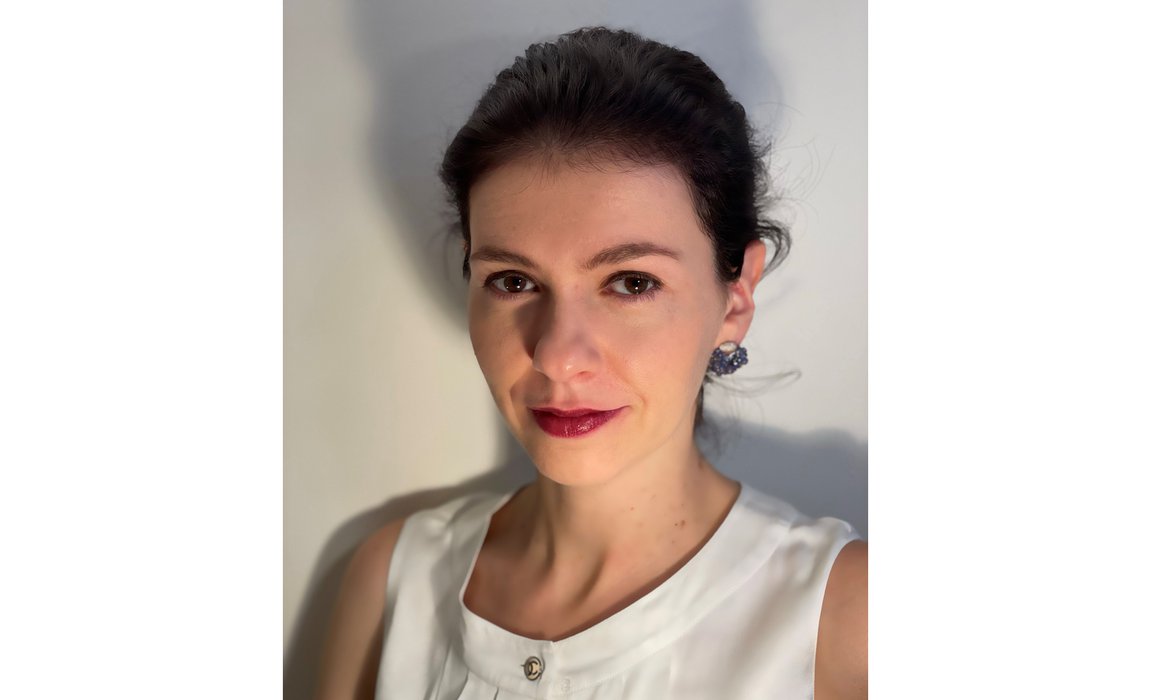 Selma Seyhan is a jewellery consultant and the founder of "Selma's Velvet Castle", a niche Instagram account which blends a passion for jewellery with art and history. Following her studies in French Literature and professional experience in international relations, Selma started her Instagram account in 2015 to share meticulously curated jewellery pieces that span centuries and cultures. As she's always looking for unique and original pieces, you can bump into Selma at an industry event, an auction house or an End of Year Show of a design school.