Creative Links: Grow Your Business Internationally
Date

12 Nov 2019 · 6:00PM - 8:00PM

Price

£10 (includes a welcome drink)

Venue

Exhibition Room

Event type

Events
Book now
Looking to go global? Come and learn about the commercial opportunities and collaborative platforms available to emerging and established makers seeking international markets for their work.
Hear from fashion business consultant Toyin Laketu, a former DIT trade adviser in the fashion team, Reed Exhibitions – who run events including JCK Las Vegas and JCK Tuson - the Crafts Council and jewellery designer and maker Imogen Belfield, who will share their experiences, and highlight the support available to jewellers and silversmiths with international ambitions. Following a presentation from each speaker, there will be the opportunity to ask questions and join-in the conversation.
When does the talk start?
Exchange innovative ideas and network with your peers with a glass of wine, a beer or soft drink from 6pm. The talk starts at 6.30pm. 
Who are the speakers?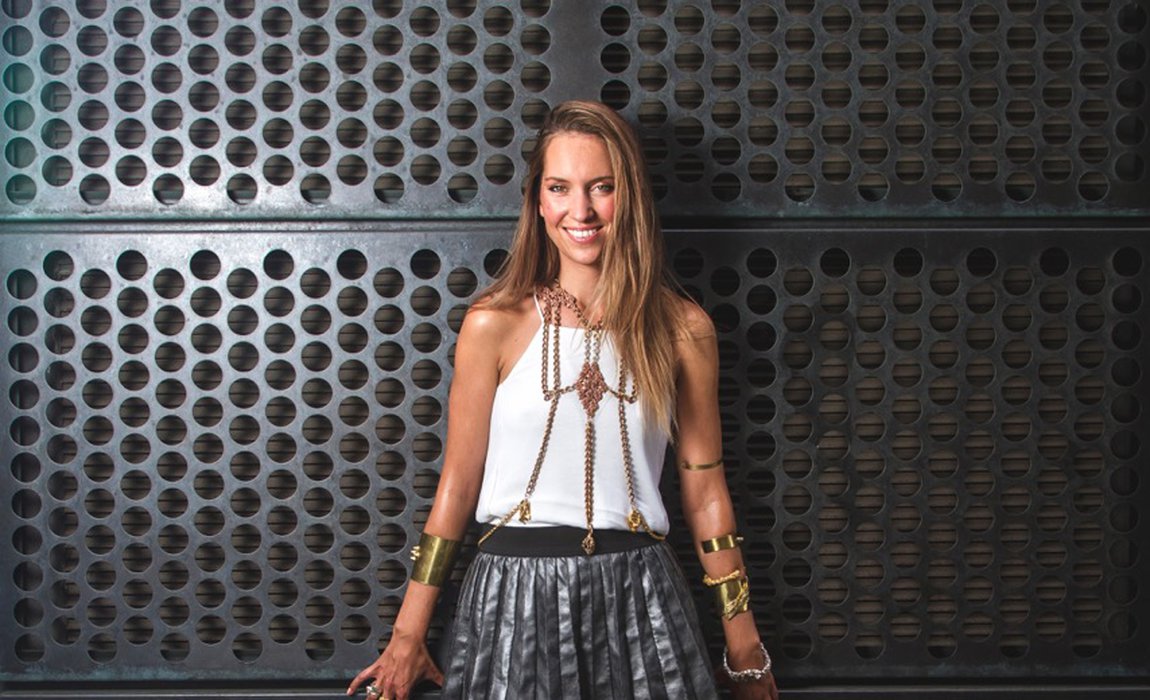 Imogen Belfield continues to push the boundaries with her jewellery collections, developing new designs each season whilst continuing to advance popular signature pieces. Taking inspiration from nature, science and architecture, Imogen is known for her distinct style of mark making in metal: a fusion between fluidity and texture. She creates unique jewellery sculptures ranging from cascading golden nugget pendants encrusted with precious stones, to statement 'rockesque' rings. Belfield's textural and organic designs are instantly recognisable, one-of-a-kind creations that are handmade in the UK.
 
As a jewellery graduate from Sir John Cass Faculty of Art, Architecture and Design in London, Imogen honed her craft whilst completing an internship with renowned jeweller Shaun Leane. During this time, she was given the opportunity to help with catwalk projects for collaborations with Alexander McQueen, as well as Daphne Guinness.
 
Since breaking into the world of fashion and jewellery in 2010, Belfield's covetable pieces have won the attention from a plethora of super stars: Olivia Colman, Sophie Turner, Beyoncé, Maye Musk, Freya Ridings, Nicole Scherzinger, Lorde, Uma Thurman, Reece King, Madonna, Kim Kardashian and Rita Ora. Belfield's jewellery has also been featured in films: Ridley Scott's 'The Counsellor', worn by Cameron Diaz; in television series: Netflix's 'The Chilling Adventures of Sabrina', worn by Tati Gabrielle; music videos: Duran Duran's 'Girl Panic' worn by Naomi Campbell, Helena Christensen, Yasmin Le Bon, Cindy Crawford and Eva Herzigova. Belfield's designs have further acquired prominent press in Vogue, ELLE, FT, Harper's Bazaar, 1883, WWD, The Guardian, amongst others. The collections have been snapped up by renowned stockists worldwide including Reinhold Jewelers, Harrods, Harvey Nichols, Selfridges, and Wardrobe Apparel to name a few.
 
Over the years, Imogen has received many accolades including 'Best in Gold' at the COUTURE 2016 Design Awards with her show-stopping 'Amazonian' gold and diamond necklace. She has been shortlisted for 'Designer Business of the Year' by the UKFT in 2015. Most notably she received recognition in the industry by becoming a graduate of the British Fashion Council's Rock Vault at London Fashion Week curated by Stephen Webster MBE.
 
Image courtesy of International Jewellery London.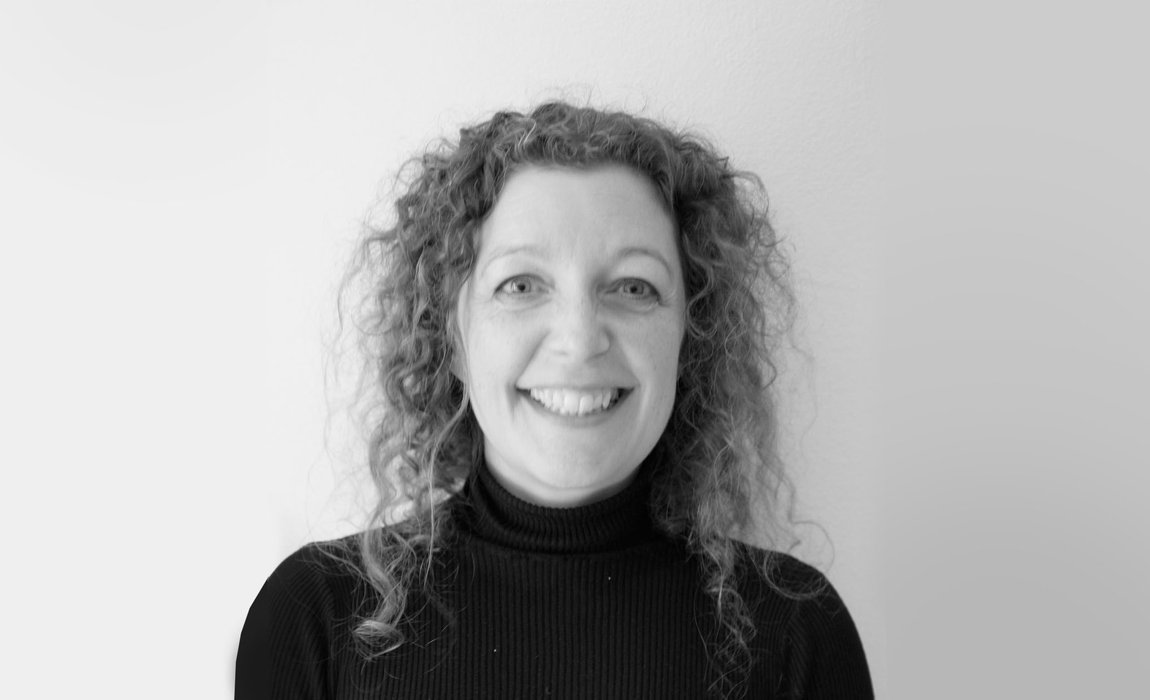 Caroline Jackman is the Talent Development Manager for Crafts Council UK.  She has over 20 years' experience in working in the arts and working to support the business and creative development of artists and makers from amateurs to established professionals.
Caroline's professional practice includes managing galleries; a curator and advisor for contemporary national and international art exhibitions and county wide festivals; the chair of the Guildford Borough Council Public Arts Advisory board and Trustee for New Ashgate Gallery in Farnham.  
Caroline is a key figure at the Crafts Council ensuring best practice delivery of business development programmes including Hothouse and Collect Open part of their International Art Fair at Somerset House in London.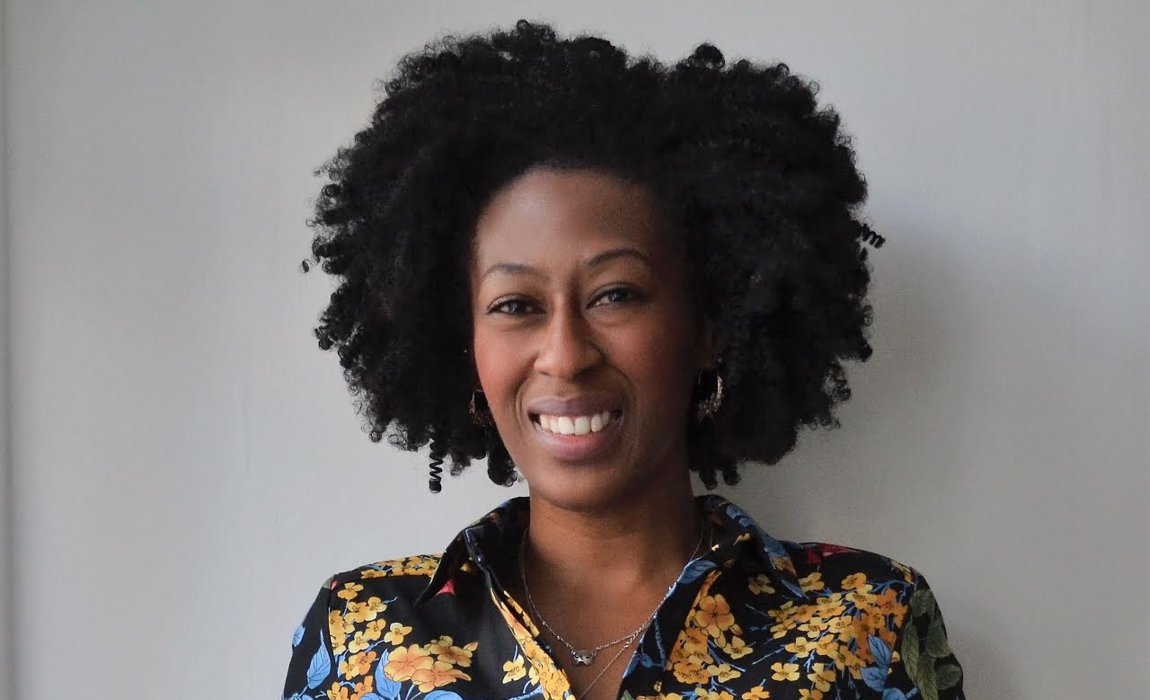 Toyin Laketu has worked in international business development for over 12 years.  Working with many of the UK's leading and emerging fashion, retail, lifestyle and consumer brands.
Working with brands to develop business strategies and marketing campaigns, to enable them to successfully expand into new markets across Europe, Asia, the Middle East and the US.
Mentoring and training start-up to trading businesses to develop competitive and sustainable brands selling through wholesale and online.
Toyin loves working with brands on growing their business through different distribution routes and seeing their confidence grow. Anything is possible when broken down into chunks in a practical and realistic manner.
With the increasing challenges, young brands face Onwards and Up was founded to deliver to hands-on support. Working fashion business and SEO consultant  with brands across wholesale, exporting and online.