Creative Inspiration Workshop: Making Patterns
Date

12 Apr 2019 · 2:00PM - 4:00PM

Price

£15, Crafts Study Centre

Venue

University for the Creative Arts, Falkner Road, Farnham GU9 7DS

Event type

Events
Sold out
Come and explore a specially selected group of objects incorporating and utilising patterns, from the Crafts Study Centre collection, to spark your creativity. In this hands-on workshop, participants will have the opportunity to handle and draw on a range of historic craft objects, by leading makers, from this renowned collection of ceramics, calligraphy, furniture, textiles and more.
The collection and objects will be introduced by Curator Greta Bertram. There will be an opportunity to visit the exhibitions 'Brought to Book' and 'The Michael Obrien Collection' at the Crafts at the Crafts Study Centre, prior to or following the workshop.
Where do I meet the group for the workshop?
Participants should meet in reception at the Crafts Study Centre.
What do I need to bring with me?
Drawing materials – a notebook and pencils (as you will be handling collection objects, it is not possible to use pens for drawing or taking notes)
Who is the speaker?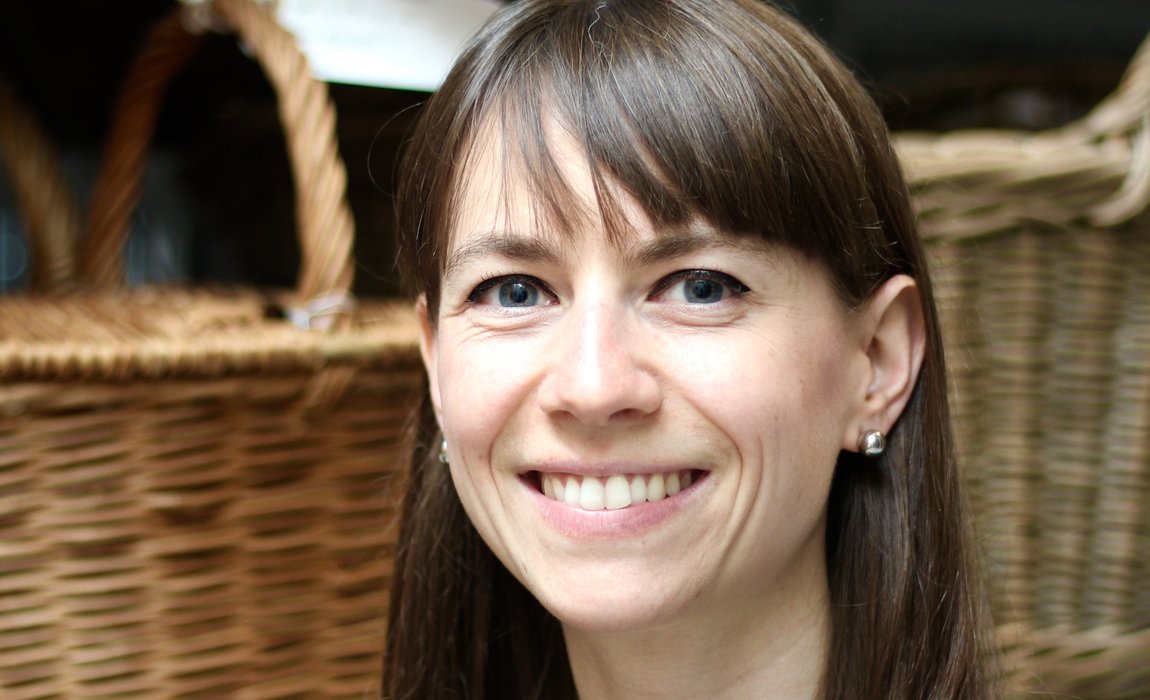 Greta Bertram joined the Crafts Study Centre in 2017. She has a background in museums and intangible heritage, with a particular interest in basketry. She was a trustee of the Heritage Crafts Association for seven years, and has worked at the Museum of English Rural Life, University of Reading and the Polar Museum, University of Cambridge. More recently, she managed Basketry Then and Now, a research project into the history of basketmaking and willow growing during the First World War at the University of Hertfordshire. Greta also works as an independent researcher and consultant in crafts and heritage.