Creative Inspiration Workshop: An Introduction To Coloured Diamonds
Date

08 Sep 2020 · 6:00PM - 8:00PM

Price

£15

Venue

Design Space

Event type

Events
Sold out
Want to work with coloured diamonds? Use them already and would like to learn more? In this workshop, diamond expert Yves Frey, of Yves Frey Diamonds, will explore the particularities of natural coloured diamonds and the range of cuts, shapes and designs to which they are most suited, empowering you to source and use them in the most effective way.
What do I need to bring with me?
Who is the tutor?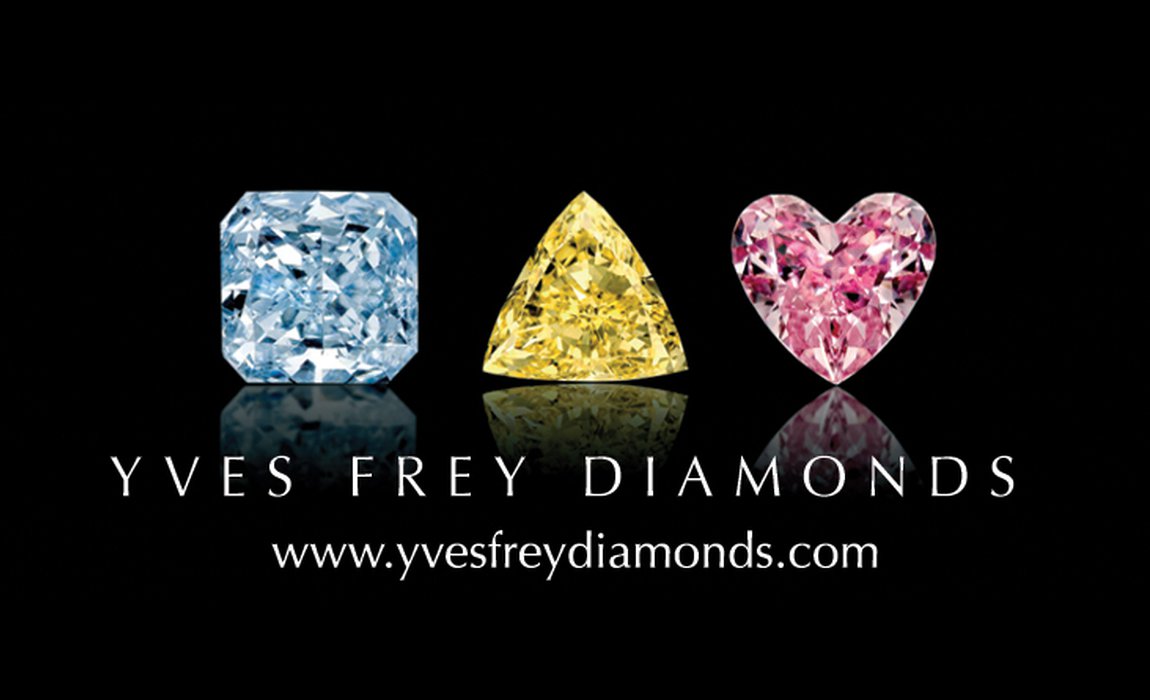 Yves Frey is an explorer. Born into the fourth generation of Antwerp diamond merchants, he first qualified as an accountant and left Belgium to discover the world. He went to Paris where he discovered the work of the philanthropic banker Albert Kahn whose inspirational life motivated Yves to pursue a career in banking. He was one of the first members of the Goldman Sachs team in Paris. After a few years he took time out to travel the rest of the world. He then returned to Paris to work for Bank of America who eventually posted him to London.
London gave Yves the opportunity to train in an area that he had engaged in while in Paris and for which he had a lifelong interest, namely health and healing and specifically cranio-sacral therapy. Meanwhile, the Frey family was incorporating natural fancy colour diamonds into their business. They invited Yves to be their London presence. It was at this point that the wonder of colour diamonds worked their magic on him. He fell in love. Enchanted, he had found his calling.
Years on, Yves has become an expert on natural fancy colour diamonds. His continuing passion and understanding of the stones ranks him as an influential player in this specialist arena. In the same way that it takes years for a perfumer to develop a 'nose', only time and experience can develop the 'eye' for coloured diamonds. In Yves words, "The more you are exposed to different colour diamonds the more you can see the nuances and make comparisons"
 
For information on the Goldsmiths' Centre's Buyer Policy, including refunds, please follow this link