Business Growth: Grow your Digital Business in 2018!
Date

22 Mar 2018 · 10:00AM - 4:00PM

Price

£139

Venue

Agas Harding Conference Room

Event type

Courses
Book now
We now live in a predominately digital world where the majority of your customers are increasingly digital-savvy. As a small creative business, you need to meet the challenges of this new environment and adapt your business plans accordingly.
Join digital business coach, trainer and social media author, David Taylor, for an easy-to-understand one-day workshop designed to help you negotiate this digital landscape. 
From understanding how to use social media to harnessing the power of online advertising and from creating the right video to augmented reality apps, David will guide you around this new world of business and technology. 
As a result, he will help you to achieve the following goals for your creative business: 
Maximise your profits
Reach new customers
Grow your brand
Reduce your costs 
Ensure your business has viable long-term future 
What does the course cover?
David uses his own trademarked business model DNAsix® (watch this short video to see how it works) to help delegates create their own defined 'digital' business plan. It is based around six key essentials – strategy, culture, content, community, advertising and data.
Together these will give you the framework upon which you can really accelerate your business.
Key topics covered during this course include: 
Learn about the new digital landscape
Understand the role of all the key digital and social channels
Take a 360-degree view of how your creative business is currently faring in this environment
Plan how you are going to drive your business forward over the coming months and years 
Leave with a simple, effective and realistic digital business plan!
Who is the tutor?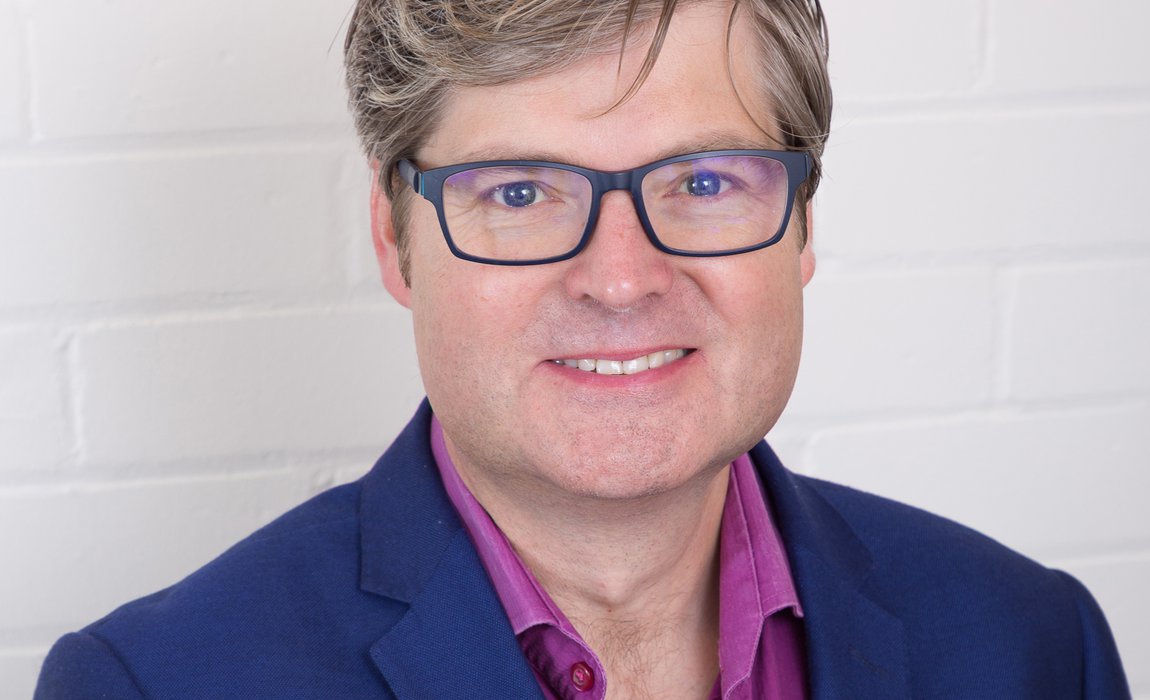 David Taylor is a digital management consultant with 25 years' experience of the media, garnered from a career in journalism, in-house media relations, PR, marketing, social media training and consultancy.
Over the years he has trained literally thousands of people to use social media and adapt their businesses for a digital world. From the smallest sole trader to large multi-national corporations, David understands what is takes to transform yourself into a digital business.
Co-author of two books on digital marketing and social media he currently helps organisations to meet the challenges and opportunities posed by today's digitally-savvy customers using his trademarked 6-step DNAsix® digital business model.