The Bright Badge of Courage: Jewellery in the War Years
Date

23 Jan 2023 · 6:00PM - 7:00PM

Price

Pay what you can (£5 or £10)

Venue

Online (via Zoom)

Event type

Events
Book now
The decorative arts inevitably take a back seat during wartime. Times were difficult for jewellers and their customers in the First and Second World Wars. Precious metals were rationed, gemstones difficult to obtain and jewellery factories were moved over to wartime production. Nevertheless, jewellery remained a key way for people to show their patriotism, keep their spirits up and protest against occupying forces.
Join writer and curator Rachel Church as she explores how wartime jewellery is a forgotten story of ingenuity, resilience and courage, from the Zeppelin brooches of WWI to the Utility wedding rings and resistance jewellery of WWII.
Who is the speaker?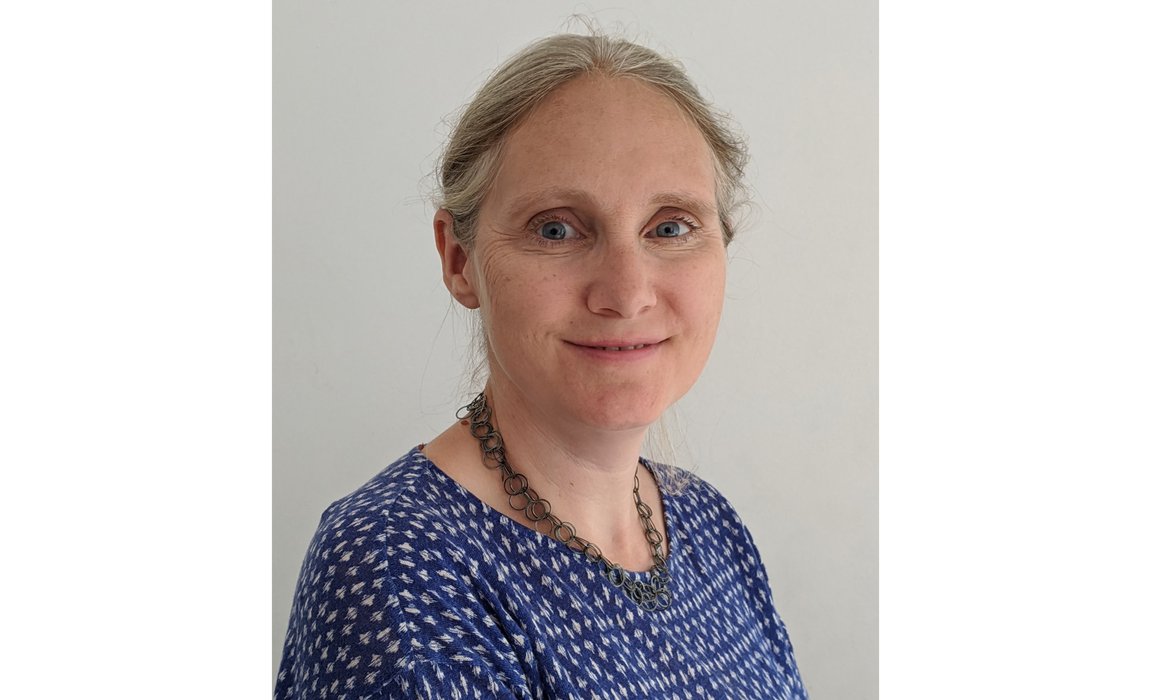 Rachel Church has written and lectured widely on jewellery history and design. She is the author of 'Rings' (V&A/ Thames and Hudson 2011 and 2017) and 'Brooches and Badges' (V&A/ Thames and Hudson 2019). She has worked as a curator at the Victoria and Albert Museum and was part of the team which redeveloped the William and Judith Bollinger Jewellery Gallery.