Branding - How to Create Your Jewellery or Silversmithing Brand
Date

01 May 2020 · 9:30AM - 4:30PM

Price

£99 (includes lunch)

Venue

CAD Room and Creative Base

Event type

Courses
Book now
Effective branding is a 'must-have' for businesses selling direct to consumers these days, but how do you go about getting your visuals and communications just right? Branding consultant Cara Bendon will guide you through the most important steps, and help you understand how to apply them to your own business.
Jewellery designers and silversmiths invest considerable thought, time, and skill designing their latest piece or collection in order to get it 'just right'; so why should they do the same with their branding? Consumers are influenced by brand personality and identity at a subconscious level - get these right and you'll find it easier to attract your target audience and make sales.
Our Branding course has been designed to help you create your brand from scratch, but it is also useful as a 'health check' if you aren't entirely satisfied with your current branding. It will take you through the necessary steps to both build your brand personality and create your brand identity (including estimating costs and prioritising your budget). Over the day you will begin to complete a template, which you can ultimately use to implement your branding, give to a graphic designer or agency, or keep as a point of reference for planning your future activity. Existing jewellery and silversmithing brands will be used as case studies during the day (including your own brand if you are brave enough!).
What will I learn?
In this one-day course, designed by branding consultant Cara Bendon, and the Goldsmiths' Centre, you will learn:
- What branding is and why it matters
- How to understand your target customer, the 'touch points' and customer experience
- How to build your brand personality:
Identifying your USP
Standing out from your competitors
Setting your vision
Creating your brand name (and the pros and cons of using your own name)
- The process of creating an effective brand identity:
Creating a mood board
Understanding colours and their meaning
Deciding what visuals, you will need and how this affects brand identity (e.g. logo, website, social media, business cards, product packaging, point of sale)
Choosing fonts
Working with graphic designers
How to estimate costs and prioritise your budget
The course also includes Goldsmiths' Company research findings on consumers of Fine Jewellery and Contemporary Silver:
Examples of consumer types 
The appeal of Fine Jewellery and Contemporary Silver
Why consumers buy from this part of the industry and what makes it special
The importance of storytelling
The course will help you explore options and make decisions about your own branding, through a series of group and individual exercises, supported by templates you will be provided with.
What do I need to bring with me?
One or two pieces of your own work which best represents your design aesthetic
Examples of your existing branding (e.g. logo, business card, Instagram account), or any ideas or designs for a brand you have not yet developed 
Who is this course designed for?
Beginner – this course is suitable for people with no previous branding experience.
Suitable for - this course has been designed for pre-start, new and emerging Fine Jewellers or Silversmiths who do not currently have a brand identity, or who are not satisfied with the brand identity they have developed. 
Who is the tutor?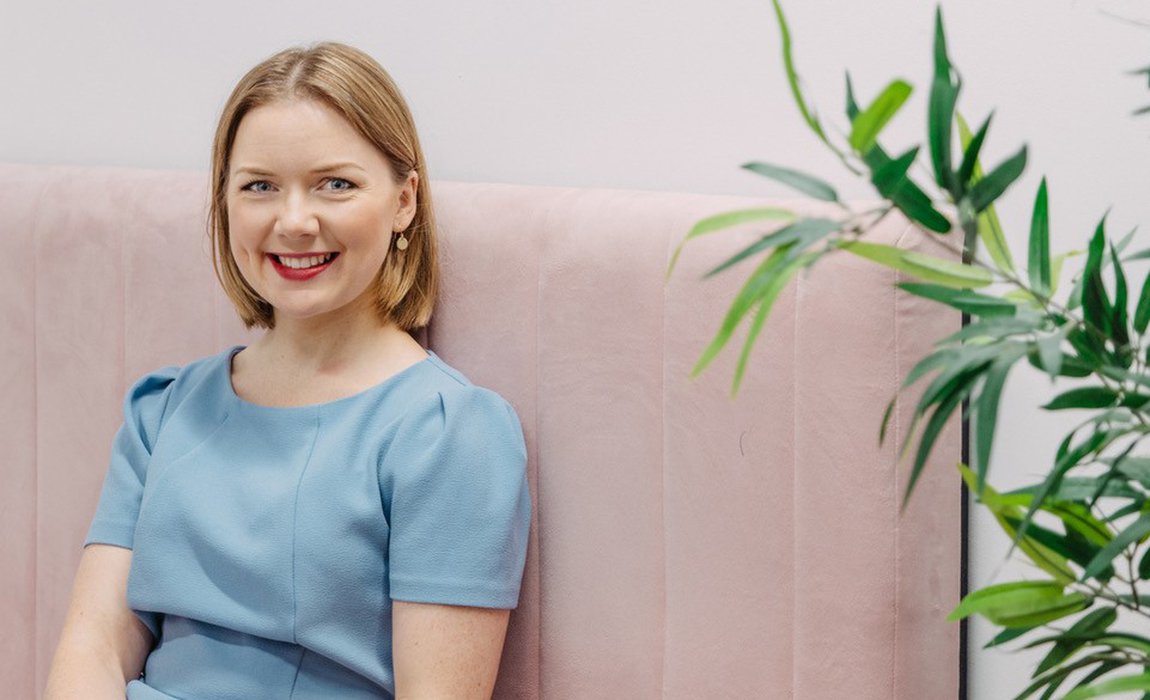 The course will be delivered by Cara Bendon, a brand consultant with 11 years' experience working with brands ranging from household names such as The Times and Malmaison, to luxury fashion brands, and lesser-known jewellery brands such as Ellie Stickland and Veiled Rebel. Cara started her business in 2013 and is also an ambassador for The Prince's Trust and a champion of female entrepreneurship. She has delivered branding workshops and drop in branding clinics to early stage start-ups at The Prince's Trust, General Assembly, Kerb Streetfood, The British Library and several co-working spaces.
This course has also been designed with additional industry insight from Jon East who has undertaken consumer research for the Goldsmiths' Company.
 
For information on the Goldsmiths' Centre's Buyer Policy, including refunds, please follow this link