Technical Drawing with Jasmin Karger
Date

24 Oct 2023 - 28 Nov 2023 · 1.30PM – 4.30PM

Price

£279 (10 places), 24, 31 October, 7, 14, 21, 28 November 2023

Venue

Online (via Zoom), UK time

Programme type

Technical Skills Training
Book now
Are you experiencing difficulties communicating your jewellery design ideas to your CAD designer or manufacturer? Have you ever found that your ideas were not executed the way you expected? This common problem can be easily avoided. In this online short course, jeweller and CAD designer Jasmin Karger will show you how to improve your production process by optimising your communication with manufacturers and CAD designers.
Working with the most globally used technical drawing technique, Jasmin will demonstrate how to save time and cost by organising your workflow and expanding your communication tools to match the information needed to produce great pieces. She will help you to use orthographic projection – the means of representing three-dimensional objects in two dimensions – to communicate your ideas, even if you have no prior background in illustration.
Our small class sizes offer you the chance to get group tuition as well as individual guidance on a 1:1 basis with your tutor, allowing you to receive tailored advice to deepen your knowledge and understanding of technical drawing and manufacturing solutions.
FAQs
Delivered online, this course will help you to:
Clearly visualise and communicate a design idea to manufacturing companies. This is one of the most fundamental skills required by jewellery designers.
work collaboratively with your CAD designer or manufacturer during meetings and efficiently communicate the right information then and there.
Improve the production process for your practice, build trust and speed up back-and-forth communication, cutting down on administration time and associated costs.
Combine all the necessary information for the execution of your design by learning how to technically draw different types of shanks, settings and gemstones.
The basics of orthographic projections, including common bands, shanks, settings and gemstones.
The basics of CAD and Rapid prototyping, so you can understand the need of your manufacturer.
Tools for efficient communication, including common mistakes and misunderstandings.
The correct trade names, manufacturing standards and minimums, so you speak the same language.
How to organise your orders and supply the correct information (and the same on time and cost).
Troubleshooting.
As this course will be delivered online, you will need to have the following tools and materials for the first lesson:
1x 2mm mechanical pencil
1x pack of 2H 2mm lead
1x lead pointer
1x round drawing template and 1x oval template
Translucent Vellum tracing paper
2x triangles
1x eraser
1x roll of Magic tape
1x small bottle of hair spray
A computer (PC or Mac) with a camera and mic so you can show your work to the tutor to get feedback and guidance on your progress.
A stable internet connection with audio.
If you are unsure of what you need, please email professional.training@goldsmiths-centre.org
This course will be run online from the UK via Zoom. You will
receive a link to join the course in your email confirmation. A reminder email containing this link will also be sent one hour before the event starts.
be able to post questions during the course, answers will be provided timely during the session.
also be able to send images/scans of your work for individual feedback during the course. Break out rooms will be created so you can receive some personal guidance.
Note: This course will not be recorded or shared
Beginners and intermediate: Some basic practical experience or understanding of the listed skill is required.
To benefit most from this course, participants should have some experience in jewellery design and some ideas they would like to experiment with.
We believe that talent should not be held back. Here at the Goldsmiths' Centre, we are open, accessible and inclusive to all. Our Access Grants help anyone to build thriving creative careers, supporting jewellers, silversmiths and allied industry practitioners to access our training courses for free.
If you need help to cover fees for our business and technical skills short courses, please apply for one of our Access Grants. To find out more and read our application criteria, click here.
The Access Grants are delivered by the Goldsmiths' Centre and funded by the Goldsmiths' Company Charity.
Who is the tutor?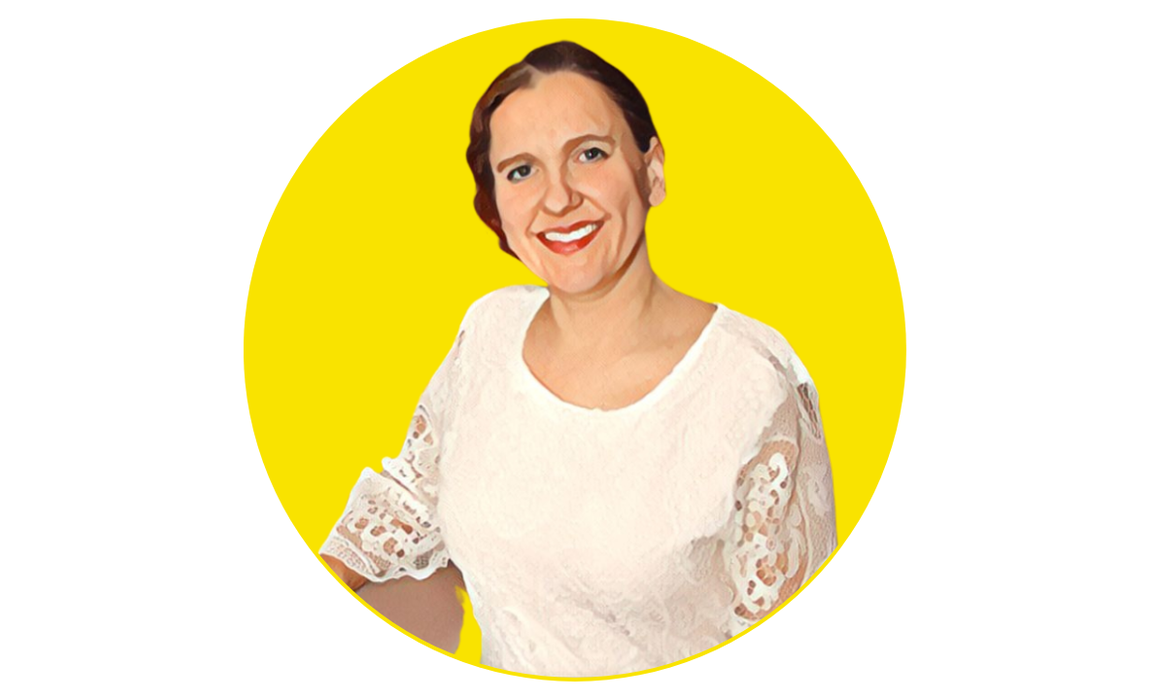 Jasmin Karger, G.G., is a certified CAD/3D-printing educator and traditional goldsmith trained in Germany.
In 2003, Jasmin relocated to London where she had the opportunity to work for well-known contemporary jewellery artists like Jacqueline Mina and Wendy Ramshaw. 
Her design and craft skills were quickly recognised and Jasmin became involved in developing collections for the retail market.
Due to her formal training as a goldsmith, she embraces traditional skills, but her affinity to innovative technologies enables Jasmin to explore indefinite design possibilities. Recognition of her ability to combine original designs using new industry technology resulted in her receiving several awards from Goldsmiths' Craft and Design Council.