First Steps Into CAD: Online Seminar
Date

30 Apr 2024 · 6:00PM - 8:00PM

Price

£19 (12 places)

Venue

Online (via Zoom), UK time

Programme type

Technical Skills Training
Book now
Are you keen to learn how to bring jewellery CAD into your design and manufacturing practice, but are not sure where to begin?
The Goldsmiths' Centre, Simply Rhino and CADJewellerySkills.com have partnered together to answer your questions about how jewellery CAD and 3D printing works in practice. This is followed by a short lesson in Rhino 3D designed to give you the chance to experience what it would be like to learn jewellery CAD for yourself.
Over the course of two hours, you will have the chance to learn more about Rhino interface, commands and best practice techniques for beginning your journey into computer-based 3D design. While you will have the chance to discuss all major 2D and 3D CAD software (depending on your individual questions and needs), we will take advantage of Rhino 3D's flexibility and scalability to discuss and teach you some fundamental principles of CAD as it applies to 3D printing for jewellery design and manufacturing.
"I've revamped this seminar for exclusive online delivery, with new content and easy to follow full-colour notes to help students along."
FAQs
This course is ideal for those interested in 3D design, especially in the creative and manufacturing industries, and like using computers. Prior experience with design software or CAD, while helpful, is not necessary.
This is a course for beginners.
Intermediate students from other CAD software packages are welcome to attend, but no practical experience or understanding of CAD is required.
Following this Taster Session, designed as an Introduction to the software and its possibilities, the next steps with Rhino 3D would be a more comprehensive CAD training course, such as the Simply Rhino Level 1 for Jewellery Design course. Please note that anyone who books a Simply Rhino course, or purchases a Rhino license from Simply Rhino via their webstore www.rhinowebstore.com will have their First Steps into CAD Taster Session fee cost deducted from those costs by Simply Rhino.
For more information on Simply Rhino please go to the website: www.simplyrhino.co.uk
This seminar will be run online from the UK.
You will be able to ask questions during and after the course.
need a computer (PC or Mac) capable of running Rhino CAD software. You can find the minimum system requirements on the Rhino Website
You require a stable internet connection with audio.
You will need to install the Rhino demo version on your home device to take actively part in the seminar.If you just want to watch the seminar and not actively take part, then you can just log in on the day without downloading the software.
Who is the tutor?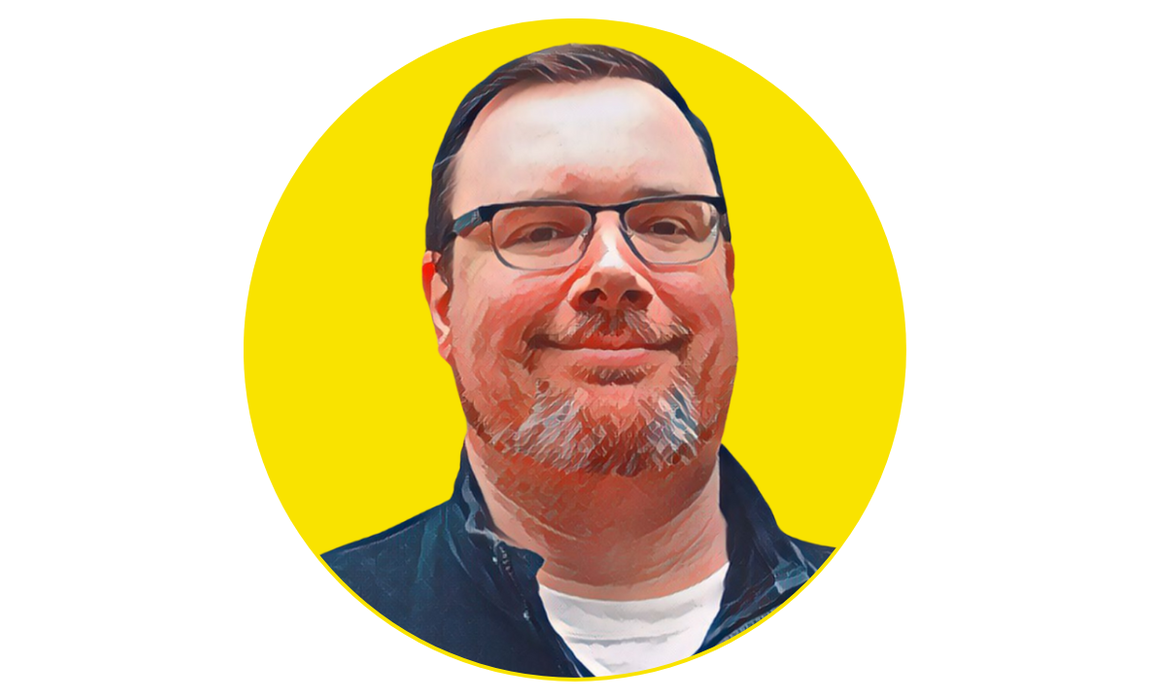 Jack Meyer has been providing jewellery CAD training in London's jewellery district Hatton Garden since 2006. Over 800+ students have passed through his classes over the years. His combined background in computer graphics programming as well as jewellery manufacturing is unusual among jewellery CAD instructors. He is also one of the few jewellery CAD instructors in the world who is certified to provide training in all major jewellery CAD software packages. When not writing or delivering courses, he runs a bespoke jewellery design business and moderates CADJewellerySkills.com, where he uses his combined knowledge of all types of jewellery CAD to provide advisory to those keen on starting out in jewellery CAD.
Simply Rhino have supplied Rhino Software and all its Key Plug-Ins, provided support and expertly trained many Rhino3d using customers from all over the UK for more than 15 years.