Creative Links @ Ulster Museum: Taking Part in Fairs and Pop-ups for Jewellers and Smiths
Date

17 Oct 2023 · 5:30PM - 8:00PM

Price

Free

Venue

Ulster Museum, Stranmillis Road, Botanic Gardens, Belfast, BT9 5AB, N. Ireland

Programme type

Talks, Business Skills Training
Book now
How can taking part in fairs and pop-ups help you grow your consumer-base and brand? Which is the right event for your jewellery? How do you prepare to take part? What do you need to do to maximise the impact of being in a fair or pop-up? As you develop your jewellery business you are likely to be facing these questions, deciding whether fairs and pop-ups are for you, and if so, which ones.
Join us at this in-person Creative Links @ Ulster Museum in N. Ireland, where we will be in conversation with jewellers Flora Bhattachary and Martin and Laura of Cameron & Breen, as well as curator Gregory Parsons. Each will share their broad range of experiences in applying for, curating and participating in fairs and pop-up events, in the UK, and for Flora across the USA too.
Before the main panel session there will be the opportunity to hear more about maker opportunities with the Goldsmiths Centre, as well as a Q&A session after the panel conversation about taking part in fairs and pop-ups, time to network and seek support.
The timings for the event at the Ulster Museum will be:
5.30-6pm - Introduction to and Q&A regarding Goldsmiths' Centre programmes
6pm - 6.30pm - Welcome drinks and networking
6.30pm - 7.30pm - Panel conversation
7.30pm - 8pm - Q&A and networking
This event is part of the Goldsmiths' Centre's Creative Links series aimed at linking emerging makers with each other, whilst exploring key topics essential to nurturing business success. Network and learn to take your business to the next level. It has been developed in partnership with the Association for Contemporary Jewellery and Silversmiths Northern Ireland, Craft NI and the Ulster Museum.
FAQs
The Goldsmiths' Centre's monthly Creative Links events, designed for emerging makers and creative start-ups, provoke thoughts and questions which will enable you to reflect on where you are and how to get to where you want to be. Build your network, create links, learn to grow your business and become part of the community.  
Details of our upcoming events and topics covered are listed in our What's On. Every other month the event will be hosted online, should you not be able to attend an in-person event.
The event will be hosted at the Ulster Museum, Stranmillis Road, Botanic Gardens, Belfast, BT9 5AB, N. Ireland.
Who are the speakers?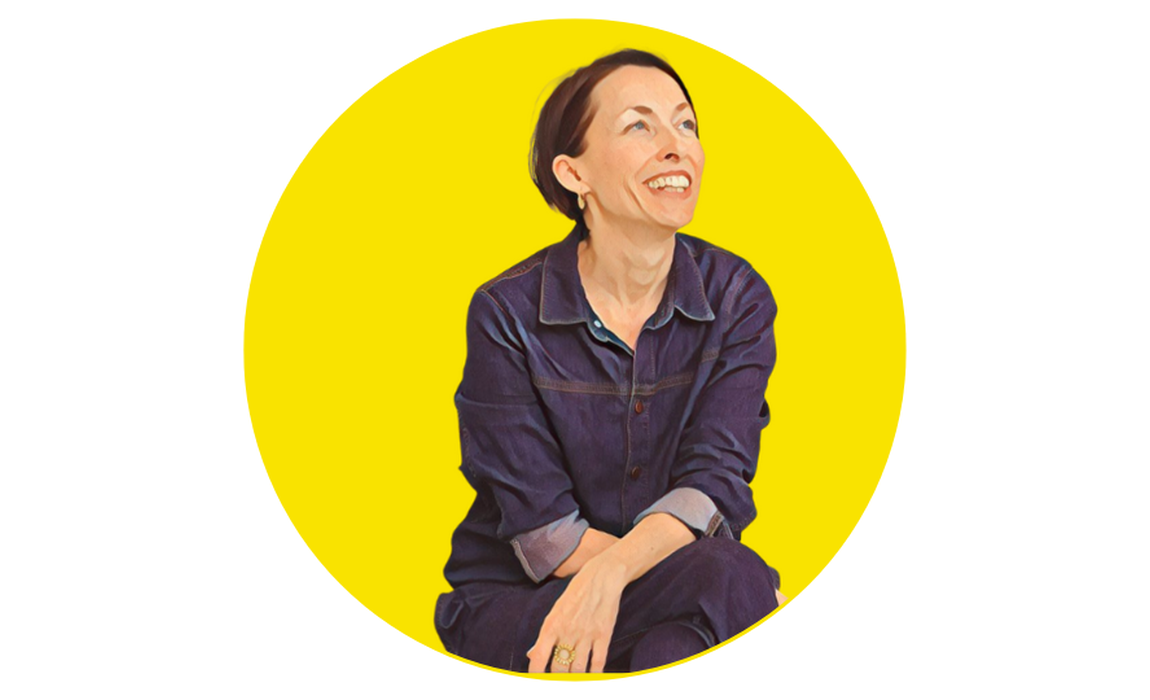 Flora Bhattachary is a London based jeweller, creating inspired fine jewellery with a rich sense of pattern and colour. Flora launched her business in 2015 following a career in jewellery and an MA at Central St Martins. Flora explores beauty through vibrant gemstones, storytelling and a celebration of the joyous and artistic. She has a number of accolades including prestigious Goldsmiths Craft Design Awards and most recently New York Now's Best Handmade Product Award.
Flora creates fine jewellery inspired by her bohemian upbringing and an instinctive love of pattern and colour. Flora's jewels are crafted from recycled gold and traceable gems in small editions from her studio in London. Alive with personal history and symbolism, Flora's work is a journey through art and culture. Each piece tells a tale of inspiration and wonder, realised in distinctive style. Modern yet timeless, Flora makes recognisably bold yet feminine jewels.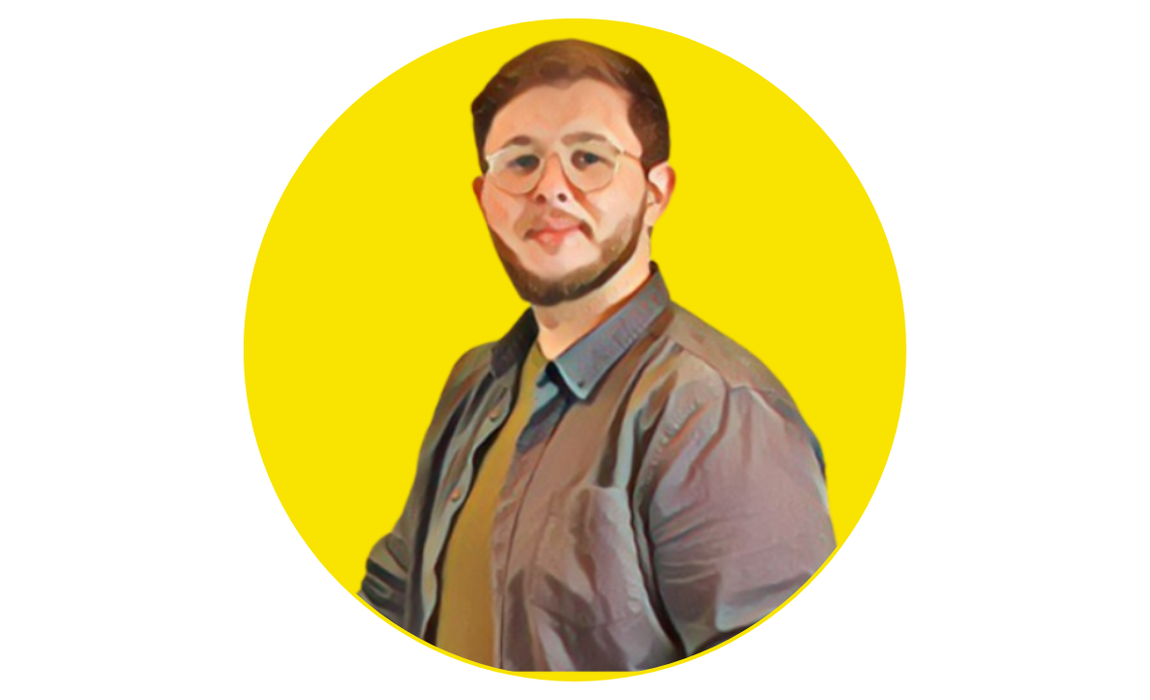 Martin Cameron's childhood fascination with illustration and Laura Breen's intrigue in archaeology and making, led them to cross paths whilst studying jewellery and silversmithing at Ulster University, Belfast, graduating in 2014. During this time Martin studied and crafted delicate silver wire sculptures inspired by the rugged Irish landscape. Laura explored large scale silver and enamel jewellery, playing with the juxtaposition of unpredictable organic life found in geometric manmade structures.
After university Martin undertook further years of education and training courses at the Goldsmiths' Centre, whilst working to commission from his studio in County Antrim. Laura backpacked through Australia, New Zealand, Fuji, Japan, and Southeast Asia drawing creativity from new people and ways of life, igniting a passion for her own country's unique culture and history. In 2018 their paths crossed once more and in conversation Cameron and Breen became a contemporary goldsmithing collaboration, combining ideas, skills, and techniques.
They have since won awards from the Worshipful Company of Goldsmiths' and in 2021 presented their 'Ancient Treasure' brooch to Princess Anne, Her Royal Highness The Princess Royal. Cameron and Breen have exhibited with notable galleries including 'Tales of the Subconscious' with Gill Wing and 'Ring' with Diana Porter.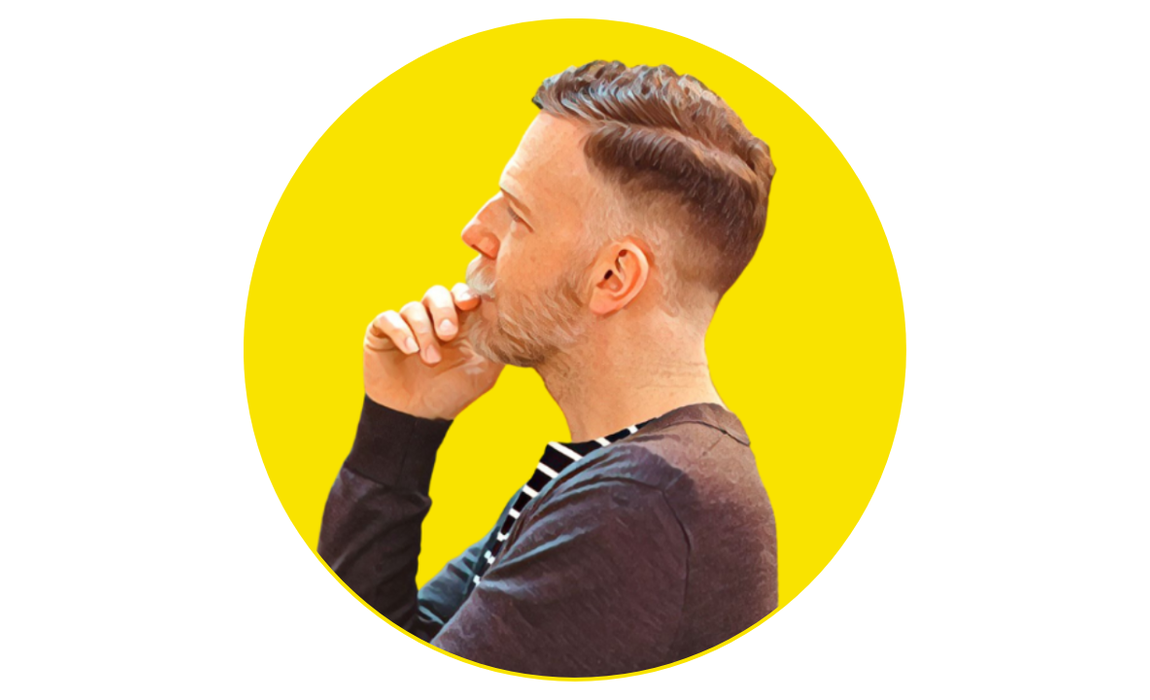 Gregory Parsons is an independent curator, exhibition designer and producer working in the applied arts. He has a background in woven textile design and making. He has worked in the textile industry (in both the fashion and interiors sectors), and as a product developer for luxury brands Burberry Ltd. and Halcyon Days.
Over the last twelve years he has curated some seminal exhibitions across the vast spectrum of the applied arts. He has completed some sixty exhibitions to date. Picture and content research for exhibition publications has been an exciting part of this. He believes that continually learning from the amazingly creative craftspeople he has worked with develops varied and fascinating insights into creative practice.
He has built relationships with many arts institutions and businesses in the UK and overseas including Ruthin Craft Centre; Crafts Council; Cockpits Arts; The Goldsmiths' Centre, The Goldsmiths' Company, the Design & Crafts Council of Ireland, Dovecot Studios, Edinburgh and Nuno, Japan.
For the year from April 2019 to April 2020, he worked as Interim Deputy Curator of the Goldsmiths' Company Collection. Here he worked with collection commissions and acquisitions with Curator Dr. Dora Thornton and the Collections Committee chaired by Arthur Drysdale. As part of his practice he mentors craftspeople independently and through organisations such as Crafts Council and Cockpit Arts, London.