Creative Links @ Elements: Storytelling and Building Your Brand
Date

27 Oct 2023 · 9:00AM - 10:30AM

Price

£12 (incl a welcome coffee and 3-days access to the Elements Festival)

Venue

Elements Festival, Lyon & Turnbull, 33 Broughton Place, Edinburgh, EH1 3RR

Programme type

Talks, Business Skills Training
Book now
What role does branding play in building a successful business? How do you create the right brand for you? Why is storytelling so important to your brand? How do you best project who you are and what you do through your brand?
As an emerging maker and developing business these are all questions you are likely to be asking as you plan your next steps. Join us at this in-person Creative Links @ Elements Festival in Edinburgh, where we will talk to branding specialist Amy Wilson, and makers and business owners Brett Payne and Ruth Leslie about their experiences of branding and storytelling.
There will be a Q&A session after the panel conversation, and time to network, ask questions, engage in conversation and seek support.
In addition, as this event is hosted at the Elements Festival in Edinburgh, your ticket will also give you 3-days access to the Festival, so you can see and engage with the fantastic range of makers participating in this unique Scottish showcase of the very best talent in jewellery and silversmithing.
The timings for the event will be:
9am - 9.15am - Welcome coffee and networking
9.15am - 10am – Panel conversation
10am - 10.30am - Q&A and networking
The Elements Festival will be open after the event from 11am.
This event is part of the Goldsmiths' Centre's Creative Links series aimed at linking emerging makers with each other, whilst exploring key topics essential to nurturing business success. Network and learn to take your business to the next level. It has been developed in partnership with the Scottish Goldsmiths' Trust.
FAQs
The Elements Festival will return for its ninth year in 2023, bringing together forty-eight of the UK's finest jewellers and silversmiths for a selling fair, exhibition and series of events. From functional and sculptural silver to colourful, one-of-a-kind jewellery, Elements celebrates the expert craftsmanship and innovative design of makers from across the UK.
Elements is a partnership project between Lyon & Turnbull Auctioneers and The Scottish Goldsmiths Trust.
The Goldsmiths' Centre's monthly Creative Links events, designed for emerging makers and creative start-ups, provoke thoughts and questions which will enable you to reflect on where you are and how to get to where you want to be. Build your network, create links, learn to grow your business and become part of the community.
Details of our upcoming events and topics covered are listed in our What's On. Every other month the event will be hosted online, should you not be able to travel to the Goldsmiths' Centre to attend.
The Main Level of Lyon & Turnbull is accessible via the temporary ramp at the front stairs. Lyon & Turnbull is a Grade-A listed building, and the building does not allow for elevators, so the upstairs gallery and downstairs toilets are not wheelchair accessible. Lyon & Turnbull do not have disabled toilets.
Who are the speakers?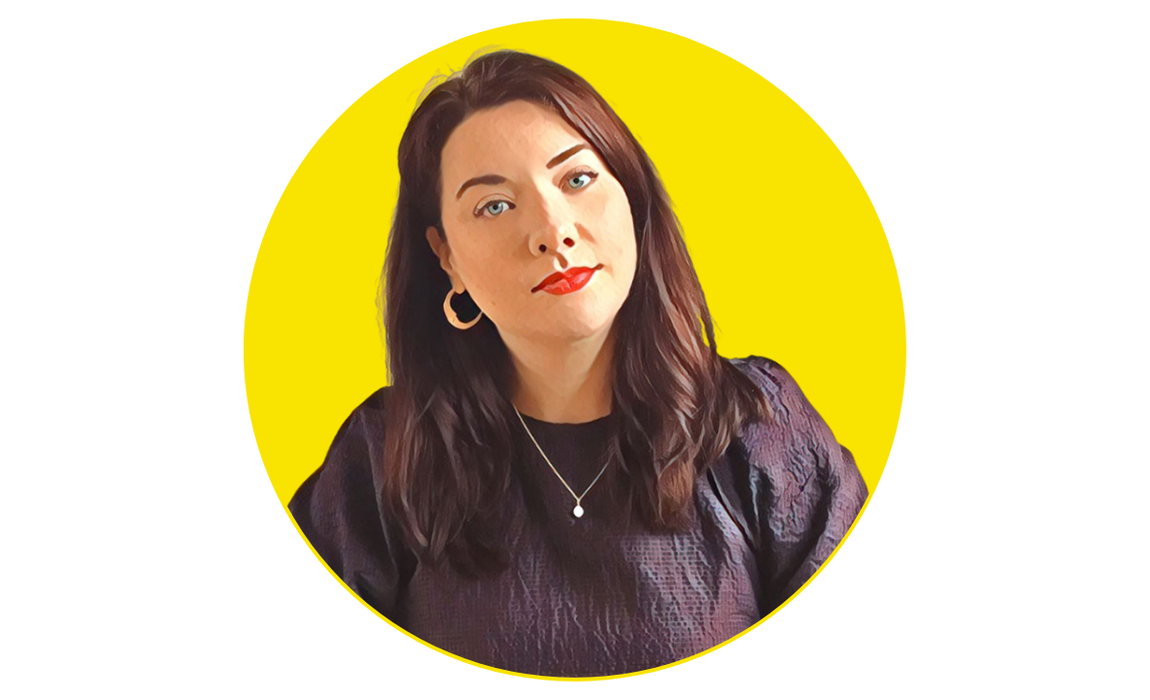 With more than a decade of experience in PR and brand development, Amy Wilson has had the privilege to immerse herself in jewellery. Her journey began as a Press Officer and later as a Brand Manager at Alex Monroe, where she refined her passion. Transitioning to a freelance role in 2020, she has been fortunate to collaborate with talented jewellers and craftspeople, weaving their stories into the media and highlighting one of the most captivating art forms – the craft of jewellery making.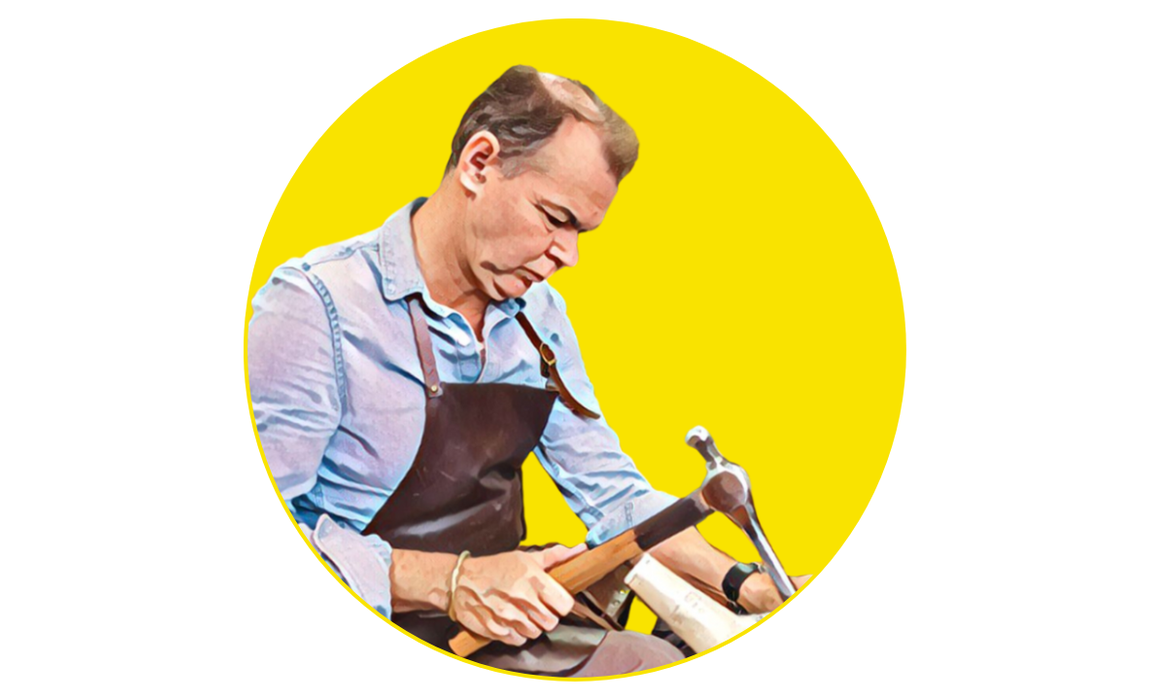 Brett Payne is a Liveryman of The Worshipful Company of Goldsmiths, a Freeman of The Cutlers' Company of Hallamshire, a Fellow of the Institute of Professional Goldsmiths, a past Chairman of The Goldsmiths' Craft and Design Council and a Director of British Silver Week.
He regularly exhibits his work both in the UK and abroad and has participated in numerous exhibitions, most notably at The Pompidou Centre, Paris; The Museum of Modern Art, Kyoto; The Keith Lippert Gallery, Washington; The Roger Billcliffe Gallery, Glasgow and at The Goldsmiths' Hall in London. In recent years he has exhibited his work in Munich, New York and Antwerp, as well as Finland, Holland and Denmark.
Brett has won many awards for his craftsmanship and his work can be seen in numerous collections including the V&A, the Vintners' Company, The Cutlers' Company and The House of Lord.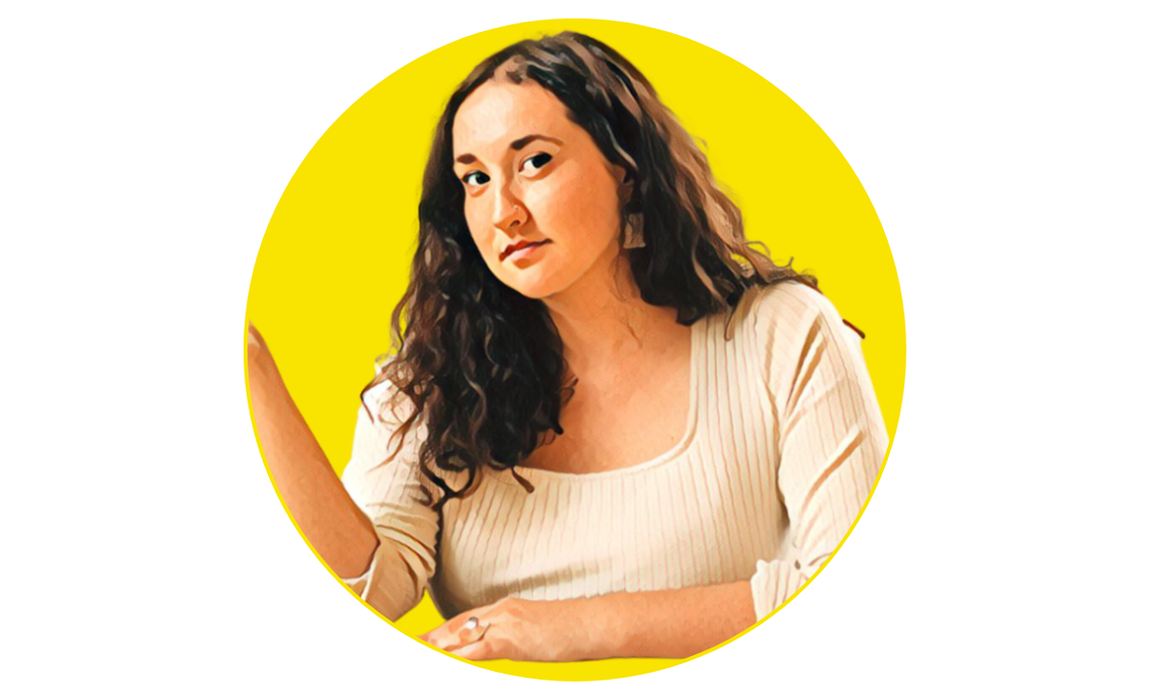 Ruth Leslie has been designing and making playful, sculptural jewellery since 2015.
Her eponymous jewellery collection is made by hand using recycled silver and gold and is inspired by both the subtle details within fabrics as well as the intricate constructions within textile machinery. Ruth finely twists wire using an old-fashioned hand drill which is then cut and wrapped around frames to create tactile, refined forms - like dangling architecture.
Her collection comprises of clean, elegant structures that stand on their own as well as showcasing her signature twisted-wire details. These are bold yet classic designs that transcend seasons and trends. Each piece is handmade by Ruth in her Edinburgh studio and currently made-to-order.