Claw and Rub-over Setting Technique with Niall Paisley
Date

15 Jan 2024 - 16 Jan 2024 · 9.30am – 4.30pm

Price

£319 (8 places)

Venue

Specialist workshop

Programme type

Technical Skills Training
Book now - 1 space left!
Stone setting is the art of securing gemstones to a piece of jewellery to make it come alive. Niall Paisley, an experienced diamond setter, will show you how to seat your stones securely in your work and showcase their brilliance while protecting them from dirt and damage.
Through this comprehensive two-day short course, you will understand the intricacies of two fundamental stone setting techniques: Claw and Rub-over setting. Niall will guide you through every step, ensuring that you grasp the nuances of securely positioning gemstones of various shapes.  
"I came to learn the correct techniques, the techniques that don't use multiple pieces of expensive equipment, but hand tools that allow you to connect with your work. I went away with all that and so much more! Niall is a superb teacher. He tells you why as well as what and that is so very important when learning."
Our small class size offers you the chance to get group as well as individual guidance and 1:1 time with your tutor. You will receive tailored advice to deepen your knowledge and understanding of this technique.
FAQs
Delivered in person at the Goldsmiths' Centre, this course will help you with:
Effective collaboration: Understanding the needs of your setter and communicating efficiently is a skill that fosters collaboration. This knowledge nurtures smoother interactions with setters. It ensures your designs are translated flawlessly into reality, fostering a professional and effective work environment.
Comprehensive skill set: Learning both Claw and Rub-over setting techniques equips you with a diverse range of skills. This versatility broadens your creative horizons. It enables you to cater to varying design preferences and attract a wider client base.
Efficiency and cost-effectiveness: Acquiring the knowledge and skills to set your own stones empowers you to save on costs. No longer reliant on external setters, you can streamline expenses and allocate resources more efficiently, thereby improving your profit margins. Furthermore, understanding the optimal way to assess the correct size and material tolerance for your collets translates into time saved.
Hands-on learning: This course goes beyond teaching techniques. You will learn practical skills that have a direct impact on your career and practice. From cost-effective stone setting to efficient production processes and enhanced craftsmanship, it offers a comprehensive toolkit for success in the competitive world of jewellery making.
Day 1: Rub-Over Setting
Preparing the mount using appropriate tools.
How to adjust the stone into the collet so it fits straight and level.
How to set princess and oval cuts stones.
How to work the metal over the stone to hold it securely.
Step by step demonstration followed by a series of practical setting exercises to build up confidence and understanding of the rub-over technique.
Day 2: Claw Setting
How to make your own prong pushing tool.
How to set stones in a double-gallery four claws setting.
How to set stones in a 6 claws Rex collet setting.
Trouble shooting and problem solving.
Step by step demonstration followed by a series of practical setting exercises to build up confidence and understanding of the claw setting technique. 
Basic tool kit.
Protective clothing or clothing you do not mind getting dirty e.g apron and closed toe shoes.
Everything else will be provided by the Goldsmiths' Centre and is included in the price of the course.
Optional:
Spectacles or head visor (if required) to work on small details.
You can bring your own spritz stick, scorper and other setting tools.
Notebook and pen.
You will be provided with:
Different size burr as required.
CZ's in required size and quantity.
Silver setting blank and collets.
All tools including Spritz stick, scorper and pusher.
Files and other materials to make some tools.
Buff sticks.
Beginners: No practical experience or understanding of the listed skill required.
Intermediate: Some practical experience and understanding of the listed skill required.
To benefit most from this course, participants should have experience of being in a workshop environment and able to work independently on basic tasks such as drilling, and filling. You should also have good control of the pendant motor.
We believe that talent should not be held back. Here at the Goldsmiths' Centre, we are open, accessible and inclusive to all. Our Access Grants help anyone to build thriving creative careers, supporting jewellers, silversmiths and allied industry practitioners to access our training courses for free.
If you need help to cover fees for our business and technical skills short courses, please apply for one of our Access Grants. To find out more and read our application criteria, click here .
The Access Grants are delivered by the Goldsmiths' Centre and funded by the Goldsmiths' Company Charity.
Pavé Setting Technique with Niall Paisley - If you are looking to further develop your setting skills this two-day short course will give you the knowledge to correctly prepare your metal to pavé set stones.
Who is the tutor?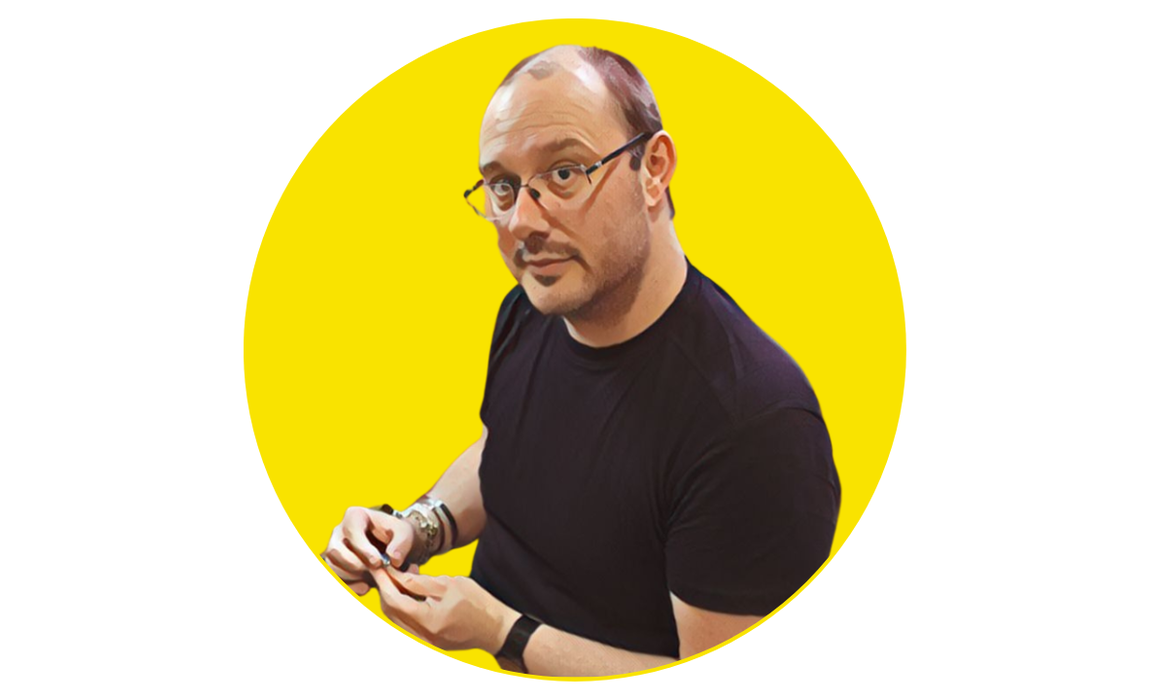 Niall Paisley embarked on his jewellery career in 1989, where he undertook a 5-year apprenticeship with B&B Setting under his Master Eddy Brown. Following this, Niall spent the next 10 years setting stones as an outworker for various names and companies, including Cartier and Leo de Vroomen. In 2005 he opened his own shop in Greenwich, specialising in bespoke jewellery and also ran a gallery that supported 40 to 50 young jewellery designers from the UK. In between all of this, Niall has taught setting at Holts Academy (known today as the BAJ) and now teaches on the Goldsmiths' Company's Apprenticeship Scheme here at the Goldsmiths' Centre. Niall is a fellow of the IPG and has also judged the setting section of the Goldsmiths' Craft & Design Council (GC&DC) competition.