Taking Inspiration: New Jewellery Trends 2020
Looking for some expert insights into how COVID-19 has impacted jewellery trends?
We've selected a list of articles by top publications to provide you with professional opinions and ideas exploring what's happening now and what to expect next from consumer habits.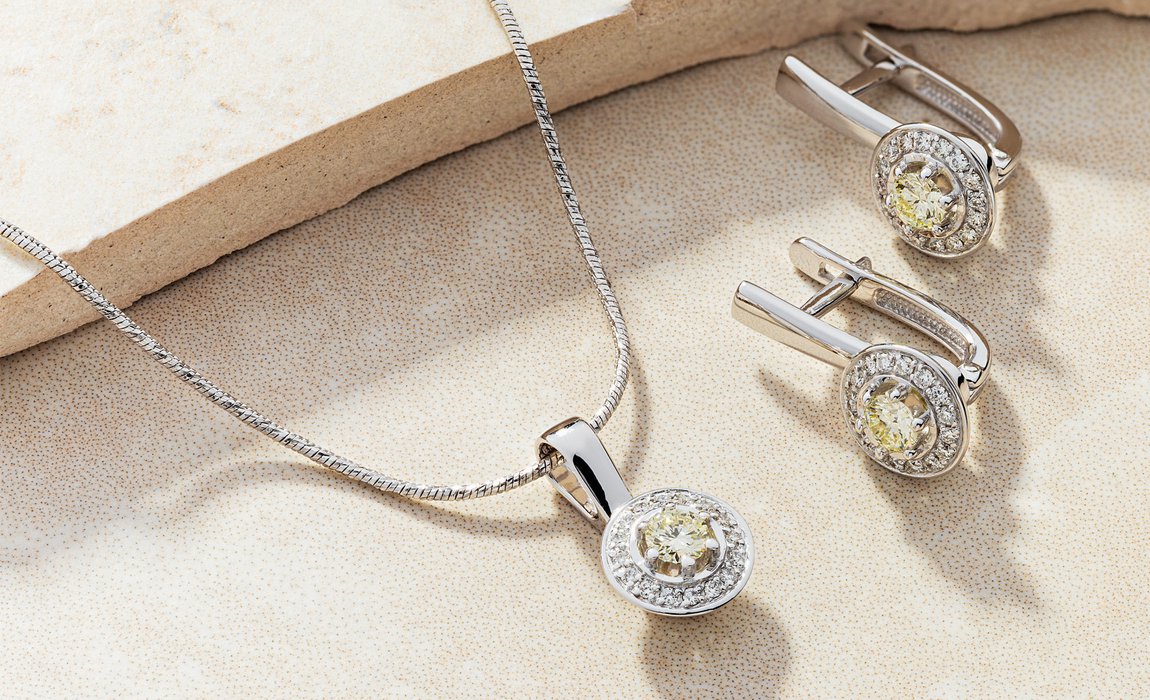 Five post-Coronavirus fashion trends to have on your radar
Fashion's new order: How the Coronavirus pandemic has changed the fashion industry
Five ways the pandemic is changing fashion and beauty trends
On Trend: Sustainable fashion in the wake of COVID-19
Fashion trends during and post-pandemic: What is and will be trending?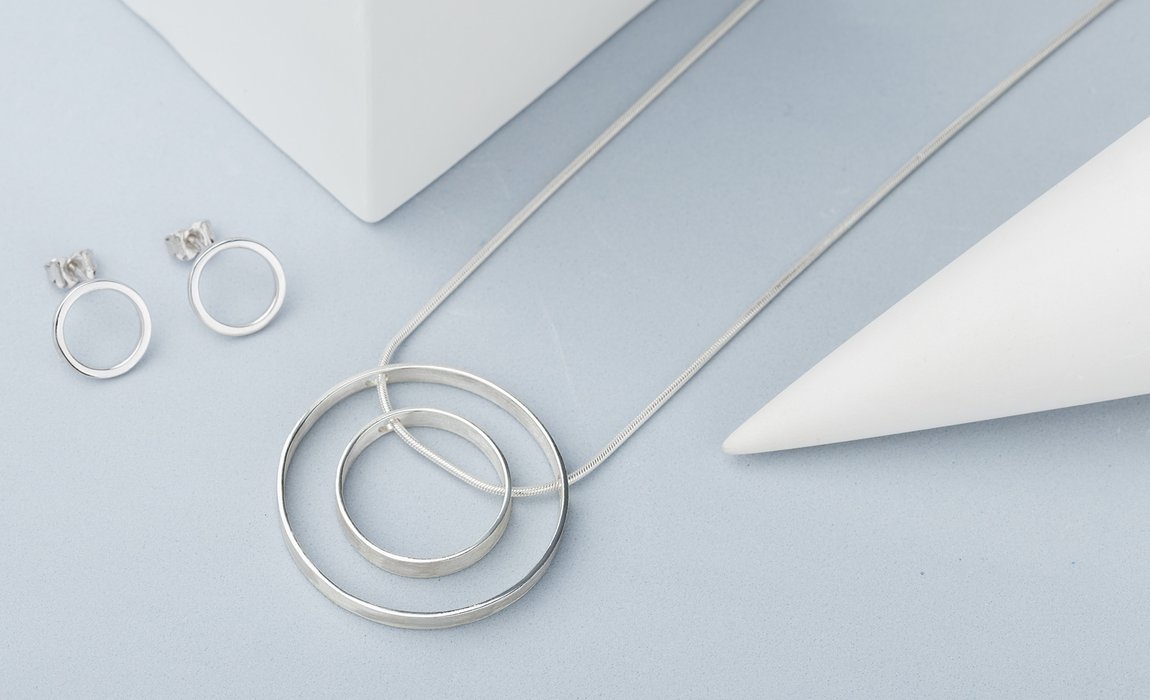 The major jewellery trends of Fall 2020
Five new trends that will reshape luxury after COVID-19
The top 20 men's fashion trends for Spring/Summer 2020
12 Fall jewellery trends you're about to see everywhere
The biggest Spring/Summer 2020 trends for men
The jewellery trends you'll wear with your 2020 outfits
The four unexpected jewellery trends taking over 2020
The five biggest jewellery trends from the Aw10 runways