Materials in Focus: Whitby Jet
Gain an insight into one of history's most intriguing jewellery industries – mining and making with Whitby Jet.
Rebecca Tucker, award winning jeweller and lapidary, shares the story of a gemstone that perfectly encapsulates an era dominated by social hierarchy, symbolism, and death. From its humble beginnings as a seaside souvenir, to being worn by some of Europe's most important and influential women, the fluctuating success of Whitby Jet is a compelling step back in time from ancient man, right up to present day.
Materials in Focus: Whitby Jet
This talk was first shown online as part of the Goldsmiths' Centre's Material in Focus series in February 2021.
Who is the speaker?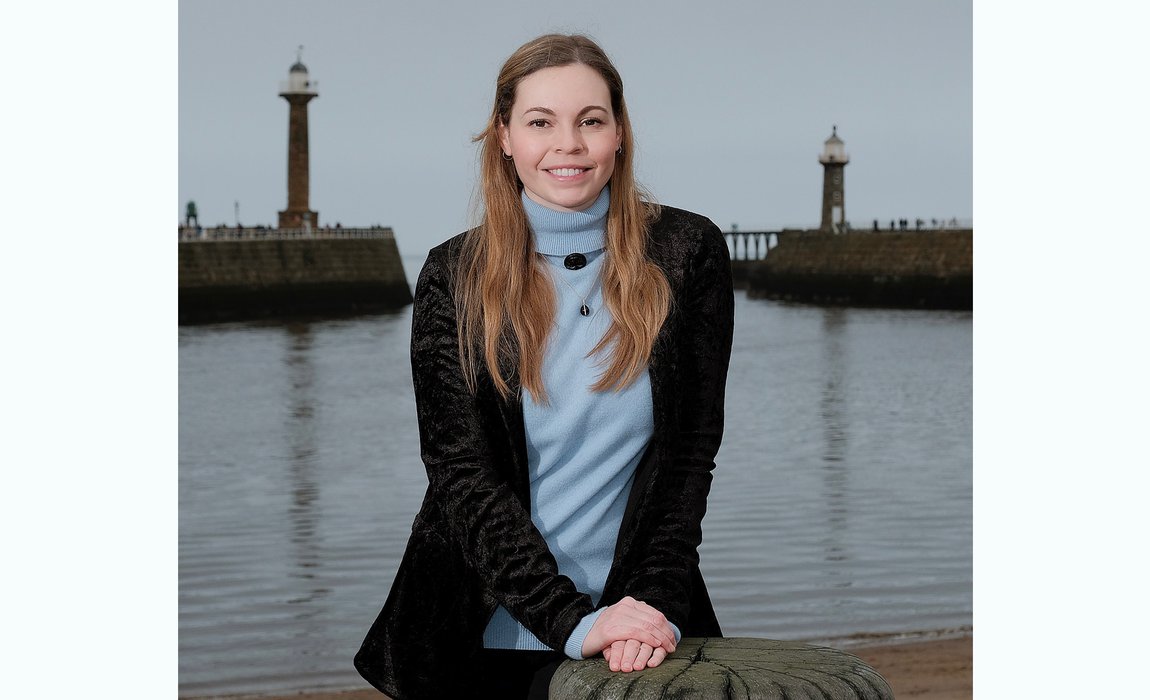 Rebecca Tucker is a jeweller and lapidary who studied her craft at Birmingham School of Jewellery, before joining prestigious manufacturers C.W Sellors Fine Jewellery, the leading representatives of British gemstones within the jewellery industry. Rebecca relocated to the beautiful seaside town of Whitby, home to the company's North Yorkshire brand W. Hamond, The Original Whitby Jet Shop. Here her abilities at the bench were honed in on the ancient gemstone Whitby Jet, producing core line jewellery as well as one-off, bespoke customer commissions and expert repair work.
From a young age, Rebecca has had a passion for antique jewellery, in particular Whitby Jet. Her eager and dedicated research as well as her fortunate position within the heart of Whitby's Jet industry has meant she has become a leading specialist on the subject, a title which has seen her appear on various documentaries for the BBC, ITV and Channel 4, as well as a regular conference and after-dinner speaker and lecturer around the UK and USA. Rebecca has also written many articles for magazines, newspapers and online sources and is curator at the Museum of Whitby Jet.