Joanna Hardy in conversation with jeweller Tom Scott
Tom Scott's jewellery, framing cut and natural stones in striking gold mounts, grew out of the burgeoning creativity of the artist jewellers movement of the 1960s and 1970s.
Joanna Hardy in conversation with Tom Scott
Working with Andrew Grima, and joining the ranks of the movement's leading proponents including John Donald, Charles de Temple, Alan Gard and Gillian Packard, Tom's jewellery has been celebrated ever since.
Join us for an evening with writer, broadcaster and independent fine jewellery specialist Joanna Hardy and Tom Scott. In-conversation they will explore the experience of designing and making during this formative period in the modern jewellery movement, working with Andrew Grima, approaches to designing and making, and in particular the brooch form, as celebrated in the exhibition The Brooch Unpinned: The Goldsmiths' Company Collection 1961–2021.
The Brooch Unpinned explores the art of the brooch and the dynamic relationships it creates – between maker and wearer and between wearer and viewer. It presents a selection of British brooches from the Goldsmiths' Company's unique jewellery collection, tracing the evolution of contemporary design in this most wearable and revealing of accessories.
Who are the speakers?
Joanna Hardy is an independent fine jewellery specialist with over 35 years' experience working in the jewellery industry. She began her career training as a goldsmith at Sir John Cass College before working as a rough diamond valuer and grader for De Beers. She then became one of the first women to be a polished diamond dealer in Antwerp and then joined Philips the Auctioneers in London. She moved on to Sotheby's in Bond Street, London and was their senior jewellery specialist and auctioneer for fourteen years and since 2009 has worked independently. Joanna is accredited lecturer for The Arts Society and writes articles for publications worldwide and is a published author with her books, 'Collect Contemporary Jewelry', 'Emerald', 'Ruby', published by Thames and Hudson and a contributing author to 'Graff' published by Rizzoli and 'Cartier Panthère published by Assouline. She curates contemporary jewellery exhibitions, has a foundation jewellery course with the online platform Learningwithexperts.com and is the curator for Omneque.com an antique and contemporary jewellery selling platform.
Joanna is a recognized and respected voice in the industry for commenting on market trends for gemstones and jewellery, is an Independent Registered Valuer for the National Association of Jewellers, UK conducting jewellery insurance valuations and advise for HNWI clients. Joanna is a Fellow of the Gemmological Association, Fellow of The Royal Society of Arts, a Trustee Board member of Gem-A, a Liveryman, Court Assistant of the Worshipful Company of Goldsmiths a member of the British Hallmarking Council and is a regular jewellery specialist on the popular UK television show BBC Antiques Roadshow.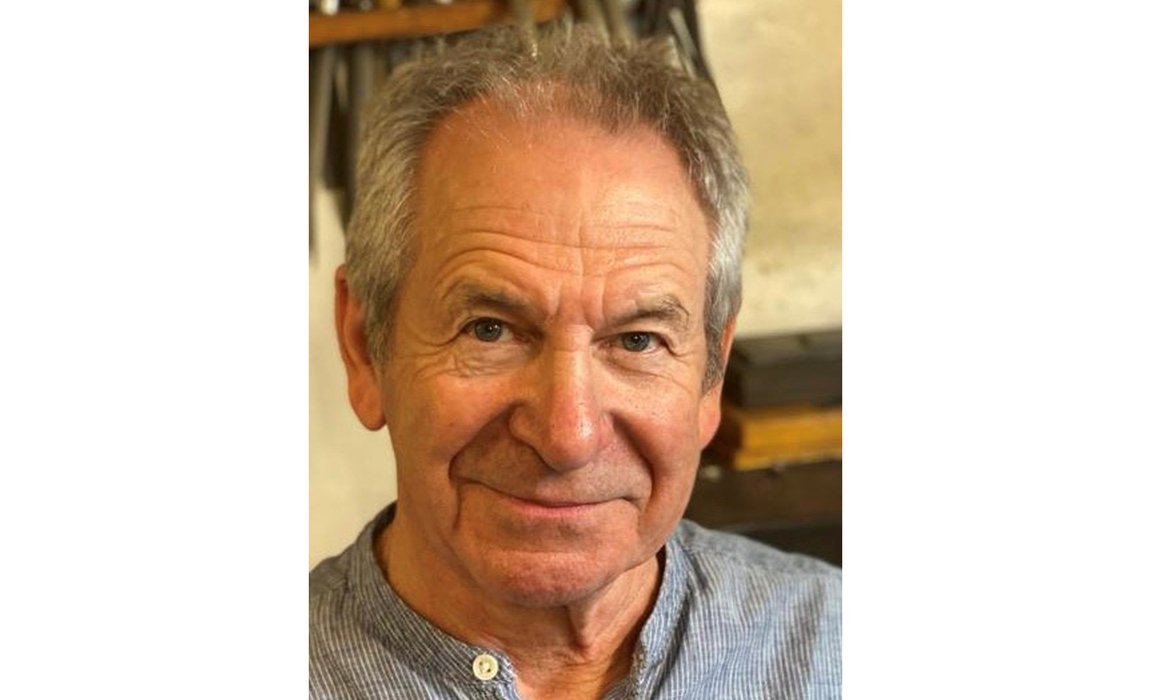 Born in 1946, on leaving school Tom Scott studied building-engineering. In 1964 he gained a place at Hornsey College of Art with the intention of becoming an illustrator, but soon discovered the possibilities of three-dimensional design, particularly in precious metal. On completion of a three year course in silversmithing and Jewellery design, he left Hornsey and set up his own workshop in London, becoming part of the rise of artist jeweller in the 1960s, alongside John Donald, Andrew Grima, Alan Gard and Gillian Packard. Tom's exquisite work is predominantly in 18ct gold, set with precious and semi-precious stones, using deliberate forms, often superimposed with contrasting surface textures giving richness and depth to the finished pieces.