Jewellery and Art: Reading Portraits
What do the jewels seen in art tell us about the sitter? From the chains and hat badges of the Renaissance to the pearl necklaces of the Restoration court and the diamond rings of the eighteenth century man, jewels in paintings are carefully chosen to send a message about the sitter, their status and identity.
In this talk, Rachel Church discusses what the jewels in paintings and prints mean, how much we should trust them as a representation of real life use and why some painters omitted or modified them.
This talk was first shown online in March 2022 and was programmed as part of the Goldsmiths' Centre's talks series.
 
Who is the speaker?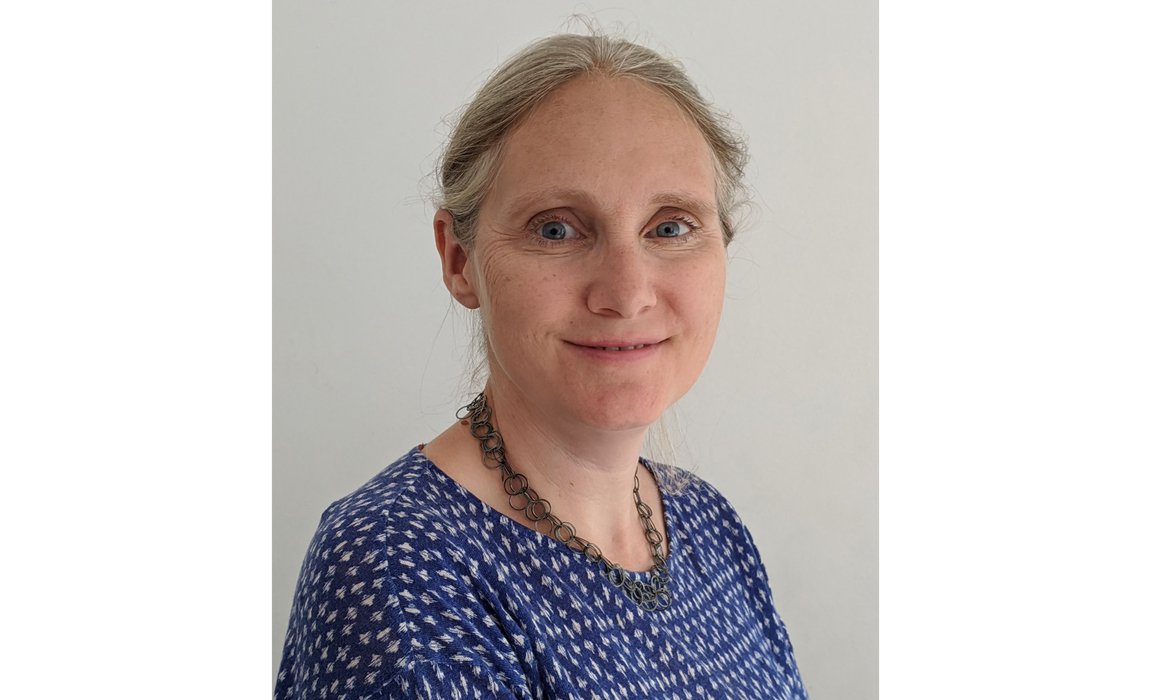 Rachel Church has written and lectured widely on jewellery history and design. She is the author of 'Rings' (V&A/ Thames and Hudson 2011 and 2017) and 'Brooches and Badges' (V&A/ Thames and Hudson 2019). She has worked as a curator at the Victoria and Albert Museum and was part of the team which redeveloped the William and Judith Bollinger Jewellery Gallery.
Image Credit: Portrait of William I, Prince of Orange, Purchased with the support of the Commissie voor de Willem de Zwijgertentoonstelling (c) The Rijksmuseum