Getting Your Business Started: Jewellery and Precious Metalwork
Learn how the Goldsmiths' Centre can support you to develop your jewellery and precious metal business, from technical and inspirational opportunities, to business courses and workshops.
Getting Your Business Started: Jewellery and Precious Metalwork
Three Goldsmiths' Centre alumni, Ella Fearon-Low, Harriet Morris and William Romeril, who have taken part in Goldsmiths' Centre's programmes including Getting Started and Shine, join Public Programme Manager Charlotte Dew in conversation. They discuss their developmental journeys and share what they have learnt along the way. 
This event was first shown online by the Goldsmiths' Centre, in partnership with New Designers, in July 2020. 
Who are the speakers?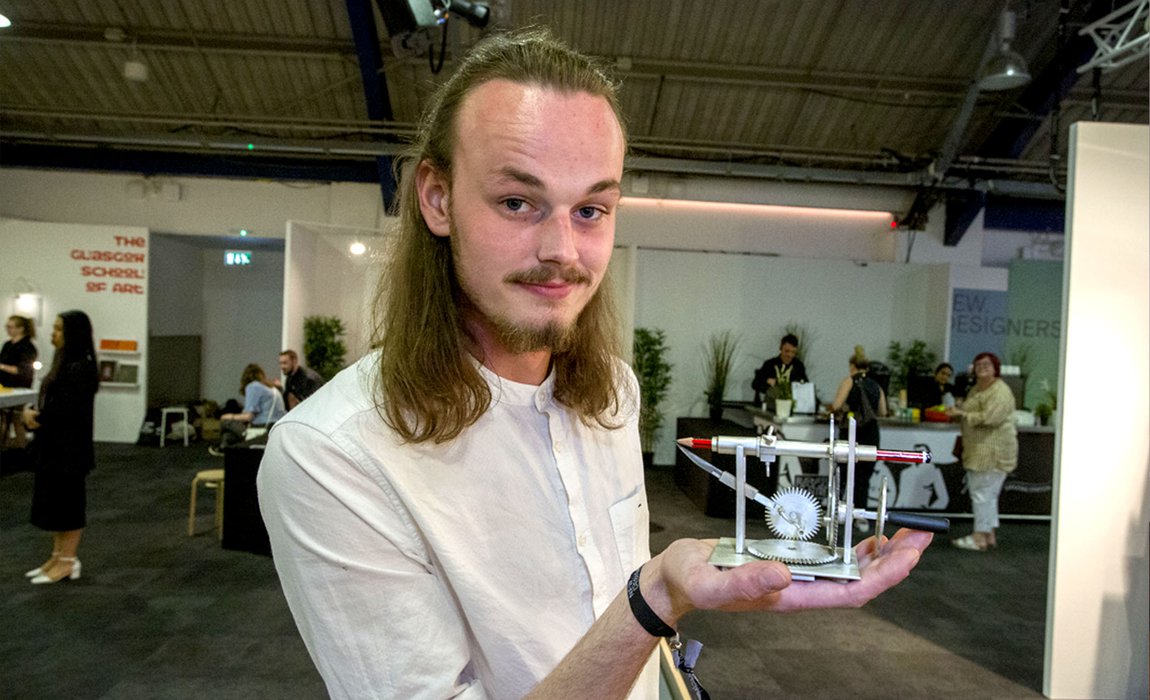 William Romeril won multiple accolades in 2019. A winner of the Goldsmiths' Precious Metal Grant, he was talent spotted by the Goldsmiths' Centre at New Designers and was runner up for the New Designer of the Year Award last year. A graduate of the University for the Creative Arts, Rochester, William began making jewellery in 2016 whilst completing an Art Foundation before quickly discovering his fascination with creating complex answers to everyday problems using precious metal. In 2020, he joined 30 other graduates as part of the Goldsmiths' Centre's business taster programme, Getting Started.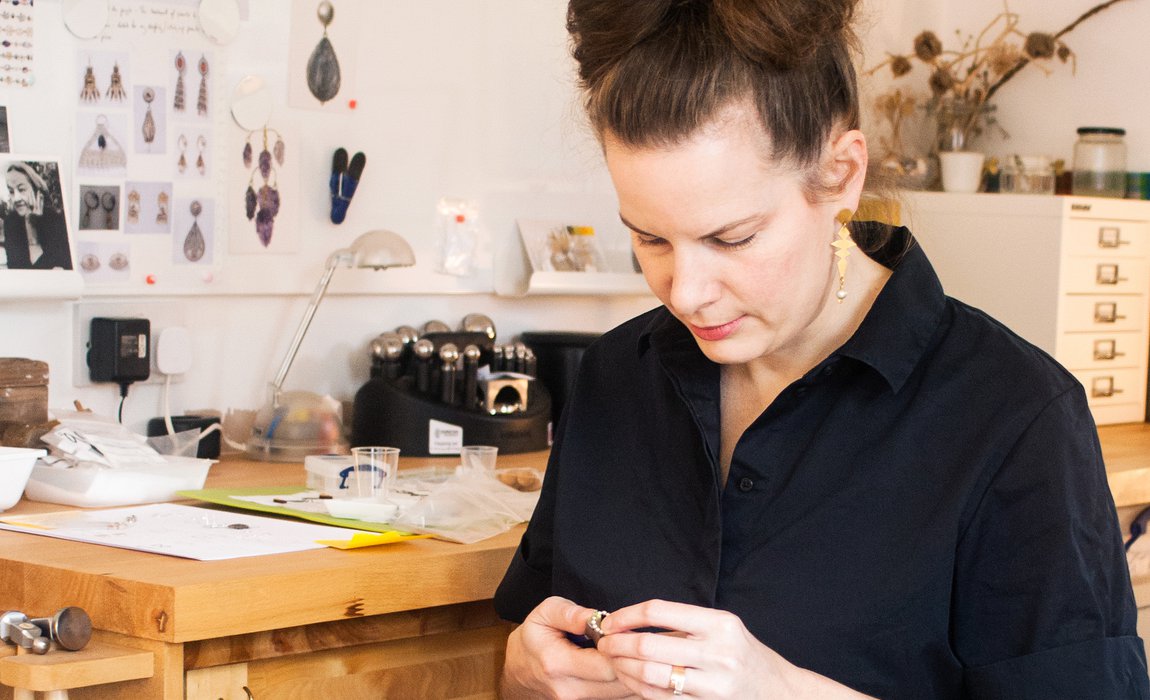 Jewellery is a second career for Ella Fearon-Low, who previously worked with international NGOs supporting social development projects across Asia and Africa. She has exhibited widely across the UK and is one of two inaugural Cockpit Arts / Newby Trust Craft Excellence Awardees, providing her with studio facilities and career development support at Cockpit Arts from July 2019 – June 2020. She took part in the Goldsmiths' Centre's business taster course, Getting Started, in 2018 and exhibited as part of the Centre's talent showcase, Shine 2019, and she will be featuring her work for the first at this year's Goldsmiths' Fair.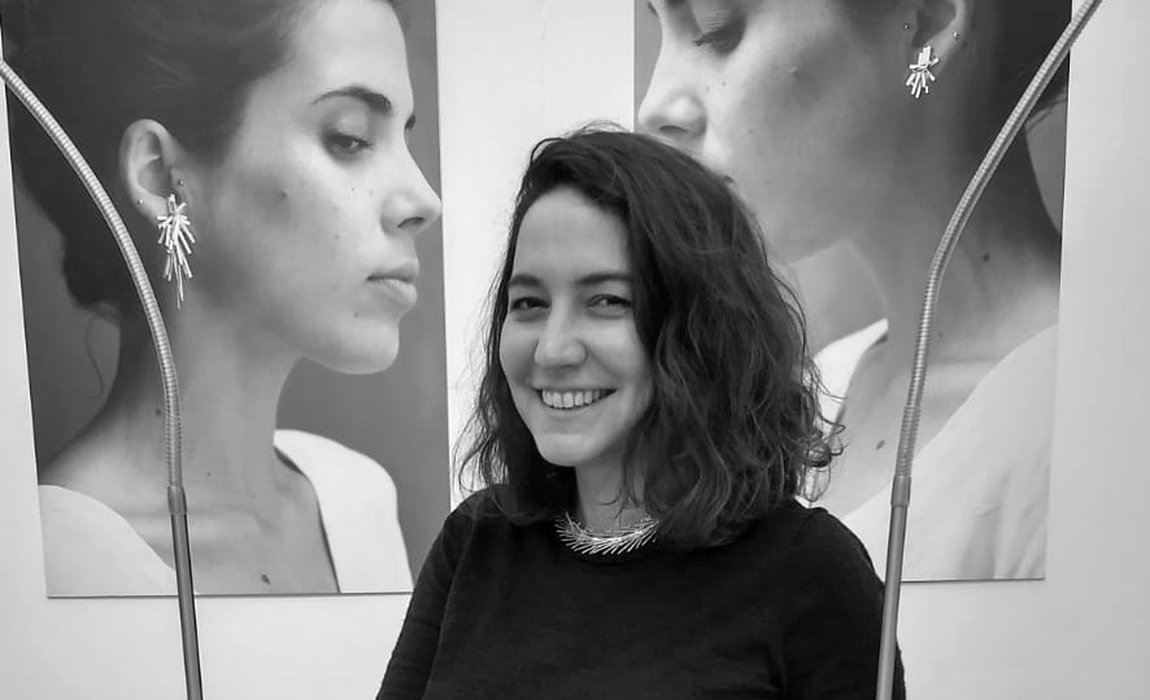 Harriet Morris studied History of Art at Cambridge and from there went on to work in set and costume design for live events. In 2014, jewellery studies led her to live in Mexico. Harriet returned to the UK in 2018 to enrol at Bishopsland Educational Trust. She is the 2019 jewellery winner, in the Emerging Designer Competition, awarded by Jacobs the Jewellers and Bishopsland Educational Trust and was hand-picked by the Goldsmiths' Centre for its annual talent showcase, Shine 2019, before joining the Centre's business incubation course, Setting Out.