Promoting Ethical Making: The Radical Jewellery Makeover in Scotland
In this recorded talk, learn more about the Radical Jewellery Makeover (RJM) initiative, developed by the Ethical Metalsmiths group in the USA, and the experiences of the Scottish Goldsmiths' Trust in running an RJM project in Scotland this year.
About this talk
RJM is an international community jewellery mining and recycling project focused on education and collaboration. It brings together jewellers, working together to examine mining issues while making innovative jewellery from recycled sources. This project has travelled around the world since 2007, educating jewellers of all levels about mining and material sourcing issues involved in jewellery making through an exciting, fast-paced project.
Inspired by the success of RJM programmes in the United States, the Scottish Goldsmiths Trust were eager to adapt RJM into an engagement project for Scottish makers, led in partnership with Ethical Metalsmiths. It involved Jewellery and Silversmithing students and their tutors across Scotland from HND-Level and above, creating new pieces of jewellery from materials donated by the public. Tangled chains, unmatched earrings and banged-up bracelets sitting at the bottom of jewellery boxes around Scotland were collected, sorted and made available to project participants to work with. The programme concluded in March 2022 with an exhibition of the completed pieces in Glasgow.
At this event we heard from Susie Ganch, jeweller, educator, and founder and director of Radical Jewellery Makeover and Karen Westland, Silversmith and Ethical Making Programme Manager at the Scottish Goldsmiths Trust, as well as Scottish RJM project participants Anna Gordon, Head of Department and Programme Leader, BA (hons) Silversmithing & Jewellery Design, The Glasgow School of Art and student Lindsay Mahood.
This event was first broadcast in June 2022 as part of the Goldsmiths' Centre's Public Programme.
Who were the speakers?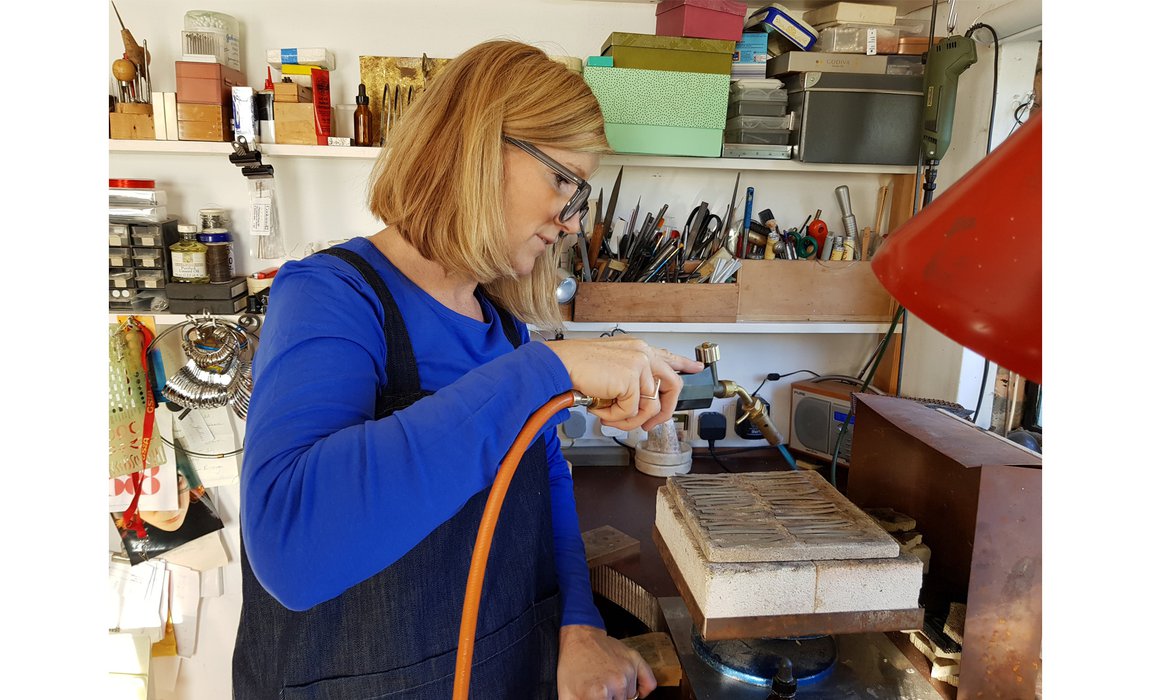 Anna Gordon has worked as a jeweller since graduating from Edinburgh College of Art in 1994. Her jewellery is made predominately of precious materials, including oxidised silver, 18ct gold, and platinum. She explains: "My work is an exploration of form, movement and composition. I am influenced by my surrounding and in my most recent years this has been predominately expressed in the form of the brooch. I am interested in the idea of creating volume without weight, experimenting with paper thin metal in tube or folded forms".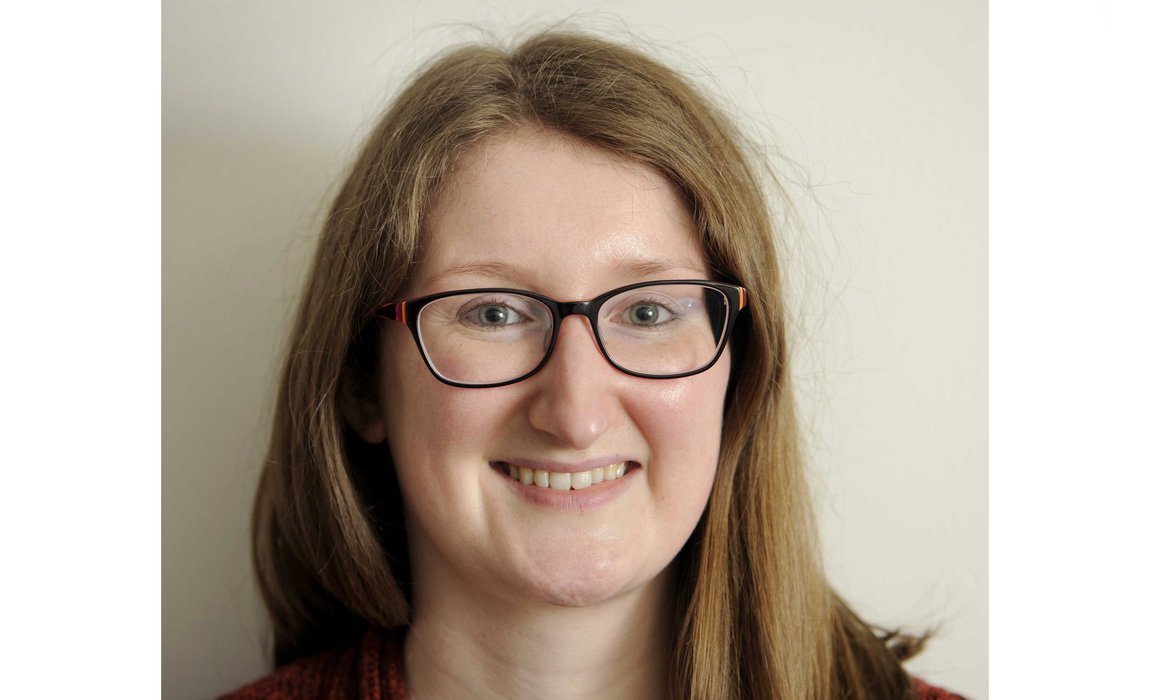 Karen Westland is the Ethical Making Programme Manager of The Scottish Goldsmiths Trust. Drawing from their experience as a silversmith and researcher for the role, Karen is responsible for all aspects of the Ethical Making Programme, including the Ethical Making Resource, annual symposium and Ethical Making Pledge with the Scottish art colleges.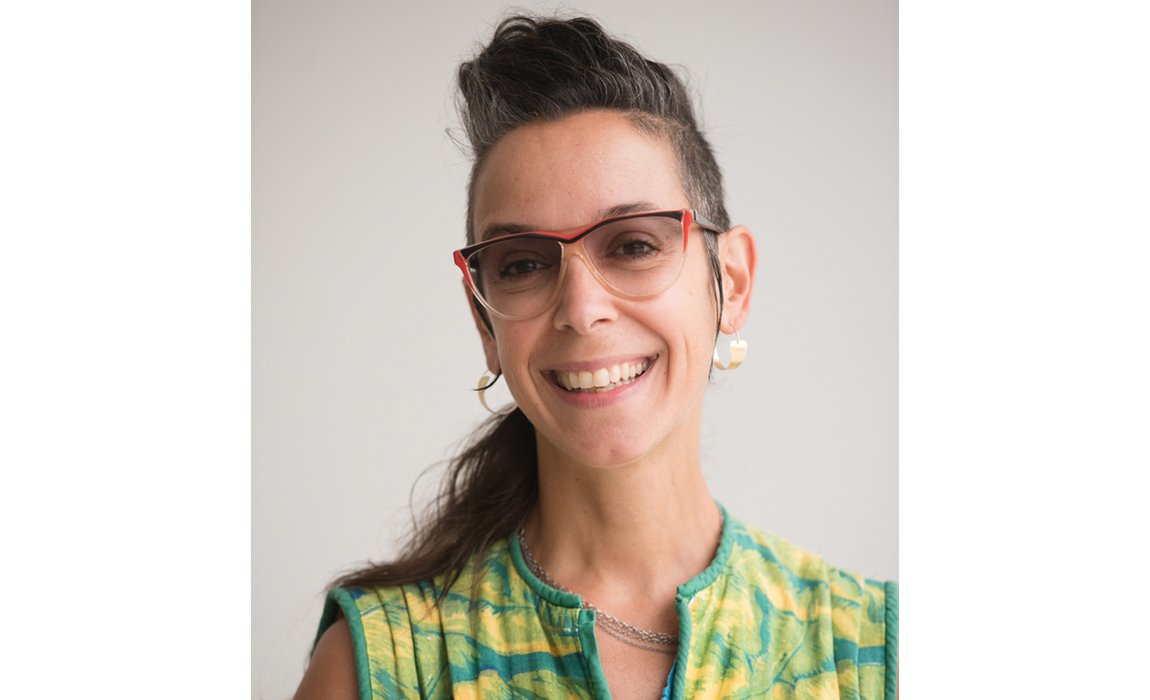 Susie Ganch is an artist and educator living in Richmond, VA, where she is an Associate Professor in the Department of Craft/Material Studies at Virginia Commonwealth University. Ganch received her MFA from the University of Wisconsin-Madison. Part of her practice is Directing Radical Jewellery Makeover, an international jewellery mining, and recycling project that continues to travel across the country and abroad. Issues of waste and cultural habits of consumption are imbued through her work.
Recent solo exhibitions: Different Land | Different Sea, Penland Gallery, Penland, NC, and Have a Nice Day, Quirk Gallery, Richmond, VA. Her work has been included nationally and internationally in museum exhibitions including Smithsonian National Museum for Women in the Arts, MFA Boston, the Design Museum, London, the National Gallery of Victoria, Melbourne, Australia, Ueno Royal Museum, Tokyo, Japan, Kohler Art Center, Sheboygan, WI, Milwaukee Art Museum. Public/private collections include Smithsonian American Art Museum, Renwick Gallery, Washington D.C., LACMA, Los Angeles, CA, Asheville Art Museum, NC, MFA Boston, MA, Fuller Craft Museum, Brockton, MA, Metal Museum, Memphis, TN, Quirk Hotel, Richmond, VA, John Michael Kohler Art Center, Sheboygan, WI, and Kohler Company, Kohler, WI. Grants include Virginia Museum of Fine Arts Fellowship, Peter S. Reed Foundation Grant, Theresa Pollack Fine Art Award, a VA Commission for the Arts Grant, and multiple VCU Faculty Research Grants. She is represented by Sienna Patti Contemporary Gallery.
You can find out more: www.susieganch.com and www.radicaljewelrymakeover.org