Creative Links: Maximising Online Sales
Creative Links: Maximising Online Sales
What is this talk about?
The growth in online shopping retail began well before the COVID-19 pandemic, but lockdown has forced us all to adjust our shopping habits.
Research by Essential Retail suggests: 'the share of people who undertake 50% or more of their total purchases online has grown by between 25-80% since the virus has developed, and six in 10 consumers intend to continue buying as much online once the pandemic has passed as they do now'. This trend has far reaching implications for independent jewellers and silversmiths, and arguably an online retail offer has become all the more important, if not essential.
Join James Amos, Director at Boodles, Toyin Laketu, former DIT trade adviser of Onwards and Up, who specialises in strategic consultancy and mentoring, website SEO evaluation and tailored business support, and New York-based Charlene C Lam, whose expertise is in digital content development, social media consultancy, and marketing strategy for designers and creative businesses, in- conversation, as they discuss how to maximise sales online.

This panel will consider the importance of a cohesive marketing plan for directing clients and customers to your online shop or website, how to translate your brand experience and story from the physical to digital and the importance of how you present and contextualise your products.
Who are the speakers?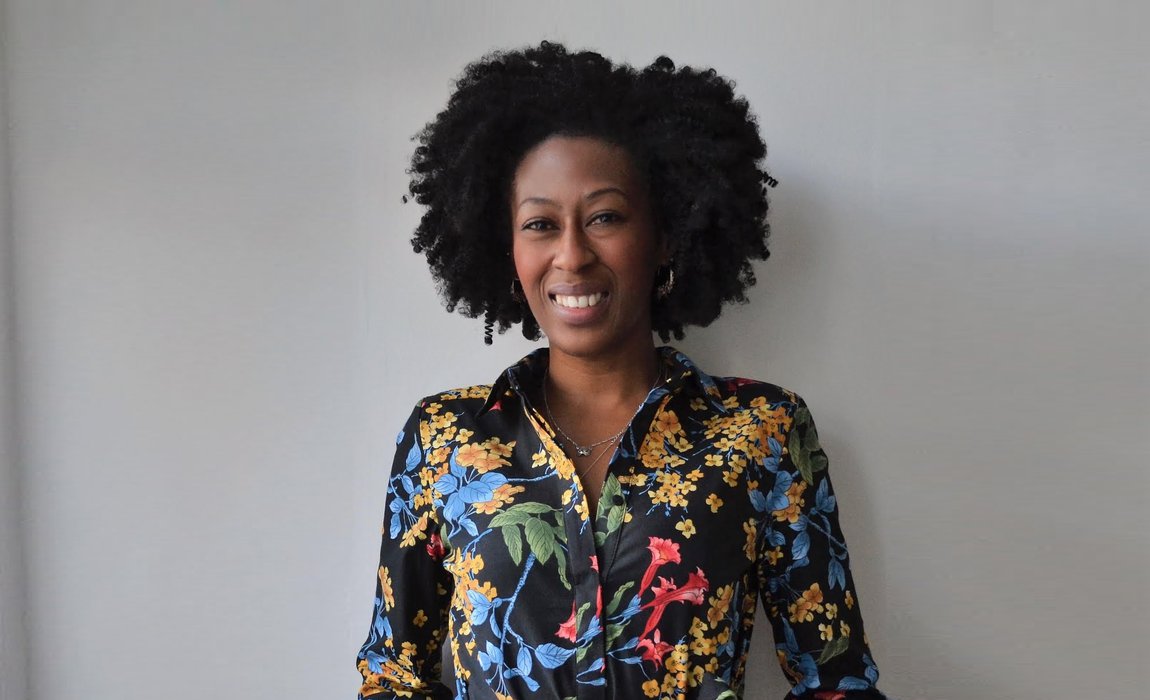 Toyin Laketu has worked in international business development for over 12 years.  Working with many of the UK's leading and emerging fashion, retail, lifestyle and consumer brands. Working with brands to develop business strategies and marketing campaigns, to enable them to successfully expand into new markets across Europe, Asia, the Middle-East and the US.
Now providing strategic consultancy, mentoring and website SEO evaluation tailored business support, to start up and established brands. Onwards and Up delivers holistic fully integrated business strategies, to achieve business goals online and offline.
Creating hands-on practical marketing, exporting and digital strategies to grow businesses in challenging environments. Here to demystify the technical jargon of building strong online presence through SEO and digital marketing. Strengthening website performance in an increasing digitalised world.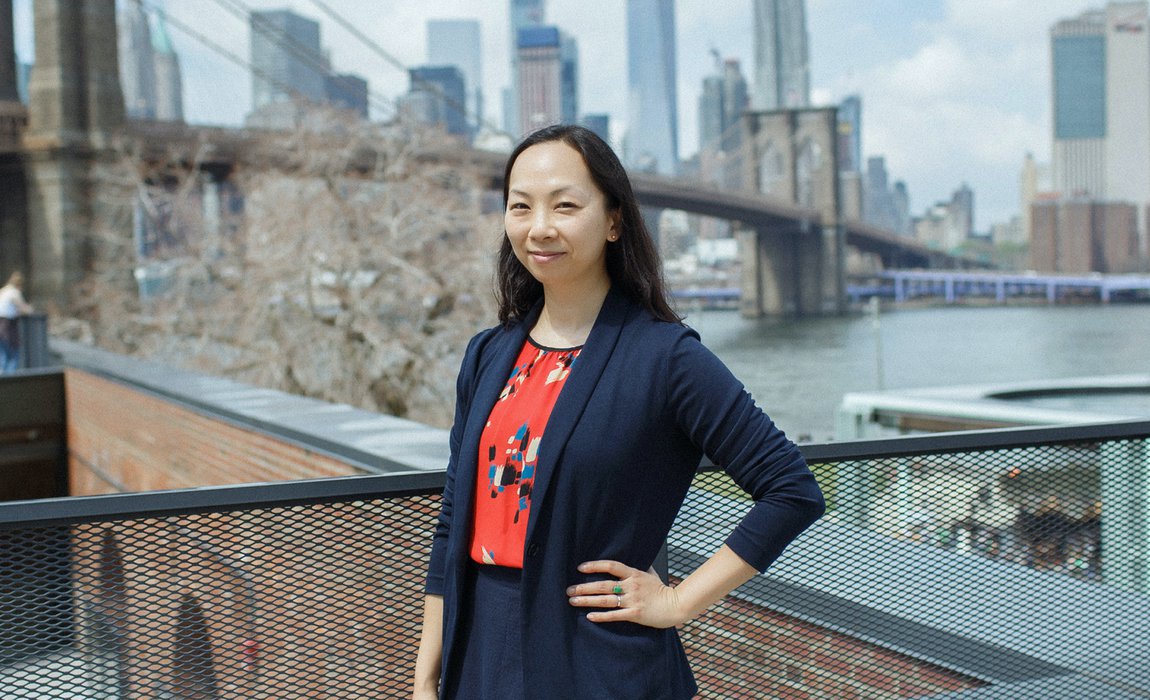 Charlene C Lam is a NYC-LDN curator, social media consultant and digital content strategist for design organizations and creative businesses. She helps creatives to show and sell their work across platforms, in both physical and digital spaces. 
Charlene has spoken about creative business, experiential retail and social media at events like 100% Design during the London Design Festival, Clerkenwell Design Week and Brooklyn Designs.