Creative Links: Keeping it Creative - 20 Years of Design (Full Film)
Creative Links: Keeping it Creative - 20 Years of Design (Full Film)
As part of the Goldsmiths' Centre's Creative Links series, Harriet Vine MBE, Co-Founder and Creative Director of Tatty Devine, shares her experiences of growing and nurturing a creative independent business from scratch over 20 years.
From starting out fresh from art school with her friend and business partner Rosie Wolfenden MBE, she describes how they built an international clientele and cult following, collaborating with some of the most iconic artists and cultural institutions.
Navigate the challenges and triumphs faced by Harriet and Co-Founder Rosie Wolfenden, including rising business-rates, receiving MBEs for services to fashion and a retrospective at the Lethaby Gallery.
This video is part of the Creative Links talks series and took place in July 2019 at the Goldsmiths' Centre.
Want to watch a bite-size version of this talk?
If you would like to watch a shorter version of this talk, click below:
Who is the speaker?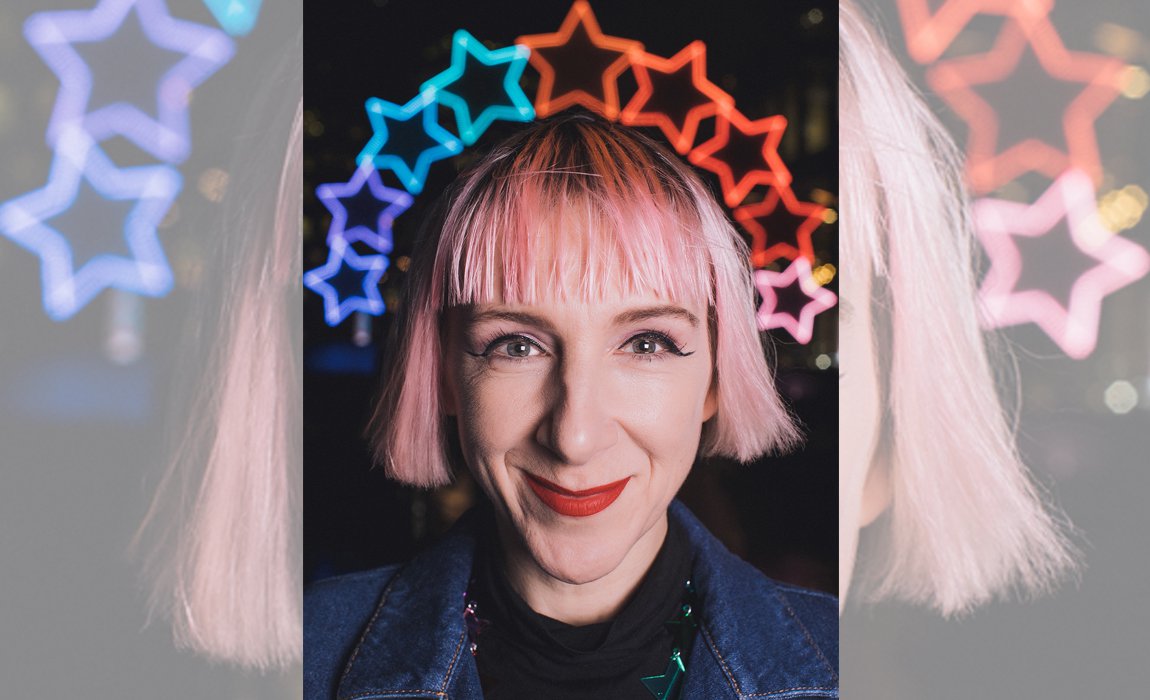 Kent native Harriet Vine MBE embraces all things unusual and avant-garde. A Chelsea School of Art graduate, her passion for oversized objects d'art, faux food and unconventional approach to design has shaped iconic art jewellery brand, Tatty Devine, for the last twenty years. This rainbow bright visionary is known to extol the virtues of attention to detail, exclaiming, "there's no point making things if they're not beautiful. There's enough stuff in the world!"