Creative Links: Ethical Making and Studio Practice (Bite-sized film)
Ethical-making pioneers and champions Greg Valerio, Ute Decker and Jos Skeates provide inspiration and advice for jewellers and silversmiths on the ways in which your studio practice can evolve to be more sustainable.
Creative Links: Ethical Making and Studio Practice
As part of our Creative Links Online series at the Goldsmiths' Centre, the speakers explore how each small change can cumulatively have a big impact environmentally and socially. They share their experience and resources, based on years of making, sourcing and operating ethically and responsibly; from their choice of materials, packaging, printers and pickle, to the opportunities offered by becoming a certified B-Corporation organisation.
This video is part of the Creative Links talks series and was hosted online in October 2020.
Who are the speakers?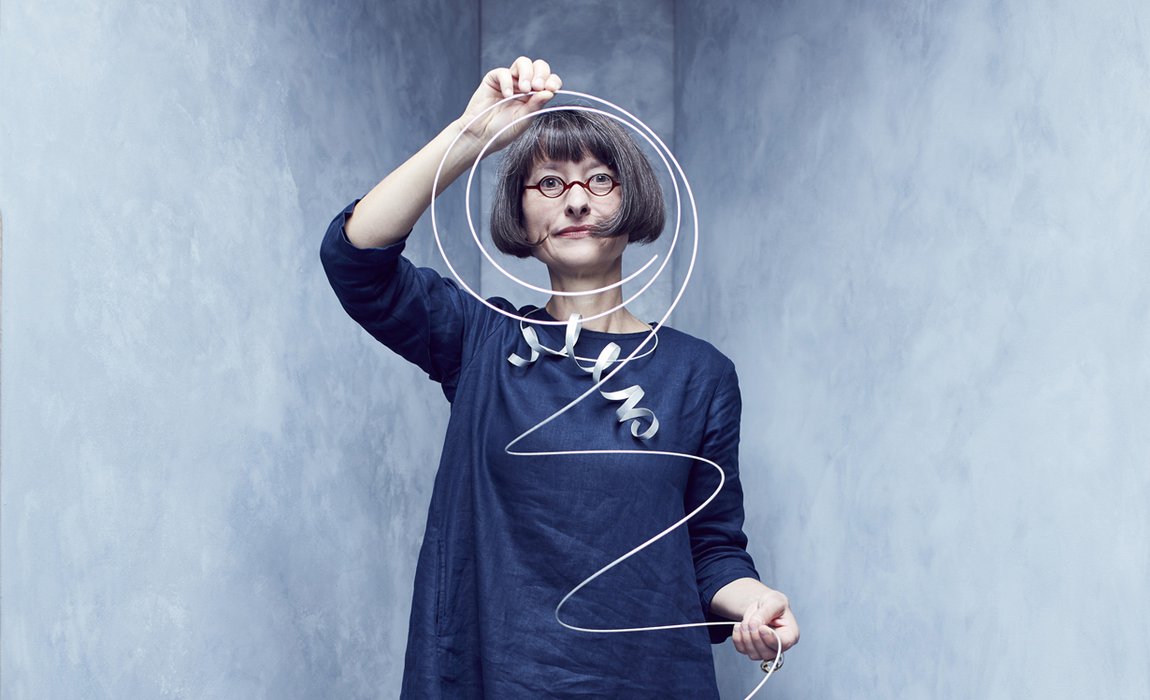 Artist jeweller Ute Decker is best known for her minimalist yet bold sculptural jewellery art. Her work is exhibited internationally and found in museum collections including the Victoria & Albert Museum. As a political economist-turned-journalist-turned- jeweller, Ute is a pioneer of the international ethical jewellery movement and one of the first worldwide to work in Fairtrade Gold.  Ute Decker fed over nine years of her own research, passion and commitment into creating the largest free online resource for green jewellery practices, first shared on her own website and in 2018, in collaboration with the Incorporation of Goldsmiths, Scotland, ethicalmaking.org was created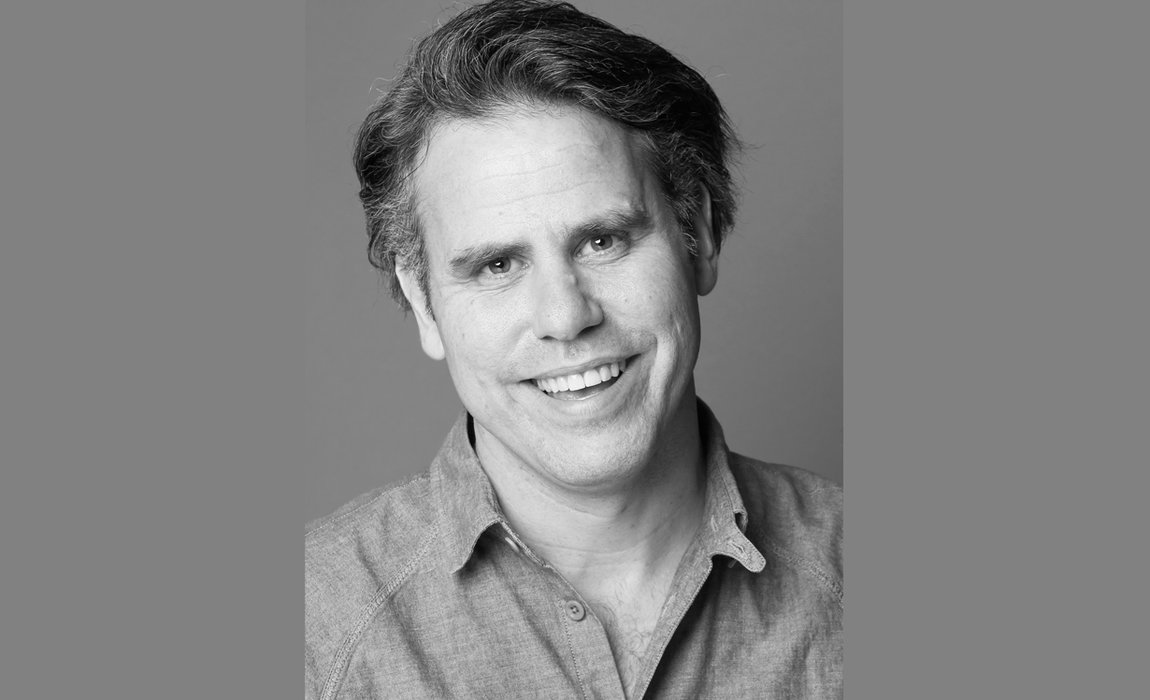 Jos Skeates is a Goldsmith, Designer and Retailer based in Clerkenwell, London. Having undertaken a traditional apprenticeship, he later studied Jewellery Design at the prestigious Central St. Martins before setting up the contemporary jewellers EC One with partner and head buyer Alison Skeates in 1997. EC One has been at the forefront of promoting new and upcoming talent which included Shaun Leane, Stephen Webster, Alex Monroe and Monica Vinader. Housing some of the most talented designers in the UK as well as internationally the business has forged strong links with the fashion press over many years. The company also benefits from a large on-site workshop where a bespoke service sets it apart from other retailers. Having won a variety of awards including Best for Fashion, Best Boutique, Best Independent and been voted Time Out's favourite jeweller in London. In 2019 EC One were awarded Best Ethical Jewellery Company at the Retail jewellery Awards. Jos is a Liveryman of The Worshipful Company of Goldsmiths, involved with The British Fashion Council, and is ex Chair of The Goldsmiths Craft and Design Council.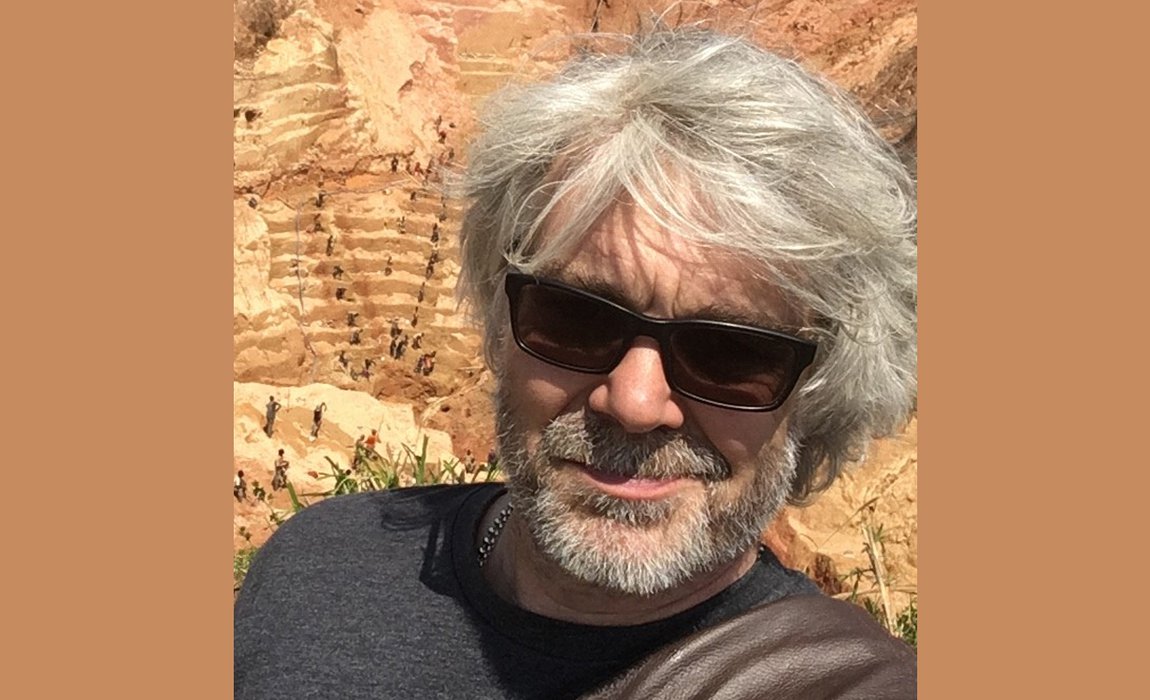 Greg Valerio was made MBE in 2016 The Queens New Year's Honours list for services to Fairtrade Gold and artisanal gold mining communities in South America and Africa. He also holds honorary doctorates from Winchester University for services and work in the field of social justice, and Chichester University for work in social and environmental responsibility in business practice.
Greg is currently working on a ground-breaking Peace Gold initiative in Eastern DR Congo, alongside the peace building organisations Peace Direct and Centre for Resolution Conflict, and ex-militia. The programme is dealing with the legacy of violence and building community resilience that delivers a peace dividend for communities ravaged by violence. It is using gold mining as a vehicle for employment, cleaning the eco-system of mercury usage, traceable and transparent conflict free certified exporting and reinvestment into community development. This challenging work draws on his historical work with Alliance for Responsible Mining (Co-founder), Fairtrade International and the creation of Fairtrade Gold, first ethical jewellery to create a transparent and traceable supply chain from mercury free ASM mines in Colombia to UK High Street. Challenging but rewarding work. An example of what the jewellery profession can deliver when focused on peace, justice and the common good.