The Brooch: A Versatile Jewel with Rachel Church
What makes a brooch such an interesting, versatile piece of jewellery? Brooches began life as dress fasteners, but their decorative potential soon made them the perfect way to make a splash and send a message.
The Brooch: A Versatile Jewel
In this recorded talk, Rachel Church explores how brooches have been used since the middle ages as beautiful dress accessories, tiny pieces of art, or canvases to send a message about politics or identity. 
This talk was first held in April 2021 and was programmed by the Goldsmiths' Company and the Goldsmiths' Centre in partnership to accompany the exhibition The Brooch Unpinned: The Goldsmiths' Company Collection 1961–2021.
Who is the speaker?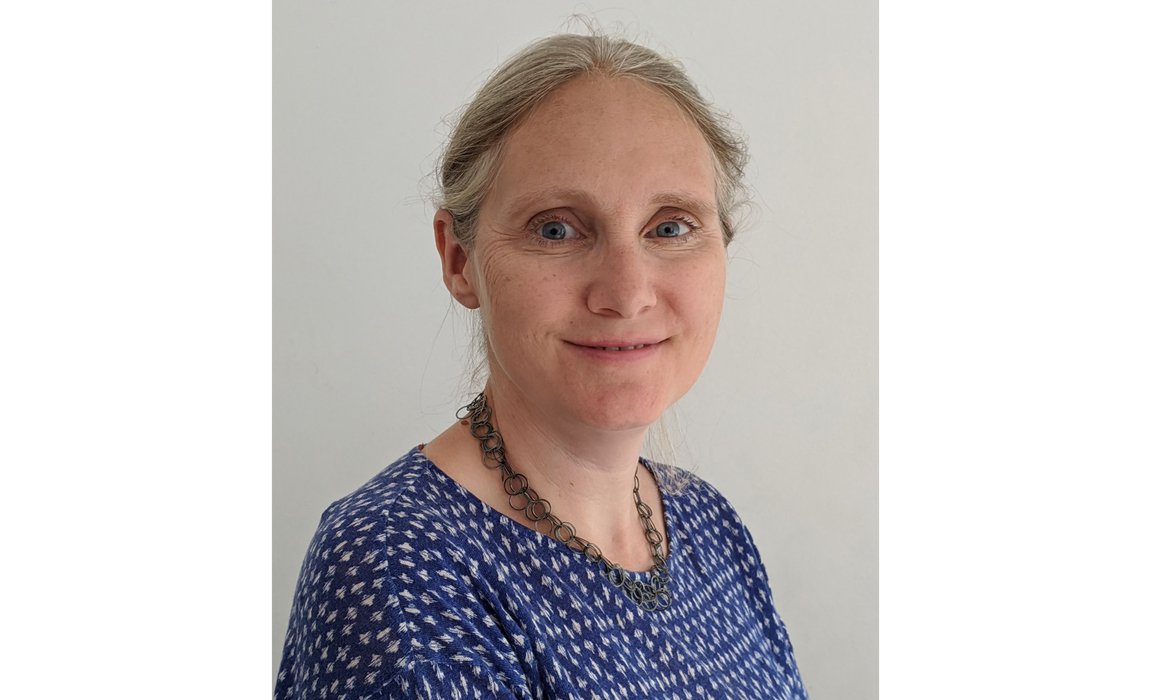 Rachel Church has written and lectured widely on jewellery history and design. She is the author of 'Rings' (V&A/ Thames and Hudson 2011 and 2017) and 'Brooches and Badges' (V&A/ Thames and Hudson 2019). She has worked as a curator at the Victoria and Albert Museum and was part of the team which redeveloped the William and Judith Bollinger Jewellery Gallery.
 
Image credit: Half Circles Brooch by Christina Zani