Play a part
The Goldsmiths' Centre is more than just a building. We are a registered charity and a social enterprise. Play your part in supporting the next generation of goldsmiths, promoting and sustaining the goldsmiths' craft.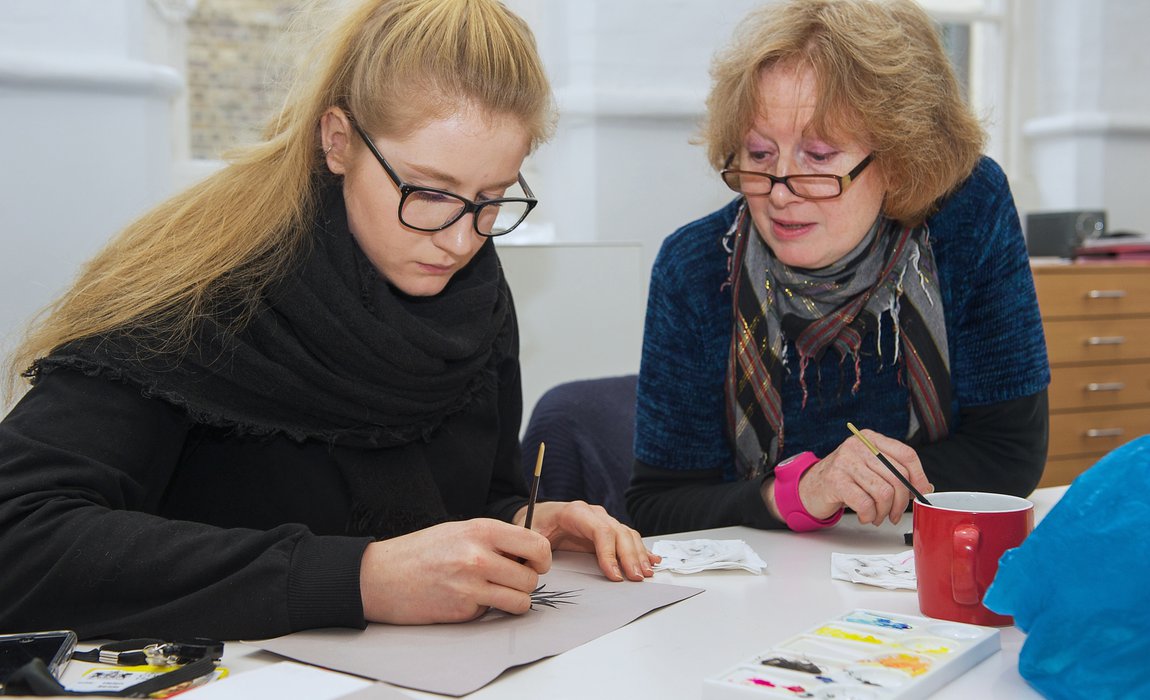 Supporting young people
Every year we offer free training for up to 10 young people aged 16 to 19 to enter a life-long career as a goldsmith. Many continue to develop their skills as an Apprentice. With over 700 years of history, we deliver the Goldsmiths' Company Apprenticeship Scheme, providing additional training and support to over 35 talented and award-winning Apprentices.
How can I help?
Fund, mentor or offer work experience for our trainees on our Foundation Programme course
Support an Apprentice as their Master
Act as an ambassador for us among the trade; encourage students at schools or universities to apply for our courses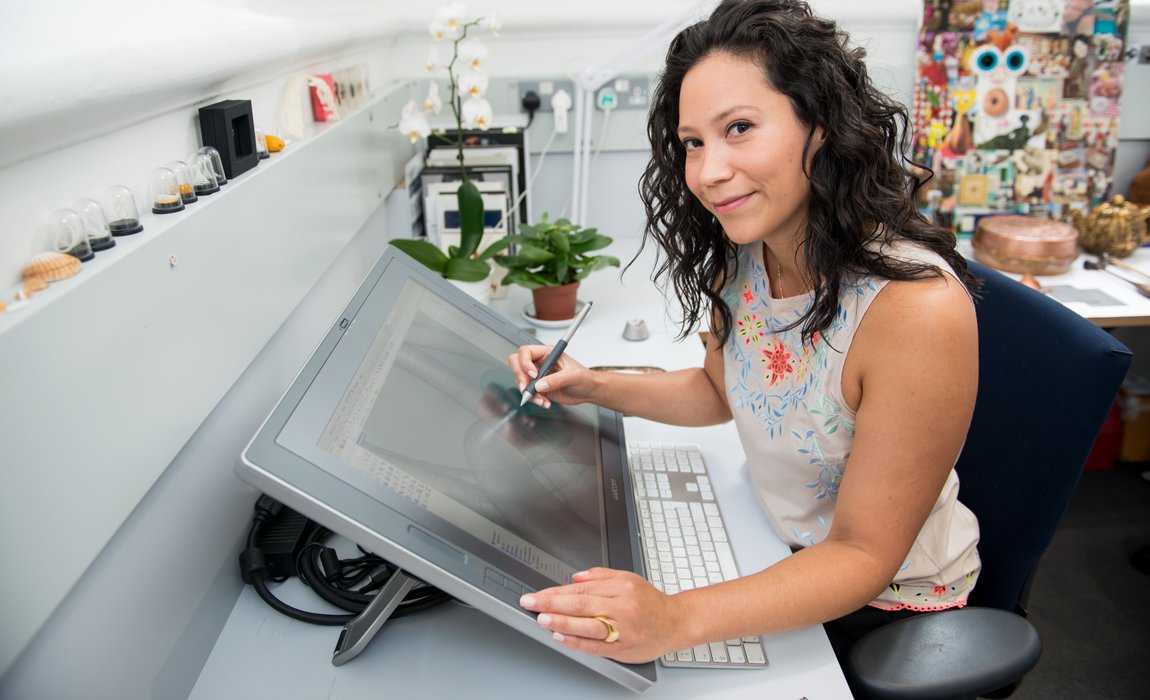 Helping businesses to thrive
We support skilled craftspeople and businesses by providing access to workshops and studios for sole traders, start-up and established businesses. All resident craftspeople give back their skills, expertise and time, teaching on our courses to speaking at events. Our short courses for recent graduates and working craftspeople offer skills training and business growth modules.
How can I help?
Share your skills as a tutor on evening classes for improvers 
Mentor up and coming designer-makers and start-up businesses in both technical and business capacities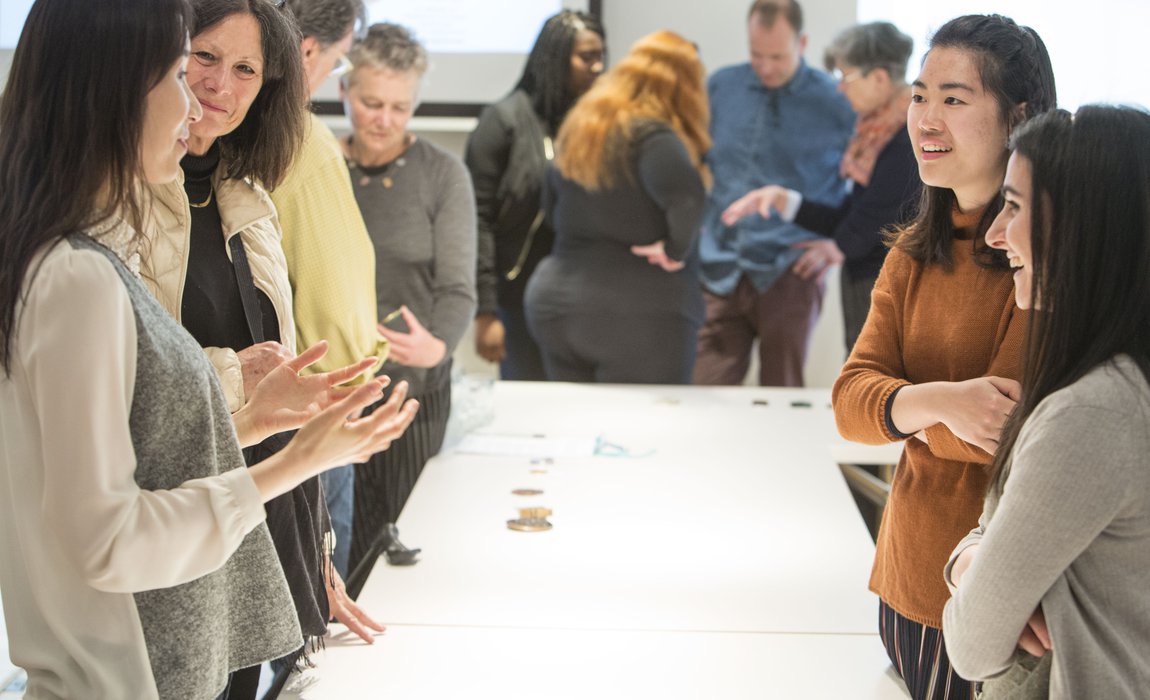 Growing interest
Our exhibitions, specialist events and talks focus on jewellery, silversmithing and the allied trades. The industry and interested members of the public are able to discover exceptional design and craftsmanship – demystifying the goldsmiths' craft.     
How can I help?
Work in partnership with us by proposing an exhibition 
Share your expertise by proposing or speaking at a members' event or public talk
Sponsor an exhibition or event
Express Interest in Support
Expressing your interest in supporting our charity's work is simple. Just fill in this form and specify how you wish to play a part in our future. Or give our team a call on 020 7566 7650 or email info@goldsmiths-centre.org