The Goldsmiths' Centre initiates Community Advisory Group with industry and equity representatives
The Goldsmiths' Centre will host its first bi-annual Community Advisory Group meeting in November 2021 with four newly appointed industry and equity representatives: Dr Kelly Meng, Ruth Brown, Melissa Lawrence and Trang Do. The group members will provide guidance and expertise on how the charity can broaden access and raise visibility of its work amongst young people and underrepresented communities.
The Community Advisory Group, which will ultimately consist of 10 members, will bring together experience from across education, outreach, grant giving, diversity, programming and marketing. The group's aim is to help the Goldsmiths' Centre to develop funding initiatives and programmes that improve equity, diversity and inclusion. All members have been chosen based on their level of expertise, industry insight and commitment to create positive change in the jewellery, silversmithing and allied industries.
The Community Advisory Group members include:
Dr Kelly Meng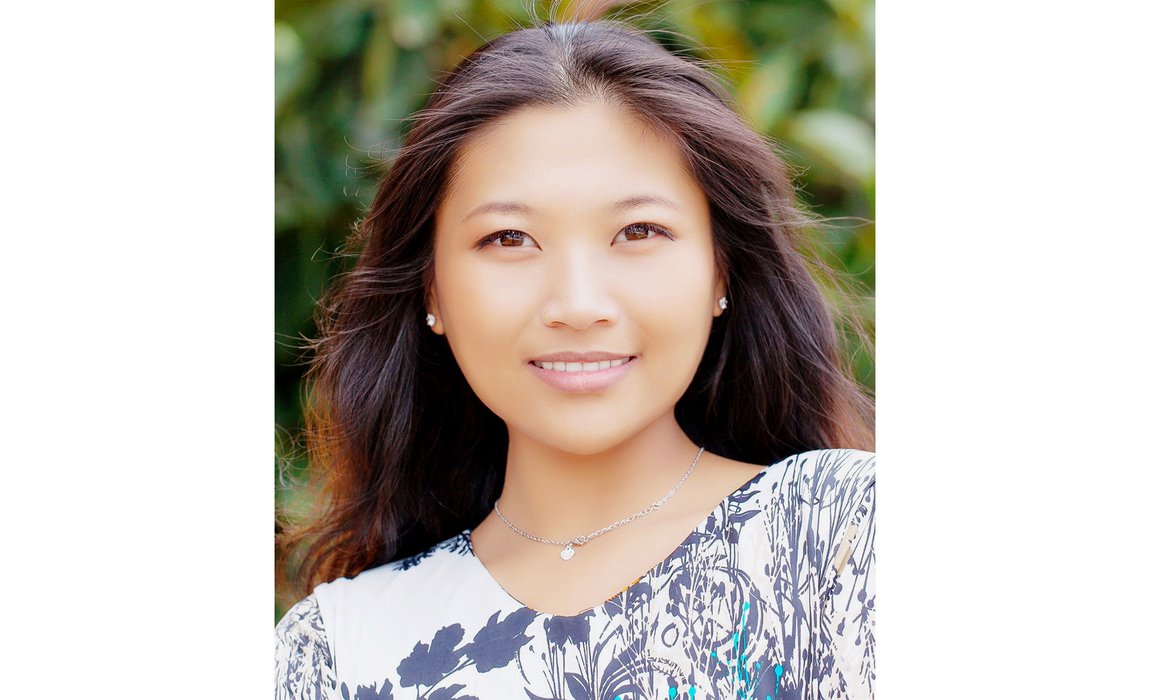 Dr Kelly Meng currently leads the MA programme in Luxury Brand Management at Goldsmiths, University of London, which was introduced in 2017. Kelly read for her MA and PhD at the University of Leeds, and her doctoral research was one of the first studies of inward investment into China from South Africa. Since completing her PhD, Kelly's research has focused on international business development and strategic management in the luxury sector. This includes more recent research on market opportunities and sustainability within the high-end traditional Chinese crafts sector, with an emphasis on mobilising and preserving traditional craftsmanship
"As an immigrant to the UK, I have a deep appreciation of the challenges faced by 'outsiders', but also the empowering virtues of opportunity and self-expression. The Community Advisory Group offers a platform for me to use my skill-set and experience to help craftspeople from a diversity of backgrounds to take their first steps into the craft community, and thereafter thrive within the crafts business sector."
Melissa Lawrence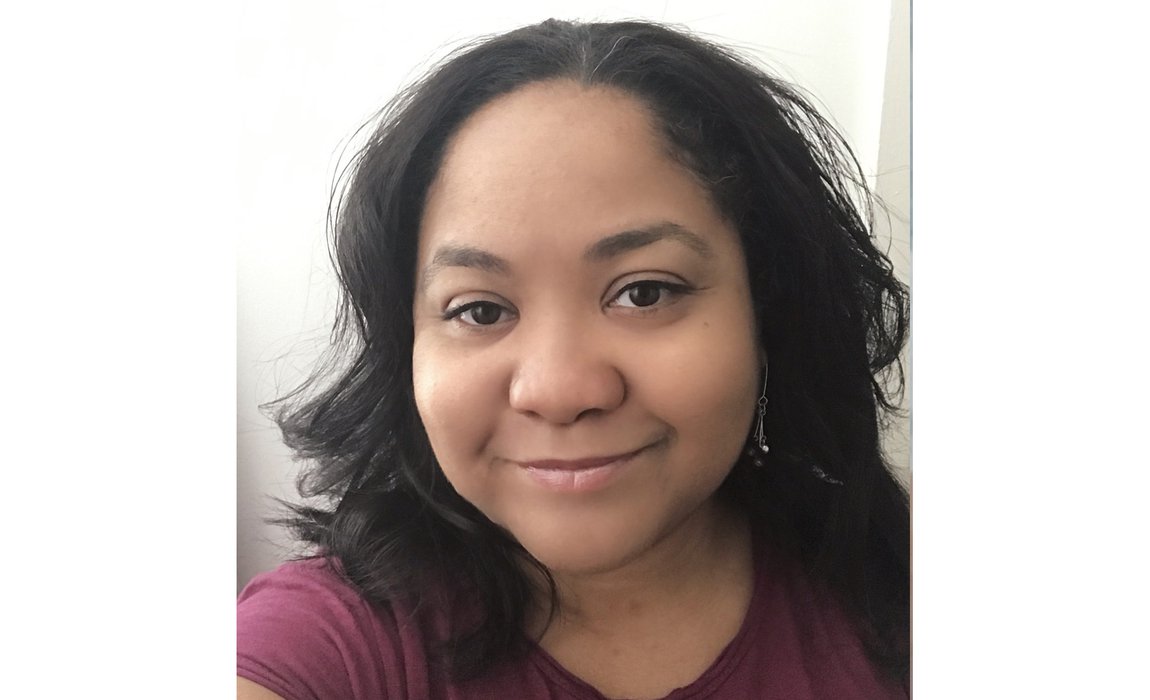 Melissa Lawrence is Chief Executive of a diversity charity and has worked in the not-for-profit sector for over twenty years, developing impactful and educational programmes for businesses. She is a passionate advocate for Equity and Inclusion.
"I am looking forward to joining the Community Advisory Group because of the Goldsmiths' Centre's ambitious plans to improve Diversity and Inclusion across the Centre, community and industry overall. This role combines my passion, creativity and professional experience, which will enable me to contribute to a much needed change to the industry"
Trang Do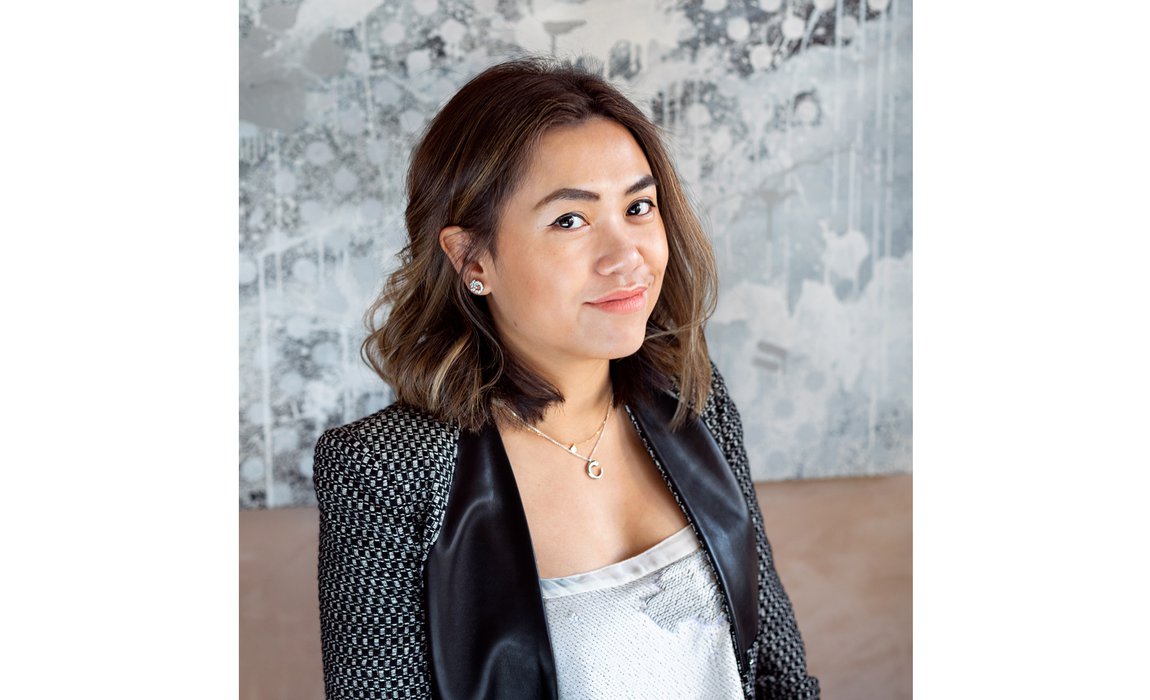 Having spent over a decade in the fine jewellery sector, working in operation and strategic roles for world famous brands Cartier and Graff Diamonds, Trang Do started her own consultancy (with clients including House of Garrard) before launching her own award-winning fine jewellery brand. Kimjoux jewellery is the result of a passion and belief that if we accept and celebrate our own unique differences, we can build our own legacy and lead a happy and inspiring life. Besides running Kimjoux, Trang loves helping other businesses thrive and elevate them to the next level through consulting on business strategies and setting up processes that best suits them. She wants to be part of a modern and thriving jewellery industry. 
"I am thrilled to be part of the Goldsmith's Centre Community Advisory Group. Both my personal and professional experience aligns well with the Centre's initiative, as well as my values and passion for nourishing personal growth and improving our practices within the industry. This is a space where inspiring, talented designers and makers comes together to learn and thrive. And I am looking forward to working with the Centre to widen its reach to a more diverse group of future jeweller, to create more opportunities, to challenge ourselves for a brighter future."
Ruth Brown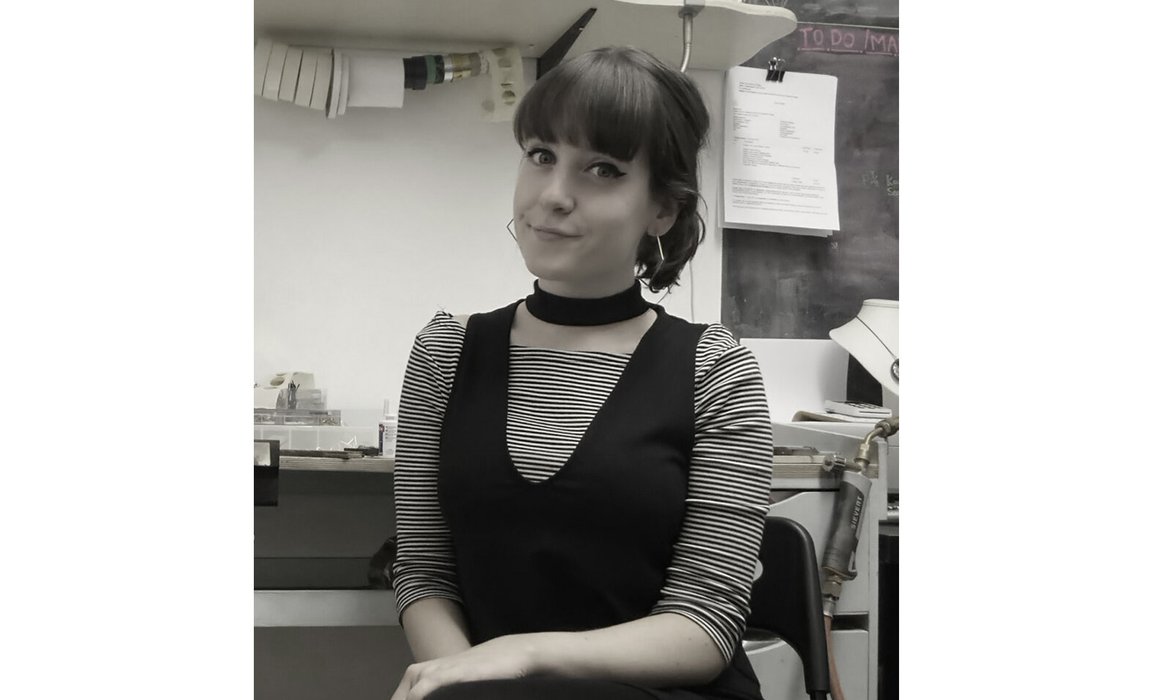 Ruth's background as a designer/maker has cemented my passion for the promotion of crafts and craftspeople, whether that be through the education of young people and the teaching of traditional hand skills, or the promotion of other independent makers' work. Having benefited from the Centre's initiatives to develop the careers of young people herself, she is looking forward to being able to contribute ideas to their programmes over the next two years.
"I am extremely excited by the opportunity to be involved in exploring the Centre's plans for education and community outreach. I am so looking forward to being a part of this forward-thinking and innovative initiative, and collaborating on engaging interest and increasing access to the trade for underrepresented communities within the team!"
The Goldsmiths' Centre is now seeking six, proactive individuals to complete the Community Advisory Group. The next application round closes on Friday 28 January 2022 and further information about this initiative and how to apply, can be found at www.goldsmiths-centre.org/about-us/job-opportunities