Skills for Young People: Top tips to prepare a successful Foundation Programme application
The Goldsmiths' Centre's Foundation Programme is a free, year-long course created to prepare 16+ year-olds for a career in jewellery making. We are looking for young people who are able to show us their passion for creativity, craft and being a part of this unique creative industry.
Here are some of our top tips to help make your Foundation Programme application and Assessment Day the best they can be.
Application
Do your research
Before you apply, you need to make sure that the Foundation Programme is the right course for you. 
Ask yourself, what are your goals and how will this course help you to achieve them? 
Look at what skills you will be learning from the Foundation Programme here. Make sure that you are interested in developing these skills and putting yourself onto this career path.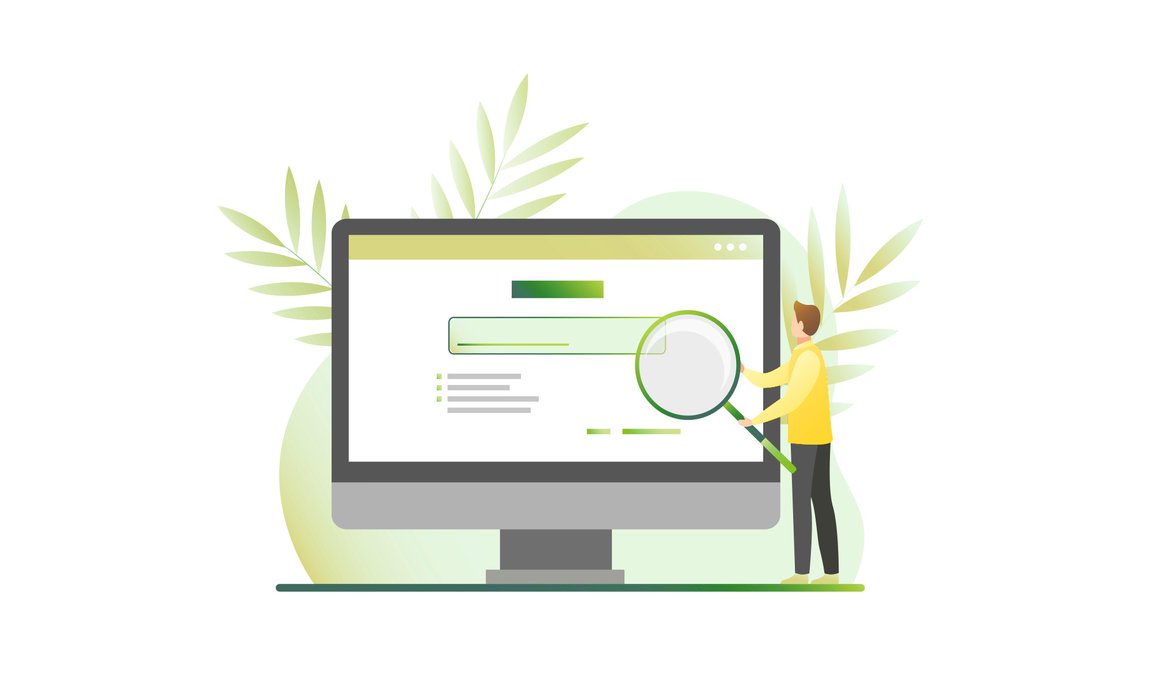 Take your time
Plan ahead to avoid stress. You should not be spending the night before the deadline rushing to finish your application.
Mark your calendar and start preparing your application in advance. Give yourself enough time to edit your application so that you are confident with what you have written before you submit it.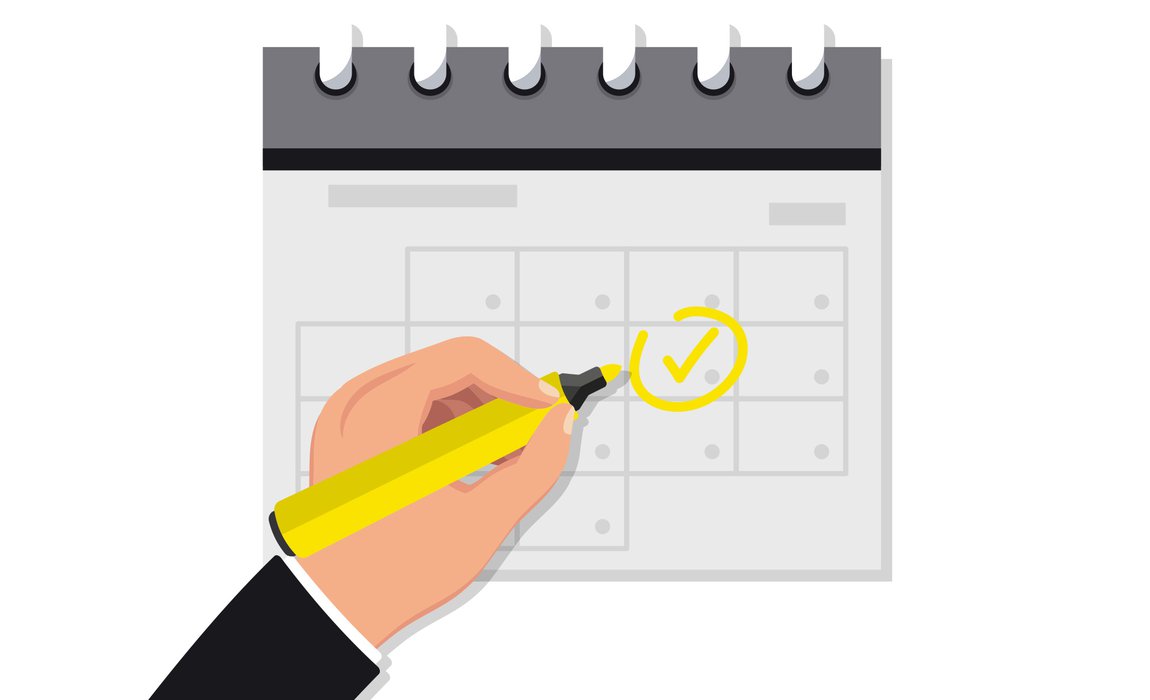 Share your story
We know that writing about yourself isn't the easiest, but don't worry, we're not looking for the next Shakespeare. 
Your personal statement should show off your craft experience, skills and passion. Use specific examples that you're proud of, like school projects, extra-curricular activities or anything that will tell us about your passion for craft.
Avoid using generic personal statement templates from the internet. Instead, make your application as unique as you are. Tell us your story and let your personality shine!
Think about these questions to help you write your application:
Why are you interested in the jewellery industry?
Is there a special skill that you are particularly interested in developing?
What career path are you aiming for?
Do you already have any experiences in working with jewellery?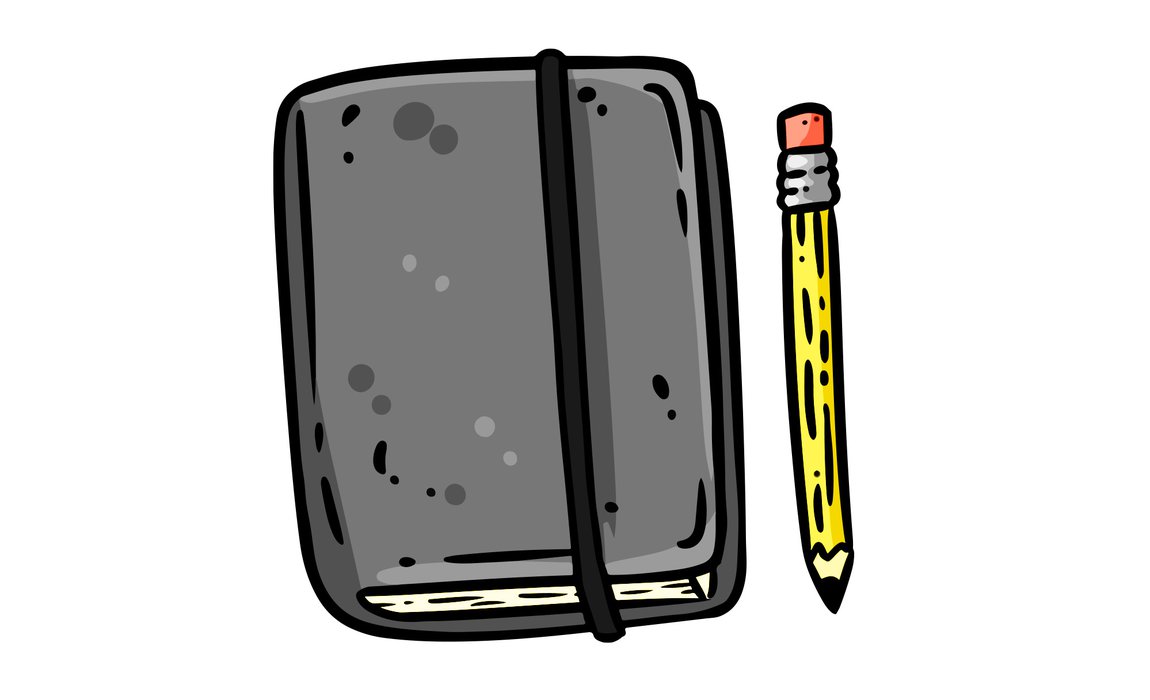 Be enthusiastic
We want to see that you want to be on this course. Tell us why you think the Foundation Programme is the perfect fit for you and what you want to do with the skills that you would be learning. By showing your excitement about the course, you will convince us that you are ready to invest your time and energy into this career path.
CV
Include key skills and achievements
As part of your application, you will be asked to submit a CV. 
If you have relevant experiences with jewellery or silversmithing, make sure that you write about them and consider putting them at the beginning of your CV.
If you don't think you have relevant experience, don't worry! There are lots of skills or achievements that you can include to prove your interest and knowledge to us.
In particular, you could focus on subject-related courses or extra-curriculum projects. You may have received an academic award, scholarship or done some volunteering work – make sure you include any examples like these. 
Finally, if you have a personal website, blog or online portfolio, be sure to include a link to it if you think that it's relevant.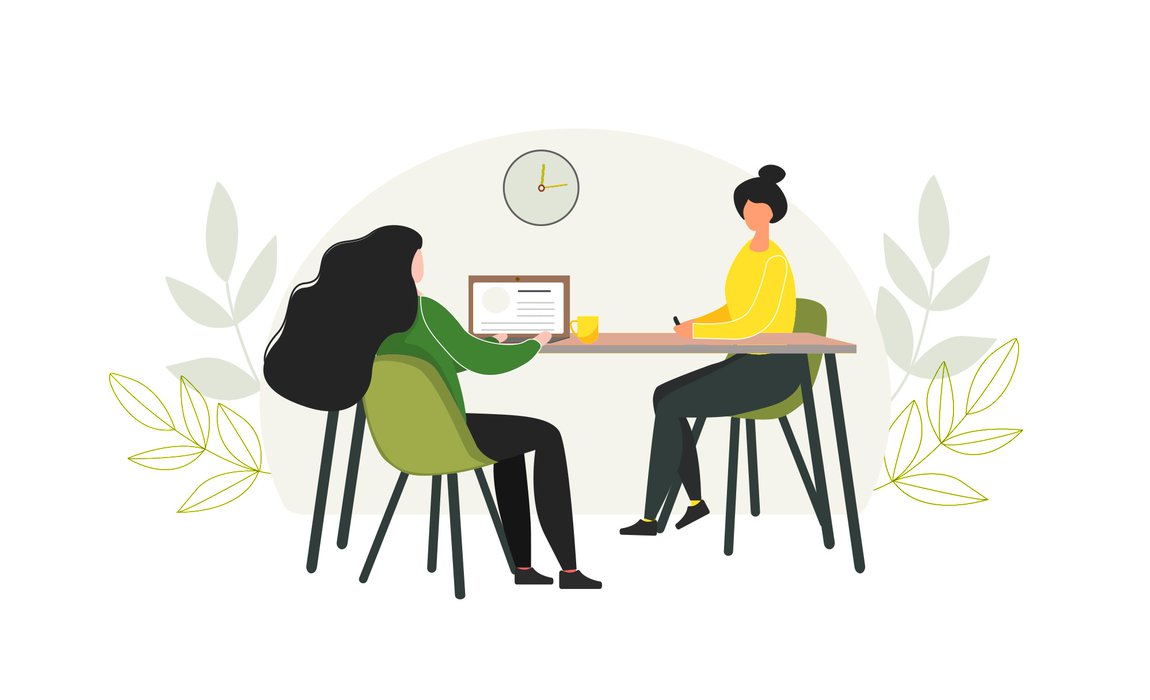 Make it short and easily to read
Use bold, italic and bullet points to make your CV scannable. Remember the volume of applications received every year and the amount of time that we will spend evaluating each one. Short but specific sentences and active verbs will convey a positive message about you as a person.
Resist the temptation to lie
Resist the temptation to lie on your CV. The people that read your application have years of experience and can easily spot a lie. It's also very likely that you will be asked to back up what you have stated in your CV during your interview. Save yourself the stress and be honest from the beginning of the process!
Attention to detail
Editing your CV can go a long way. Make sure that your CV is well-structured and proof-read for spelling or grammar errors. Ask someone that you trust, like a parent or teacher, to read your CV and give you feedback in order to improve your writing.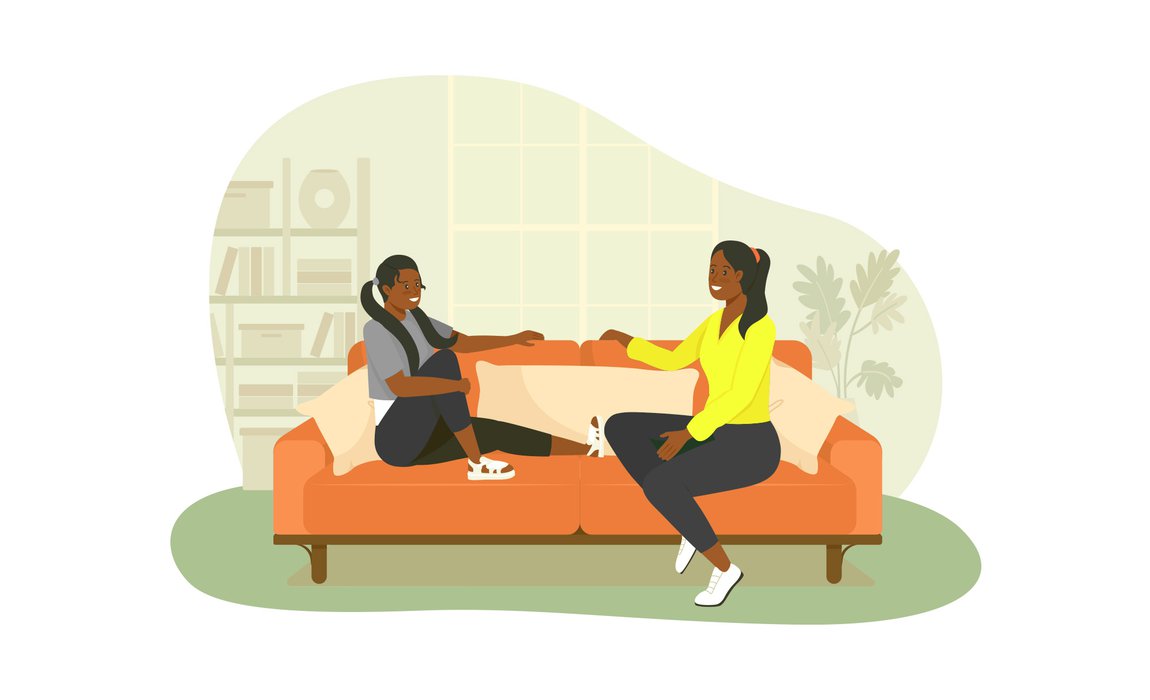 Portfolio
Gather the right content
Put your strongest piece of work at the start of your portfolio to make the best first impression. Consider putting another of your strongest pieces at the end to leave a lasting positive impression.
Try to include a variety of different work. For example, if you create 2D and 3D work, consider including a mixture of both as long as they are of a high enough quality.
Also consider grouping your work together. For example, put your work in chronological order to show us your development over time. Or alternatively, if you have multiple examples of the same art form, group those examples together (i.e. all 2D drawings together, all woodwork projects together).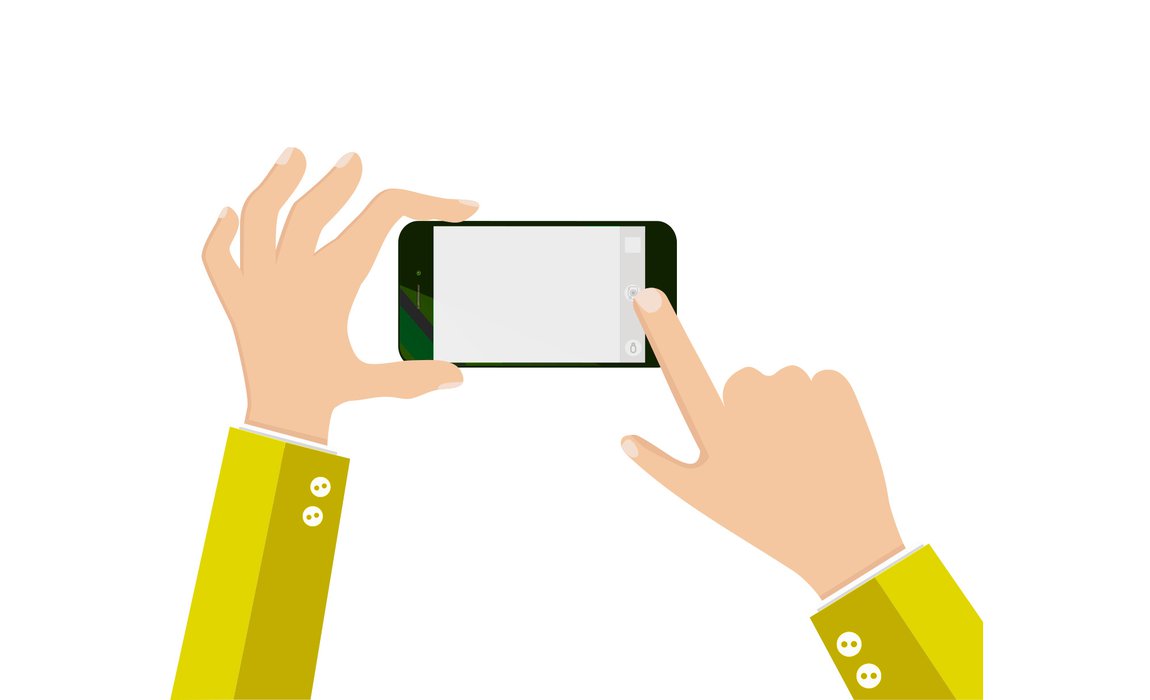 Images
When taking photos of your work, we would recommend using the same background in all of your photos. Ideally you should use a plain background so that the focus of the photo will be on your work, not what's behind it!
Use artificial light, like a lamp, instead of natural light. Natural light changes throughout the day, so if you can, shut your blinds or curtains and set up an artificial light to achieve consistent lighting in all of your photos.
Make sure that you capture your images with the best quality camera that you can find. When capturing, try a couple of different angles to find one that shows off each of your pieces the best.
When laying out your images in your portfolio, make sure that they are big enough on the page so that we can clearly see the details of your work. Moreover, make sure that your images do not overlap each other. Ideally, each image should have a small amount of space around it.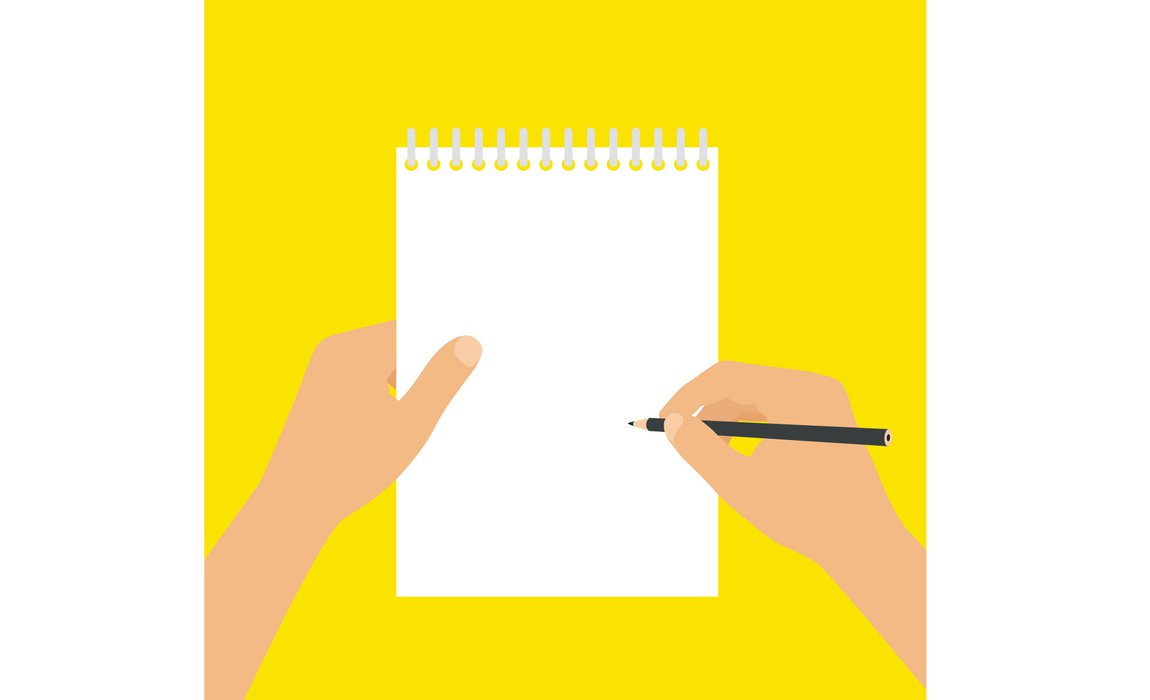 Text
Write about your work as simply and clearly as you can. Once you've written about a piece, re-read what you've written and ask yourself "What's the shortest way I could say this without losing the most important details?"
Use formal language. Remember, you're speaking to a professional, not your friends.
Use a clear font such as Times New Roman, Calibri or Arial and use no more than two fonts in your portfolio.
When laying out text within your portfolio, make sure that the size of your font is big enough to be read clearly, but not so big that it overshadows your photos.
Your Assessment Day
Be on time
Research how you are going to get to the Goldsmiths' Centre in advance. Being late for your assessment day will make a bad impression and affect your performance. Avoid the stress and try to arrive at the Goldsmiths' Centre at least 15 minutes before your interview.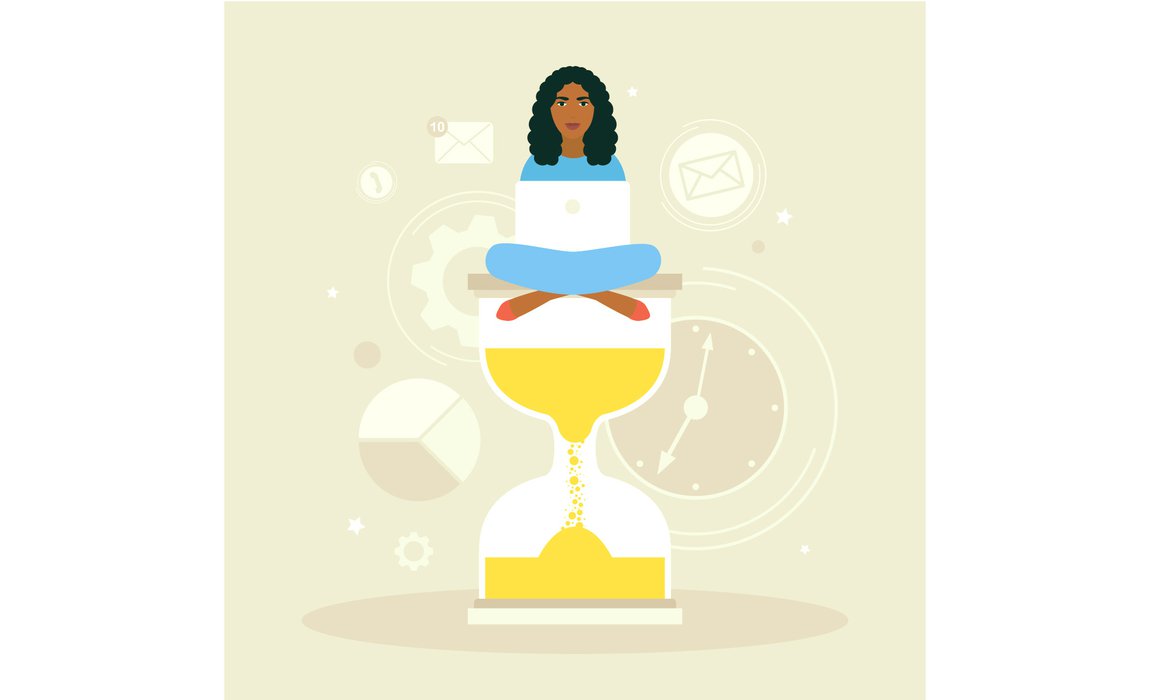 Be prepared
Look through your application and portfolio and be prepared to talk about everything you've included in both. Also spend some time researching the Foundation Programme and the latest developments in the jewellery industry to help prove your interest. 
During your conversation with our team, don't be afraid to ask those speaking to you to clarify or repeat a question if you feel that you did not understand it.
Practice
Ask someone you trust to ask you questions about your work and to give you some feedback.. Trying to improve your conversation skills based on mock feedback should give you a huge boost of confidence for the real thing.
During the Assessment Day you will be given time to ask questions, so we strongly recommend thinking of questions that you'd like to ask about the course before the interview.
Relax
It's easier said than done, but trust us! We know that you might be feeling anxious but our questions are intended to help you express yourself rather than stress you out. 
This is a chance to have a relaxed conversation about your work and future career and the final opportunity to really impress us, so try to see it as an opportunity instead of a test.
Ready to apply?
You're now ready to apply! Visit our Foundation Programme homepage and follow all our handy tips! 
After the deadline, it's time for our team to take a careful look at the applications. If we are impressed with your application, CV and portfolio it means we'd like to meet you in person and so you will be invited for a practical Assessment Day. 
Invitations will be sent by email, so keep an eye out in your inbox! As part of the assessment, we will give you a guided tour of the Goldsmiths' Centre and our teaching facilities, and you will carry out a series of practical activities and take part in a conversation with our team. 
We will aim to let you know one week after your interview whether you will be part of the Foundation Programme.
Good luck!