Technical Skills Short Courses
Want to continue your learning? Our short courses offer technical skills for all levels taught by expert practitioners throughout the year.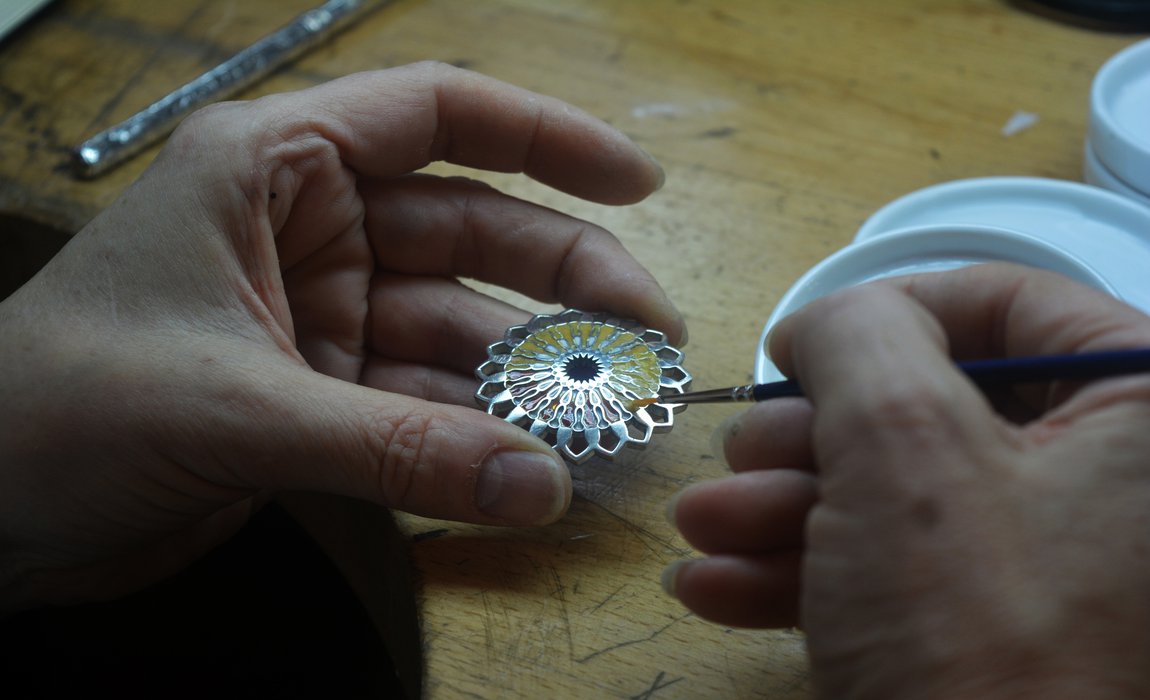 We believe that it's essential to keep learning and improving your hand skills. All our short courses are delivered by the UK's top craftspeople who are now actively practicing their trade. 
Taught in purpose-built facilities and suitable for all levels, you will be taught as part of small groups of up to 8, gaining the full attention and dedicated instruction from your tutor.   
Our short courses offer access to traditional skills such as diamond mounting, setting and silversmithing; alongside contemporary processes such as micro-setting, laser welding, Computer Aided Design. 
We are constantly launching new short courses, so keep an eye out for what's next.