Taster Workshops
Are you 14 - 19 years old and want to try your hand at jewellery or silversmithing? Join the Creative Dimension Trust and develop your fine making skills with leading, international specialists.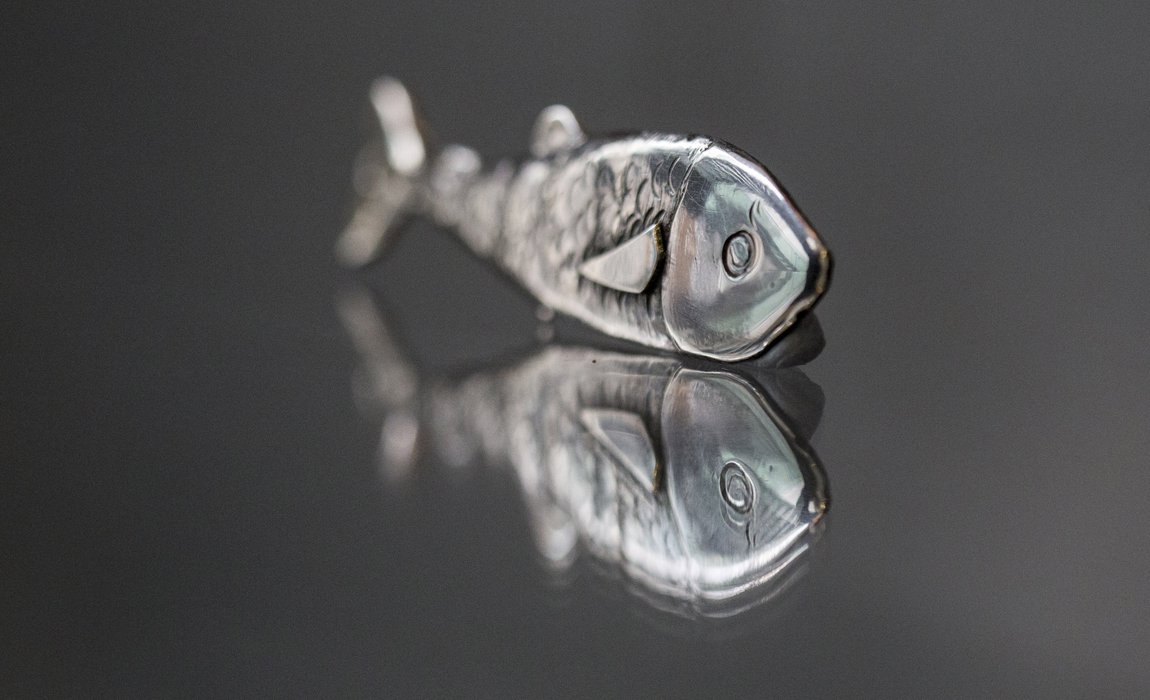 The Creative Dimension Trust runs fully-funded workshops for 14 to 19 year olds who love working with their hands and enjoy experimenting with different materials and structures. Since 2016, the Creative Dimension Trust offers in partnership with our charity, workshops in the field of jewellery, silversmithing and the allied industries with some of the UK's leading craftspeople at the Goldsmiths' Centre.
Young people who participate in these taster workshops acquire a set of fine hands skills which can be applied or transferred to any profession requiring precision, determination and dexterity. If you are considering joining our Foundation Programme, this is a great way to find out what it is like to be a goldsmith before committing to applying for our year programme.