Bobby White
Jewellery Designer / Maker / Bespoke Service / Gold Member
Bobby White combines craftsmanship and traditional skills together with a flair and passion for design, to create dramatic and technically complex fine jewellery.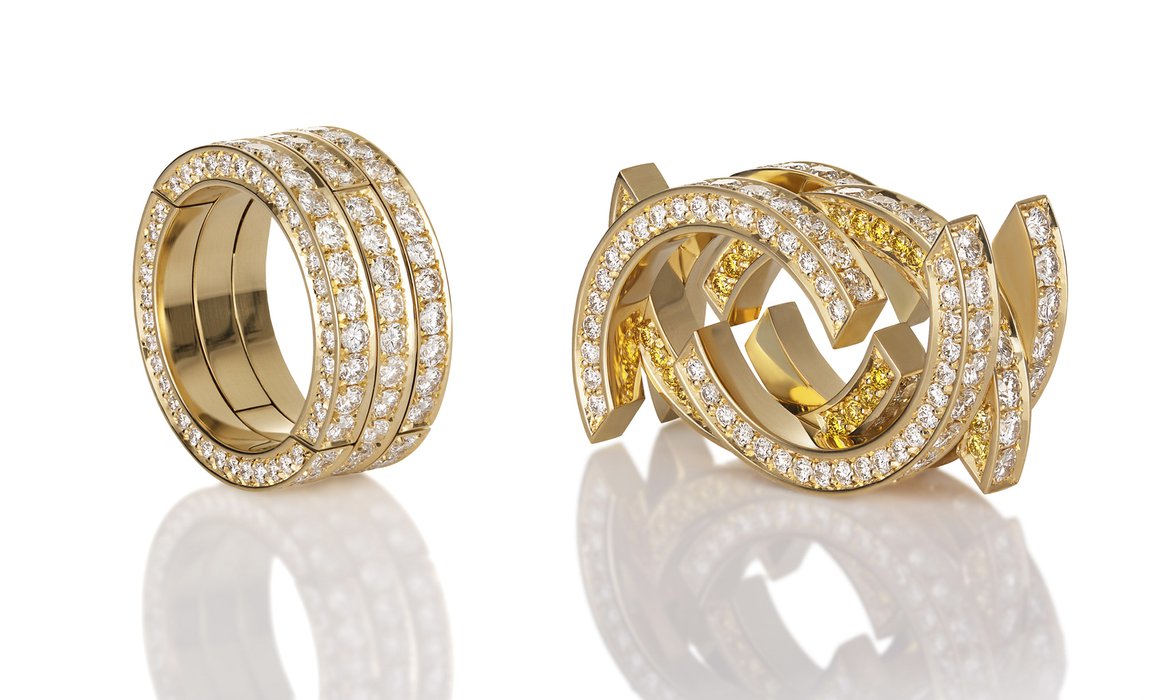 At the age of 21, Bobby took the opportunity to acquire his own workshop in Hatton Garden enabling him to build on his growing reputation as a craftsman for fine jewellery, with are technically exquisite and visually dramatic designs.

As Bobby's reputation has grown, he has been approached by a roster of international stars to design and make pieces, including Prince, Jay-Z, Beyoncé and Rihanna.
Other bespoke services
Bespoke jewellery commissions in precious metals and stones
Jewellery design
Design and production of collections