Who We Are
The Goldsmiths' Centre is the UK's leading charity for the professional training of goldsmiths. Founded by the Goldsmiths' Company, one of the major Livery Companies of the City of London, our mission is to advance, maintain and develop art, craft, design and artisan skills related to goldsmithing.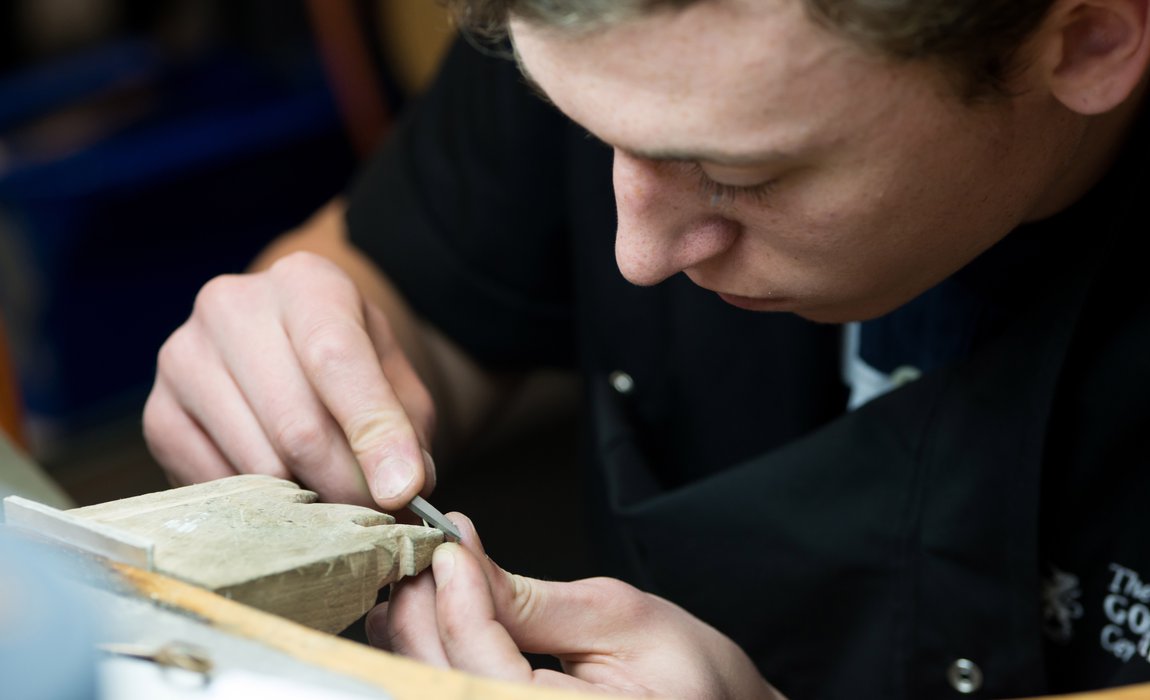 What we do
The Goldsmiths' Centre brings together trainee and working goldsmiths and those interested in jewellery, silversmithing and the allied industries in a unique community that works and learns together. 
As the government focuses on the importance of technical skills to the UK economy, we play a pivotal role in creating a skilled workforce, boosting the economy and promoting craftsmanship in the UK.
We provide an unrivalled facility for craftspeople to excel and thrive in their careers. We nurture the next generation of makers, support the growth of businesses and provide affordable workshop space to rent. 
In 2017, we celebrated 5 years of impact. Take a look as to what we have achieved and our plans for the future. 
Five years of impact on creativity, craftsmanship and the community
Our future
The future of the Goldsmiths' Centre looks bright. With the continued support from the Goldsmiths' Company, and all our partners, community and friends, we are very much looking forward to the next five years. 
Our plan is to: 
Innovate through collaboration with our founding organisation, the Goldsmiths' Company, and like-minded partners. 
Promote the Goldsmiths' Centre network to the widest audience, providing ongoing support and showcasing opportunities. 
Grow our charity's capacity to reach and support young people, aspiring and established businesses across the UK and globally.  
 
THE GOLDSMITHS' CENTRE, 42 Britton Street, London EC1M 5AD  
Limited Company Registered in England. No. 6288800. | Registered Charity No. 1120113