Our People
Want to meet our small, dedicated team? We are passionate about supporting the Goldsmiths' Centre's creative community to shape successful and rewarding careers.
Our Staff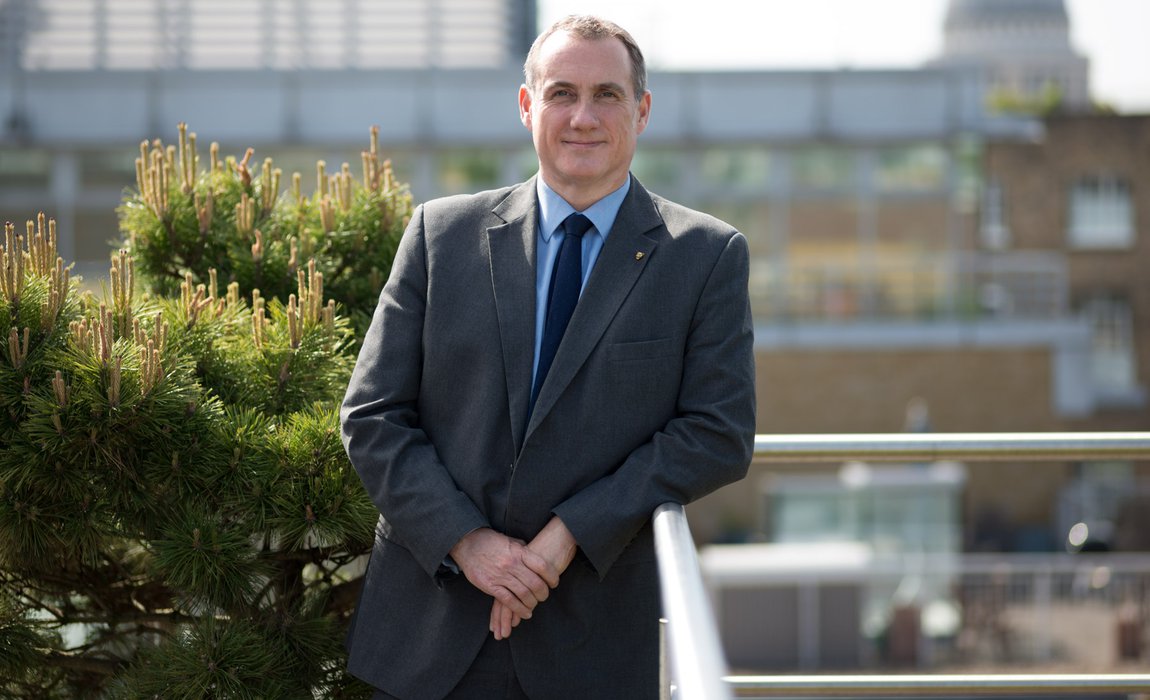 Peter Taylor initially trained as a designer and goldsmith at Birmingham School of Jewellery.
After working as a lecturer and tutor, he developed a European funding and project management consultancy which was launched in 1993. He returned to education in 1997, when he established the Jewellery Industry Innovation Centre for the University of Central England. In 2002 Peter joined the Goldsmiths' Company as its first Director of Technology and Training. Here he developed and project managed the construction of the Goldsmiths' Centre before becoming its Director in 2011.
Karine Lepeuple
Karine started her career in travel and tourism and honed her sales, marketing and business skills working for Eurostar. After overseeing the £35 million refurbishment project in 2003 she made the transition from the corporate world into cultural organisations and has since held senior roles in organisations such as the Lighthouse, Scotland's Centre for Design and Architecture, the Victoria & Albert Museum and the Old Royal Naval College. She joined the Goldsmiths' Centre in 2014. 
Our Board
Arabella Slinger
Arabella Slinger is currently a senior partner of Penfida Limited which specialises in giving corporate finance advice to pension scheme trustees and sponsors. Having qualified as an accountant and worked in mergers and acquisitions for over a decade; Arabella spends her spare time in the polar regions and climbing mountains!
Arthur Drysdale
Arthur Drysdale's career spans 40 years in financial services in the City of London. He is the founder of the Investor Relations Advisory film, Chalcot Partners. He is also a member of the Court of Assistants at the Goldsmiths' Company, a Chairman of its Contemporary Craft Committee and Chairman of the Silver Society, which was founded to advance the study of silver of all periods and forms.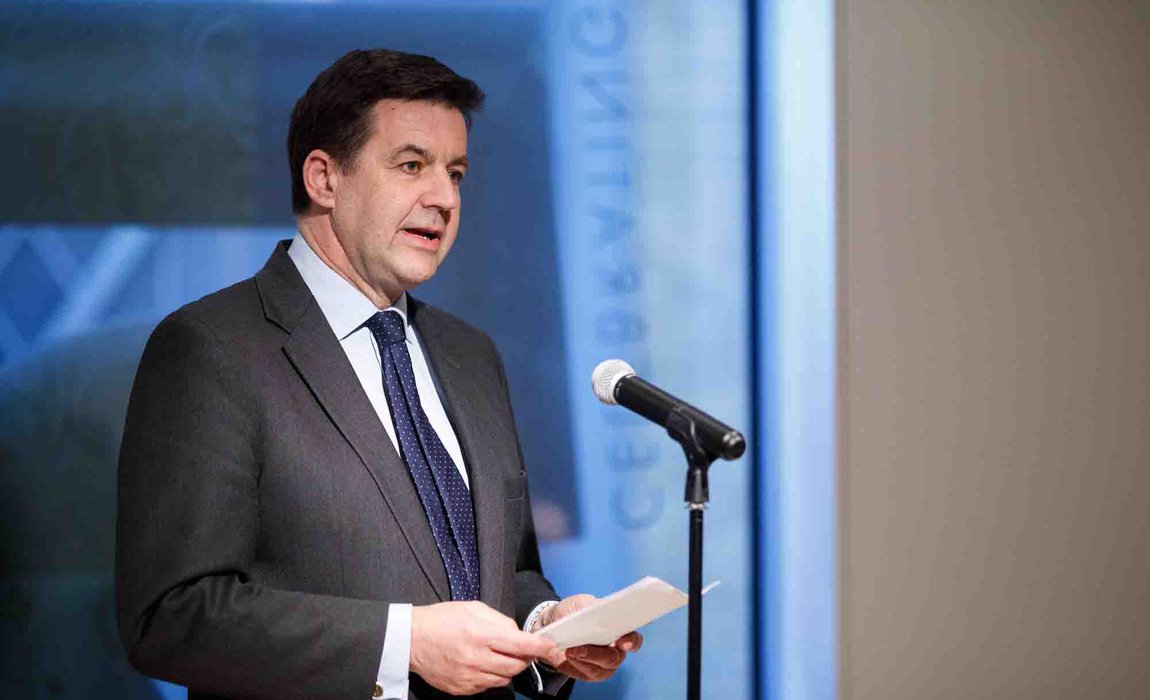 Edward Braham was the Senior Partner (Chair) of Freshfields Bruckhaus Deringer LLP for five years, and is a leading corporate lawyer.
EDWARD BRAHAM - Chairman of Trustees
Edward is on the Court of the Goldsmiths' Company, became a Trustee of the Goldsmiths' Centre in 2012 and Chair in 2016. Other roles include being a director of TheCityUK and Chair of its International Trade and Investment Group and being a member of the Campaign Board of the Museum of London.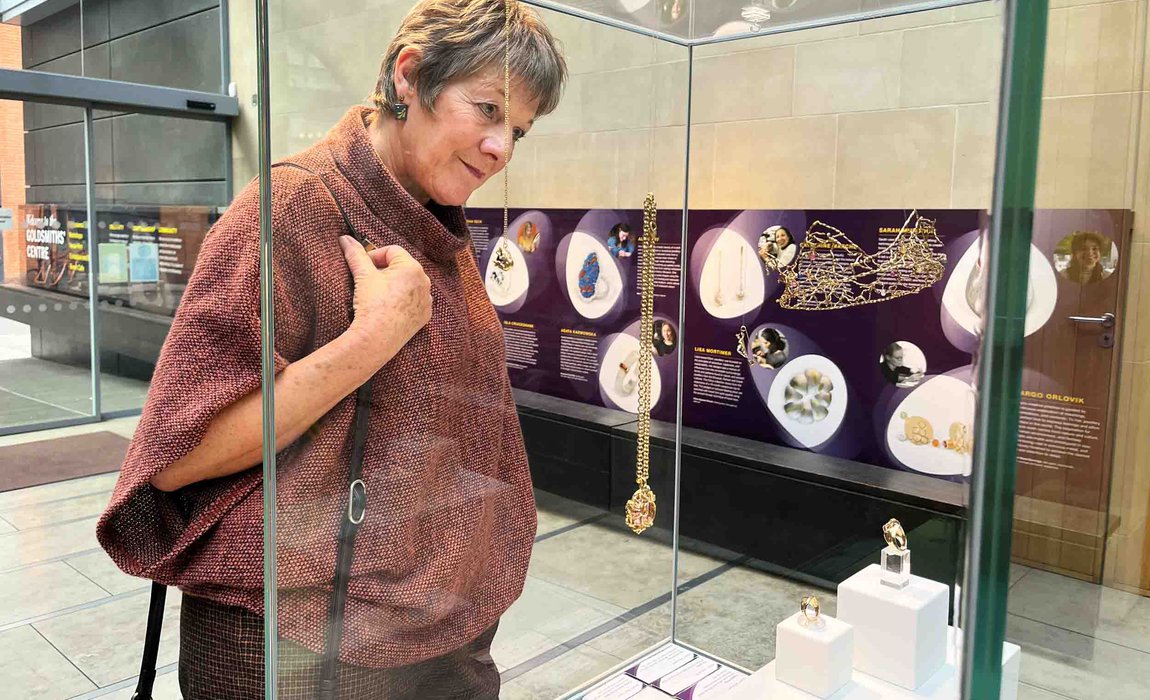 Gaynor Andrews trained as a jewellery designer at Birmingham School of Jewellery, establishing her own business upon graduation and developing a progressive role in jewellery education, which continued to be the main focus of her career.
GAYNOR ANDREWS, Trustee and Chair of the Trade Advisory Subcommittee
She was the originator of several courses in Further and Higher Education with the specific intention of providing suitable opportunities and training for students wishing to enter the jewellery industry. Within this role she worked closely with companies through Knowledge Transfer Partnerships and collaborative projects, building relationships and educational links globally. Gaynor retired from her position as Head of the School of Jewellery after an entire career in Birmingham and continues to be involved with the jewellery sector as a Trustee of the Goldsmiths' Centre, Chair of the Trade Advisory Committee and a Centre representative on the Goldsmiths' Craft and Design Council.
Grant MacDonald
Grant MacDonald is a designer and manufacturing silversmith with a flourishing second generation business based on Bankside Southwark. Granted a Royal Warrant as Goldsmith and Silversmith to HRH The Prince of Wales, he is a Member of the Goldsmiths' Company since 1973 and was the Goldsmiths' Company's Prime Warden 2008-2009.
Teresa Arbuckle is Managing Director of Beko Plc UK & Ireland. She joined the company in 2011 as Marketing Director and was promoted to Managing Director in 2015.
Teresa is the Chair of the Association of Manufacturers of Domestic Appliances (AMDEA), assuming leadership of the association in April 2018.
Beko is a £500m Plc operating in the UK and Ireland, serving consumers with such well-known brands as Beko, Grundig Leisure & Flavel.  Beko and Arçelik Group are the #1 Brand and #1 Group operating in the UK*, delivering over 3M large and small domestic appliances into UK homes annually. Beko is a part of Arçelik, the appliance division for Koç Holding AS, a Global Fortune 500 company accounting for 8-10% Turkish GDP annually. 
Beko's purpose is to deliver high quality, reliable, features-rich appliances to consumers to make their lives easier. The Plc has a strong record of charitable contribution to worthy institutions like Barnardos and the Salvation Army, as well as a strong ESG commitment, working on various sustainability projects throughout the organisation.   
Teresa has worked mainly for blue chip companies during her career in Europe and the US, strategically growing their businesses and promoting their brands.  She started her professional career in Europe at Scott Paper Company (now Kimberly Clark) in 1994 and worked in both their Paris office and later their US office.  In 1999, she moved to London and has worked for HJ Heinz, Leapfrog Toys and Premier Foods before joining Beko Plc in 2011.
Teresa grew up in the Unites States and graduated from Georgetown University in Washington, DC in 1988 with a BSc in Business Administration.  In 1993, she obtained her International MBA at the Thunderbird School of Global Management, studying in both Phoenix, Arizona and Geneva, Switzerland.     
She is married with 2 children.
Tom Fattorini
Tom Fattorini is the Director of Thomas Fattorini Ltd, established in 1827. A Royal Warrant Holder by appointment to HM QEII, he is a manufacturer of Insignia, Honours & Awards. 
Community Advisory Group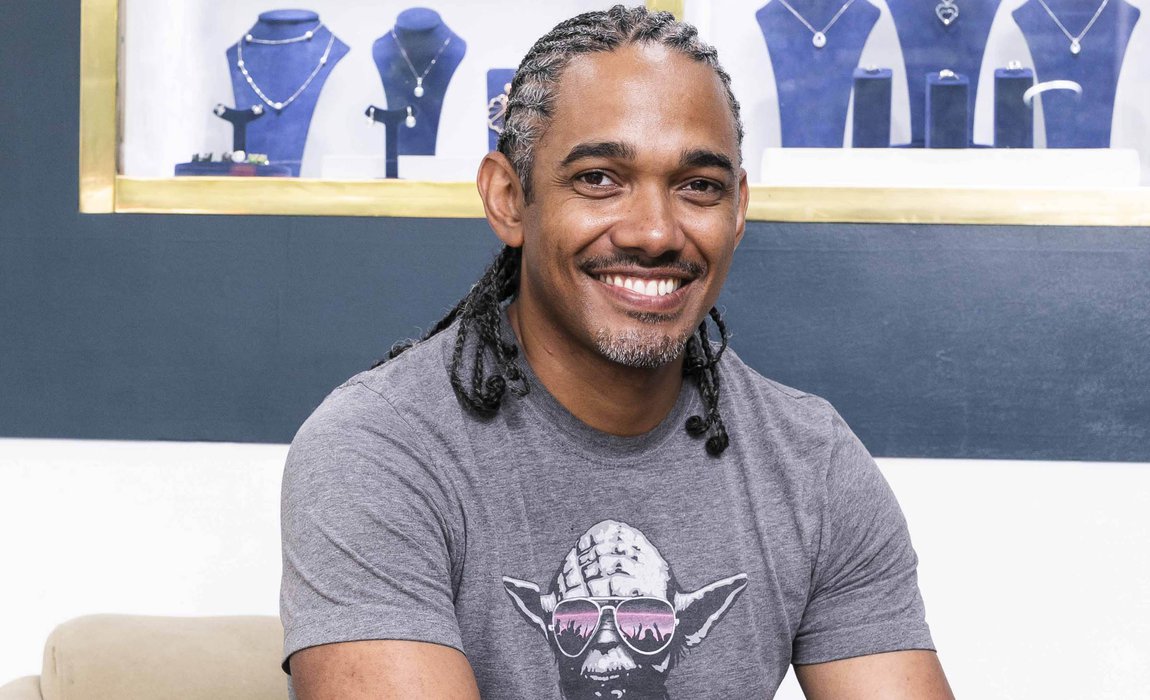 After studying at Central Saint Martins and Kent Institute of Art & Design, Darren Sherwood graduated with a BA(hons) in Jewellery /Goldsmithing /Silversmithing.
DARREN SHERWOOD, Community Advisory Group Member
He gained the traditional techniques of diamond mounting by an Ex-Cartier craftsman in the prestigious jewellery quarter of London's West End, Mayfair; and since has also become one of the most highly accomplished and respected Diamond mounters and 3d CAD designers within the jewellery industry. Further to his training, he is a Fellow of the Institute of Professional Jewellers, a Freeman of the City of London and a member of the Worshipful Company of Goldsmiths.
Darren has spent almost 20 years perfecting his skills working with the finest craftsmen and designers creating some of the most iconic pieces, for the most internationally acclaimed jewellery houses; such as Graff Diamonds, Faberge, Cartier, Boodles, Mikimoto, Asprey, Phillips Auctioneers, Steven Webster, Cassandra Goad, and Garrard.
Darren now has his own boutique, Sherwood Jewellery based in Purley, London. Sherwood Jewellery's aim is to make jewellery of the West End quality and standards more accessible and to pass on more knowledge of the bespoke crafting process to the public.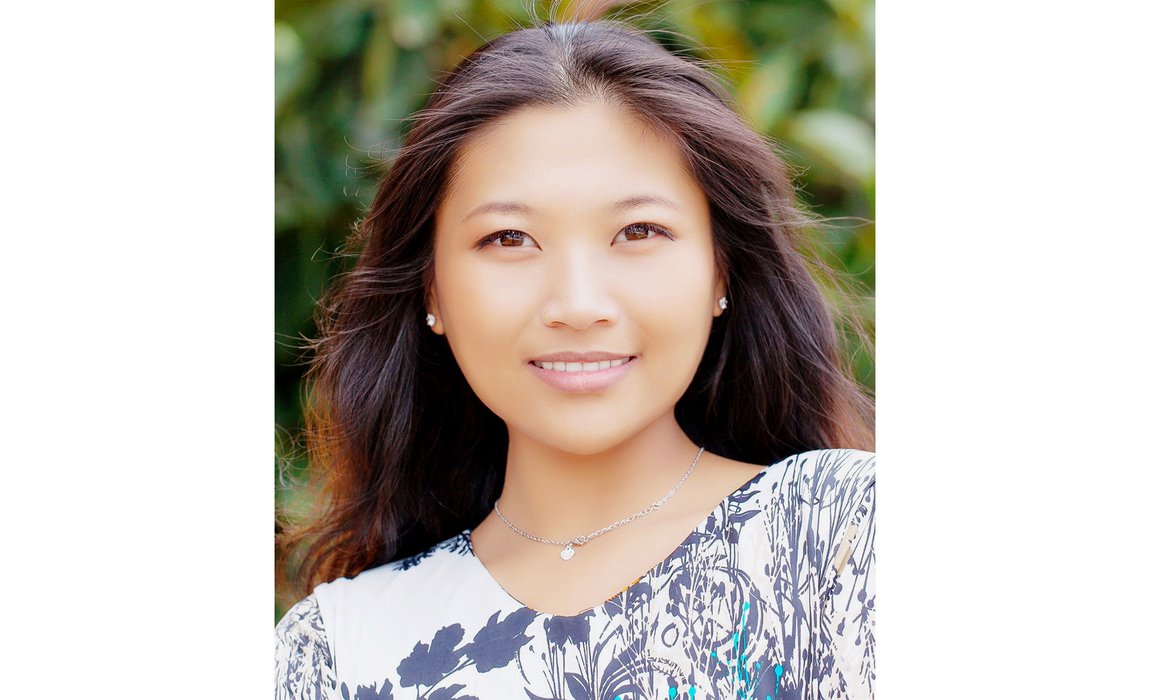 Dr Kelly Meng currently leads the MA programme in Luxury Brand Management at Goldsmiths, University of London, which was introduced in 2017.
DR KELLY MENG, Community Advisory Group Member
Kelly read for her MA and PhD at the University of Leeds, and her doctoral research was one of the first studies of inward investment into China from South Africa. Since completing her PhD, Kelly's research has focused on international business development and strategic management in the luxury sector. This includes more recent research on market opportunities and sustainability within the high-end traditional Chinese crafts sector, with an emphasis on mobilising and preserving traditional craftsmanship.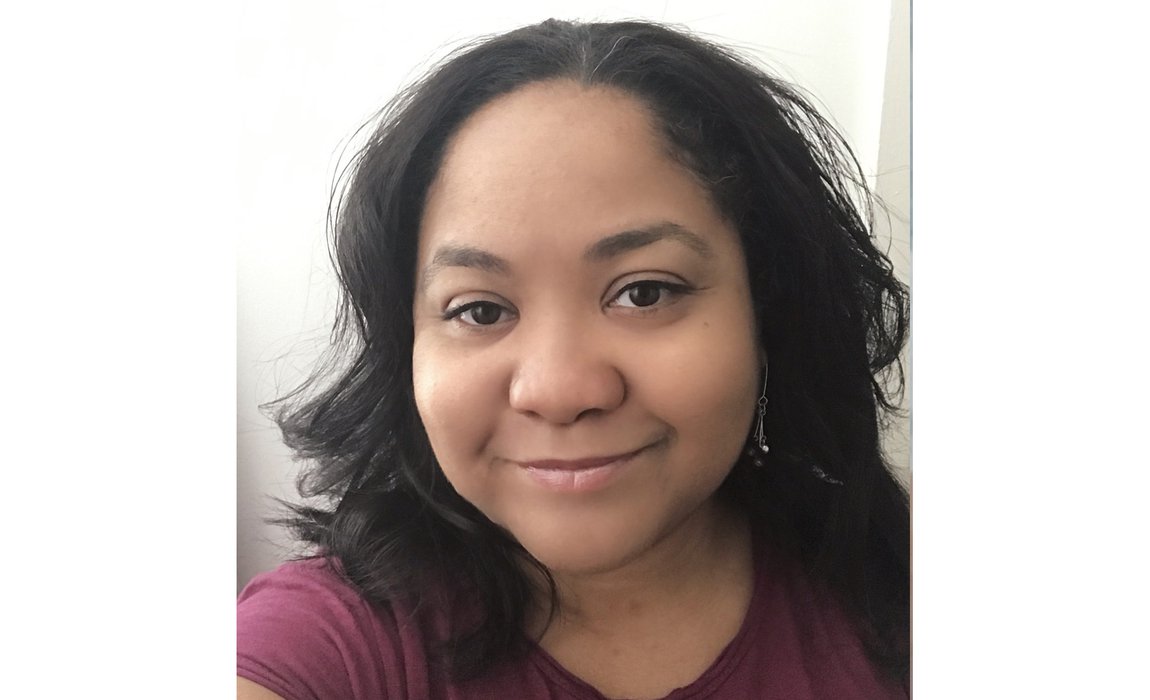 Melissa Lawrence is Chief Executive of a diversity charity and has worked in the not-for-profit sector for over twenty years, developing impactful and educational programmes for businesses. She is a passionate advocate for Equity and Inclusion.
MELISSA LAWRENCE, Community Advisory Group Member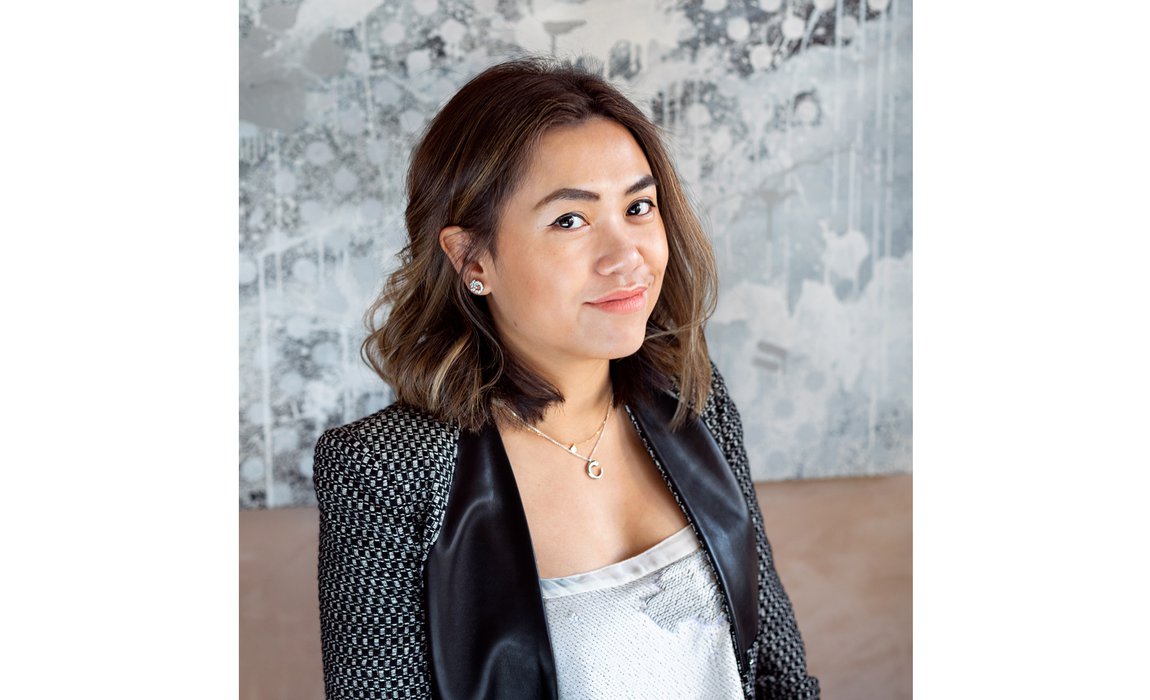 Having spent over a decade in the fine jewellery sector, working in operation and strategic roles for world famous brands Cartier and Graff Diamonds, Trang Do started her own consultancy before launching her own award-winning fine jewellery brand.
TRANG DO, Community Advisory Group Member
I am looking forward to joining the Community Advisory Group because of the Goldsmiths' Centre's ambitious plans to improve Diversity and Inclusion across the Centre, community and industry overall. This role combines my passion, creativity and professional experience, which will enable me to contribute to a much needed change to the industry.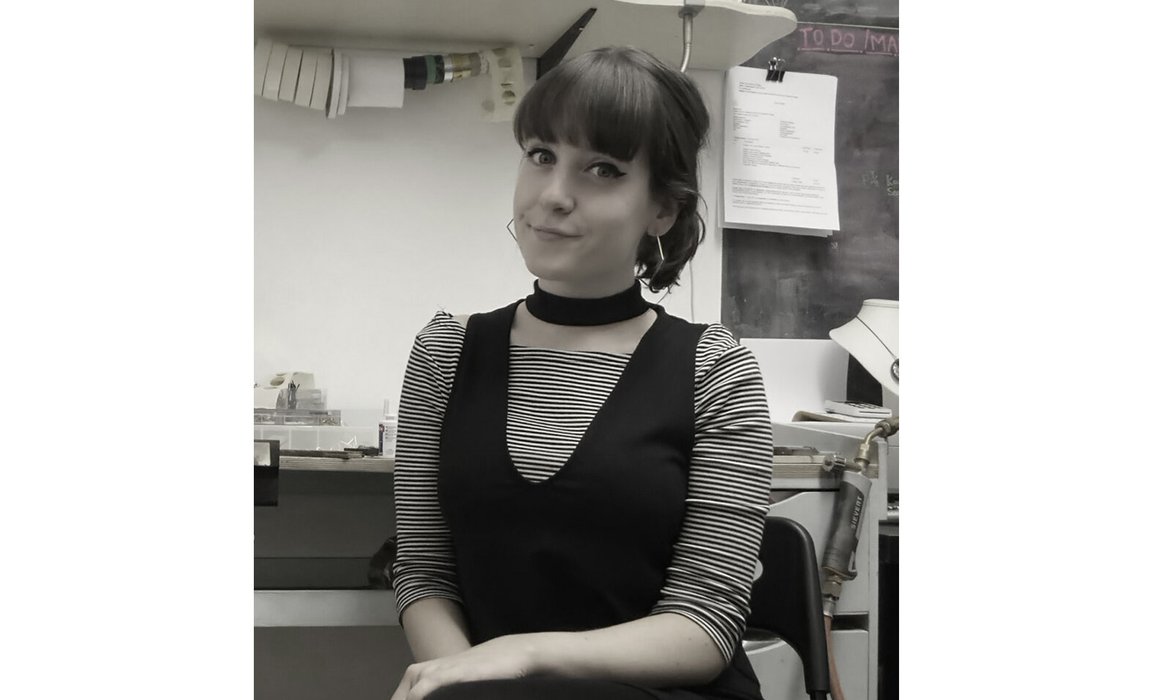 Ruth Brown's background as a designer/maker has cemented her passion for the promotion of crafts and craftspeople, whether that be through the education of young people and the teaching of traditional hand skills, or the promotion of other independent makers' work.
RUTH BROWN, Community Advisory Group Member
Having benefited from the Centre's initiatives to develop the careers of young people herself, she is looking forward to being able to contribute ideas to their programmes over the next two years.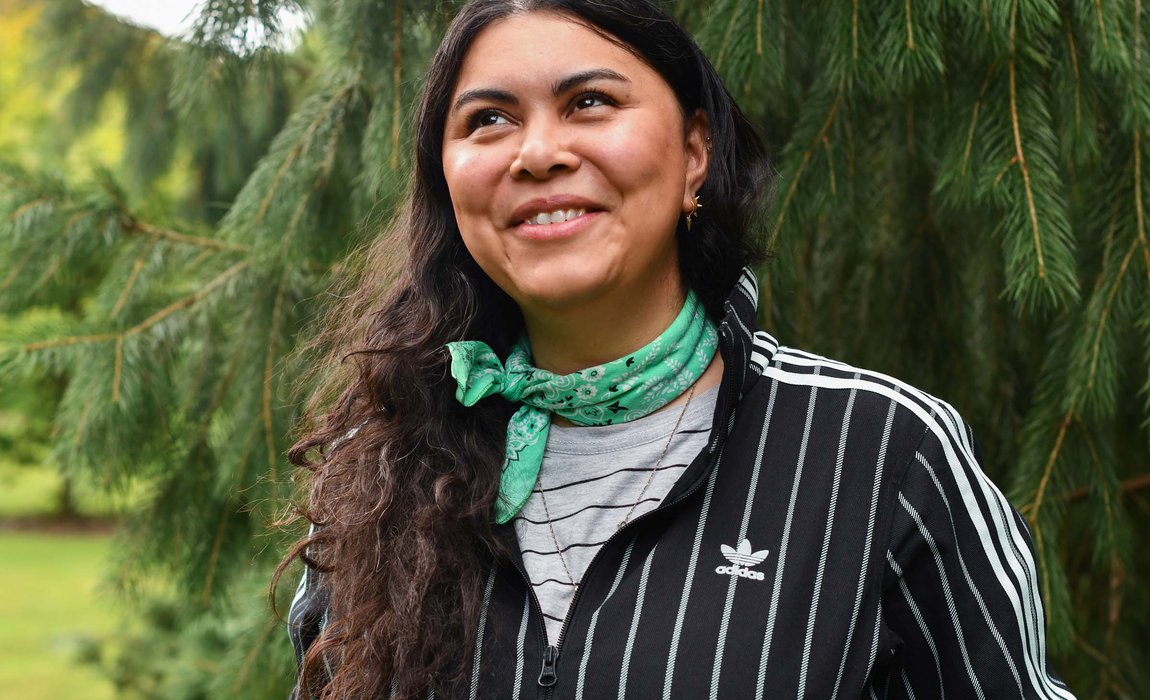 Scottish-Mauritian Veronique AA Lapeyre is a new generation leader and multi-hyphenate who works across strategy, programming, commerce and communications.
VERONIQUE AA LAPEYRE, Community Advisory Group Member
Currently, Veronique is Head of Communications & Digital at Craft Scotland and chair of Scottish Contemporary Art Network after 3 years as an active trustee. Veronique  previously sat on the advisory group for the grassroots MAKE | Manifesto for craft. 
Veronique is an advocate for anti-racism action within the arts. Her side-project, the Zanana Project launched in 2018, to amplify Black, Asian, Mixed Heritage and People of Colour working in the creative industries from Scotland, and beyond. She has played a key role in refreshing Craft Scotland's Equalities, Diversity and Inclusion policy. 
In 2022, Veronique launched PERO. An agency and creative lab, for new projects and thinking through the role of intersectionality in projects and communications.