Leadership Team
Want to meet our small, dedicated team? Learn more about our Leadership team and board of Trustees that look after this unique charity.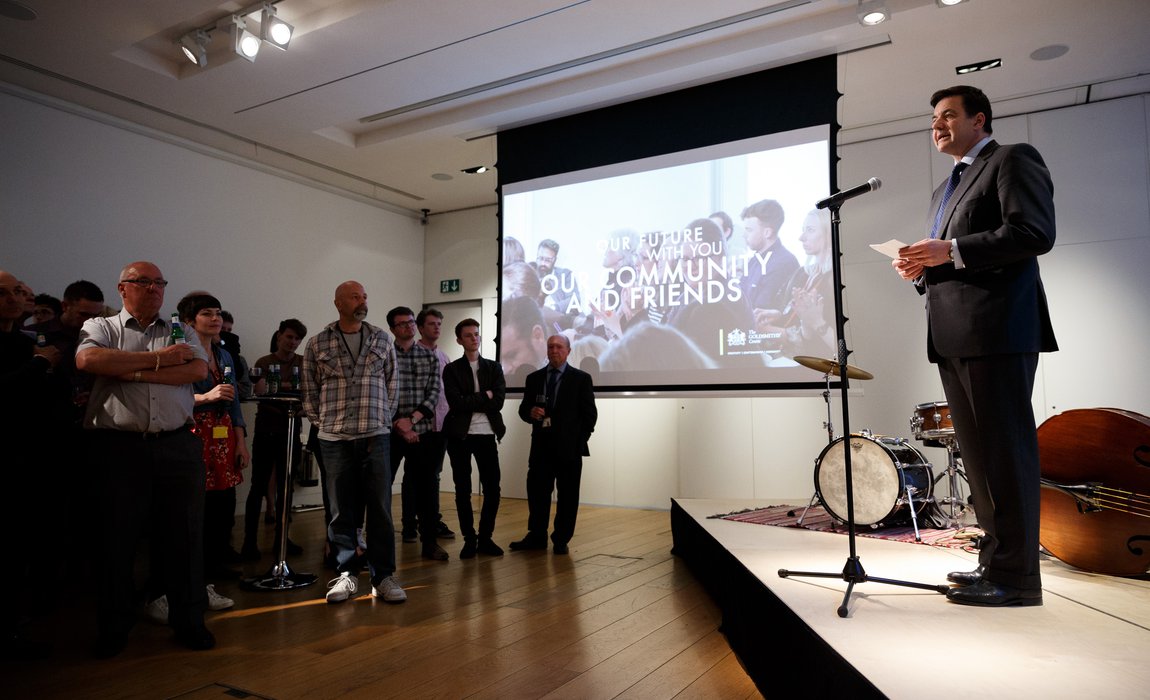 Our Leadership Team
Peter Taylor – Director
Peter initially trained as a designer and goldsmith at Birmingham School of Jewellery. After working as a lecturer and tutor, he developed a European funding and project management consultancy which was launched in 1993. He returned to education in 1997, when he established the Jewellery Industry Innovation Centre for the University of Central England. In 2002 Peter joined the Goldsmiths' Company as its first Director of Technology and Training. Here he developed and project managed the construction of the Goldsmiths' Centre before becoming its Director in 2011. 
Karine Lepeuple - Deputy Director
Karine started her career in travel and tourism and honed her sales, marketing and business skills working for Eurostar. After overseeing the £35 million refurbishment project in 2003 she made the transition from the corporate world into cultural organisations and has since held senior roles in organisations such as the Lighthouse, Scotland's Centre for Design and Architecture, the Victoria & Albert Museum and the Old Royal Naval College. She joined the Goldsmiths' Centre in 2014. 
Our Board of Trustees
The Goldsmiths' Centre is a registered charity and is governed by a board of 8 Trustees who meet four times a year. They provide us with guidance and expertise based on their wealth of experience.
Edward Braham – Chairman of the Trustees
Edward Braham is the senior partner of Freshfields Bruckhaus Deringer LLP, and a corporate lawyer. Freshfields is a leading international law firm, dating from 1743 and advising clients on transactions, disputes and regulatory matters that touch just about every country in the world. Edward is on the Court of the Goldsmiths' Company. He became a Trustee of the Goldsmiths' Centre in 2012 and Chair in 2016.
Grant Macdonald – Vice-Chairman of Trustees
Grant is a designer and silversmith and started his business in 1969. He runs a busy London workshop with some twenty people and travels extensively seeking commissions and was honoured as the first silversmithing company to receive the Queen's Award for Enterprise in International Trade in 2006. He was the Master of the Barbers' Company in 1999 and Prime Warden of the Goldsmiths' Company in 2008.