Soldering with Vicki Ambery-Smith
Date

05 Feb 2018 - 07 Feb 2018 · 9:30AM - 4:00PM

Price

£349

Venue

Jewellery Workshop

Event type

Courses
Book now
Award-winning small-scale jeweller and silversmith Vicki Ambery-Smith takes you step-by-step through the principles of soldering silver, and other metals, bolstering your technique and confidence.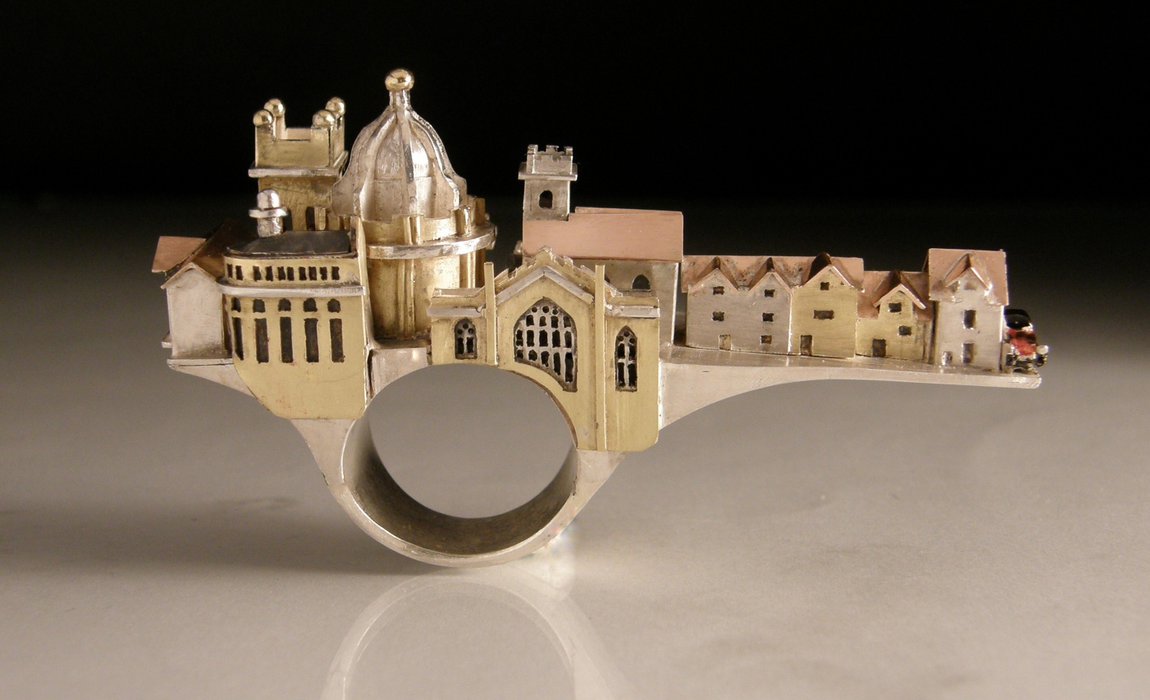 Are you nervous at the thought of soldering metals? Learning how to join metals can be a stressful process, but it is an essential and challenging skill. With over 35 years of experience, Vicki Ambery-Smith will demonstrate techniques and give practical tips on soldering with a particular focus on silver, but also other metals, to boost your skills and engender best practice.  
It is ideal for beginners to intermediate learners and with limited spaces for 8 participants, it offers you the chance to get individual guidance suited to your needs.     
What does the course cover?
The properties of different metals and types of solder, their use and preparation 
Different solder methods, pallion soldering, stick feeding and sweat soldering, and when to use these techniques for particular joins
Develop and prepare a variety of different types of joins, using your own simple practice pieces – for successful soldering 
Using the right amount of solder to minimise overflow and cleaning up afterwards
Multiple joins on the same piece including hollow shapes 
Troubleshooting and solving common soldering problems
What do I need to bring with me?
Simple practice pieces for soldering 
All other required equipment and materials will be provided by the Goldsmiths' Centre as part of the ticket price 
Who is the tutor?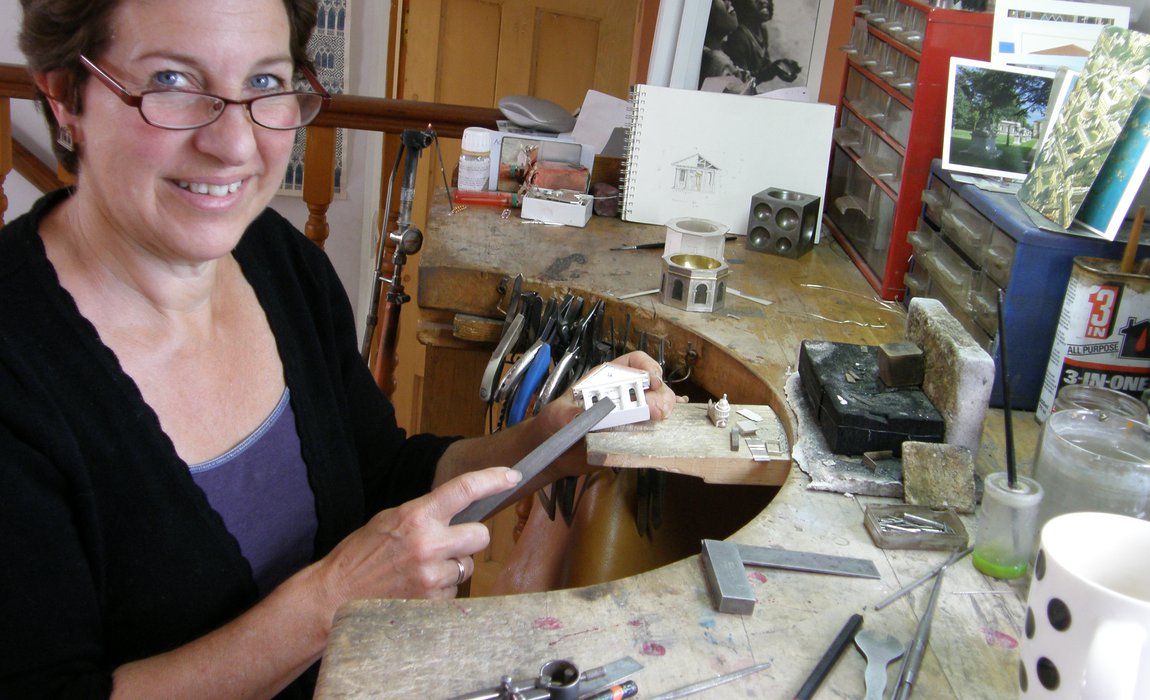 Vicki Ambery-Smith is a small-scale jeweller and silversmith highly recognised for her miniature observations of architecture, which combine techniques of trompe l'oeil and manipulation of proportion. Since setting up her studio in 1977, Vicki has exhibited nationally and internationally and her pieces can be seen as part of major collections, including that of the V&A Museum, Royal Scottish Museum and Los Angeles Museum of Contemporary Art. 
Image credit: Vicki Ambery-Smith, Oxford Ring