Creative Links: Connecting to Your Customers Digitally
Date

22 Feb 2018 · 6:00PM - 8:00PM

Price

£10 (includes a glass of wine)

Venue

Agas Harding Conference Room

Event type

Events
Book now
Join other friends and members of the Goldsmiths' Centre community over a drink to understand how to reach out to tech-savvy customers and futureproof your business.
Like it or not we are in a predominately digital age – from social media to data security, and virtual reality to programmatic advertising – the list goes on. You, as a small business, cannot rely on doing nothing or depending on tried and trusted sales and marketing methods.
David Taylor, digital business coach, trainer and social media author with 25 years' experience, will explain how to prepare your business to meet the challenges of this new digital landscape. 
During this engaging talk, he will outline how to build an effective digital strategy in 2018 appropriate to your business and how to plan for the future, as best you can. 
 
Who is the speaker?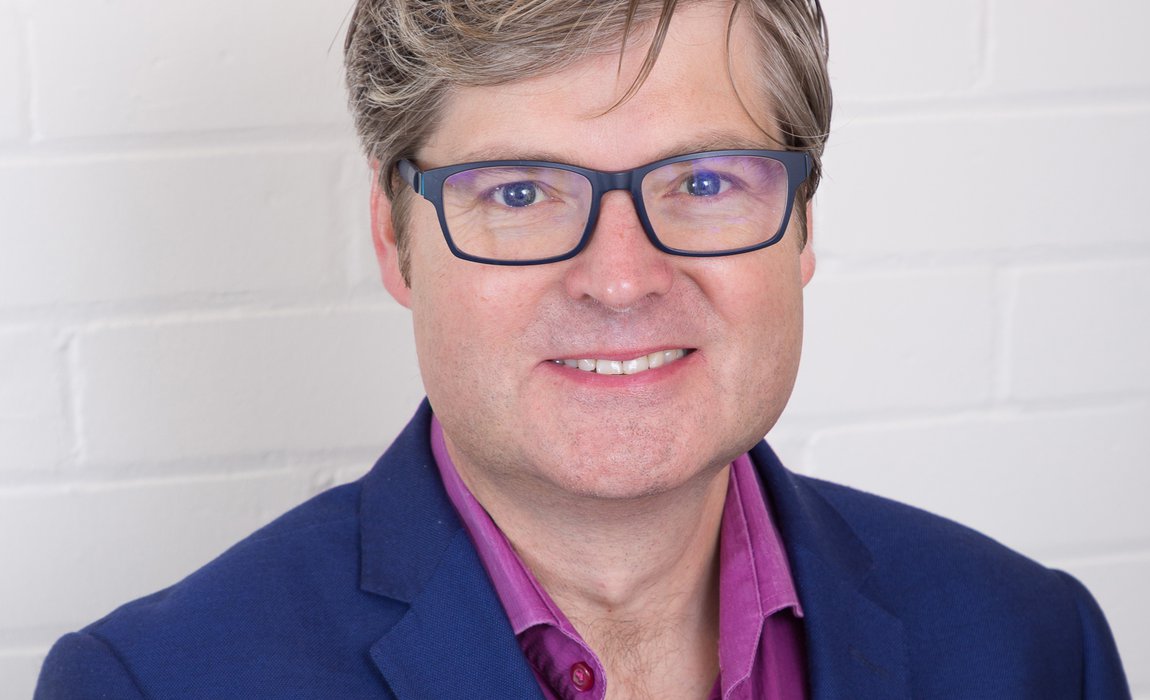 David Taylor is a digital management consultant with 25 years' experience of the media, garnered from a career in journalism, in-house media relations, PR, marketing, social media training and consultancy.
Over the years he has trained literally thousands of people to use social media and adapt their businesses for a digital world. From the smallest sole trader to large multi-national corporations, David understands what is takes to transform yourself into a digital business.
Co-author of two books on digital marketing and social media he currently helps organisations to meet the challenges and opportunities posed by today's digitally-savvy customers using his trademarked 6-step DNAsix® digital business model.